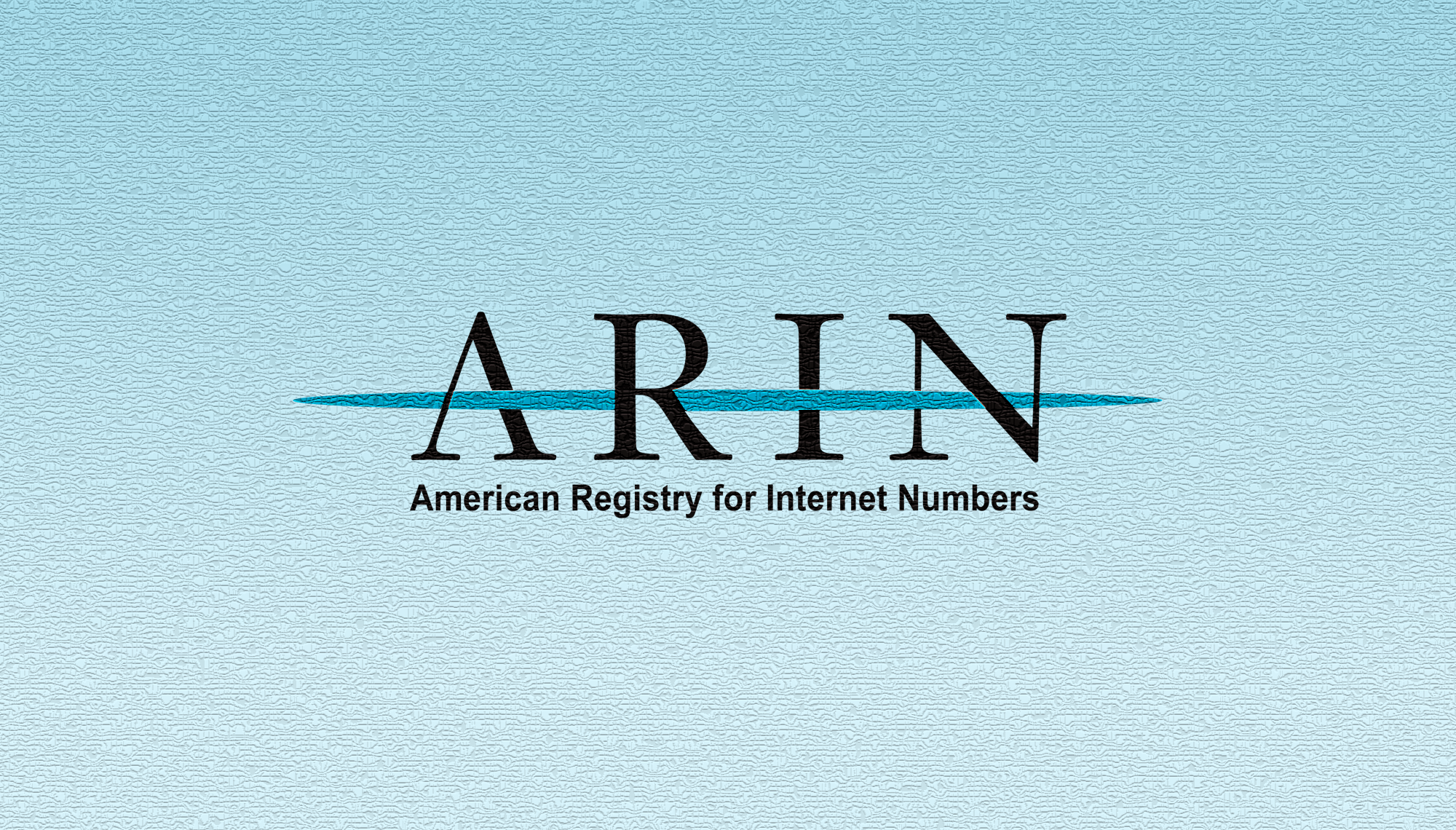 Podcast: How IPv4 and IPv6 Affect Companies and Website Owners Everywhere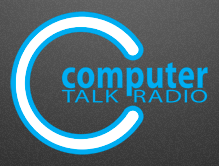 Recently, ARIN President and CEO John Curran sat down with Benjamin Rockwell from Computer Talk Radio to provide a quick update on IPv4 depletion, explain the implications of mobility on IPv6 adoption, and discuss what is at stake for all Internet stakeholders.
You can listen to John's segment below!
Remember, networks should be dual-stacked for the foreseeable future to ensure all services are fully reachable by both IPv4 and IPv6. More information about the IPv6 transition can be found in our IPv6 Information Center.
Let us know how you are doing with your IPv6 transition in the comments section below.
Recent blogs categorized under: Outreach