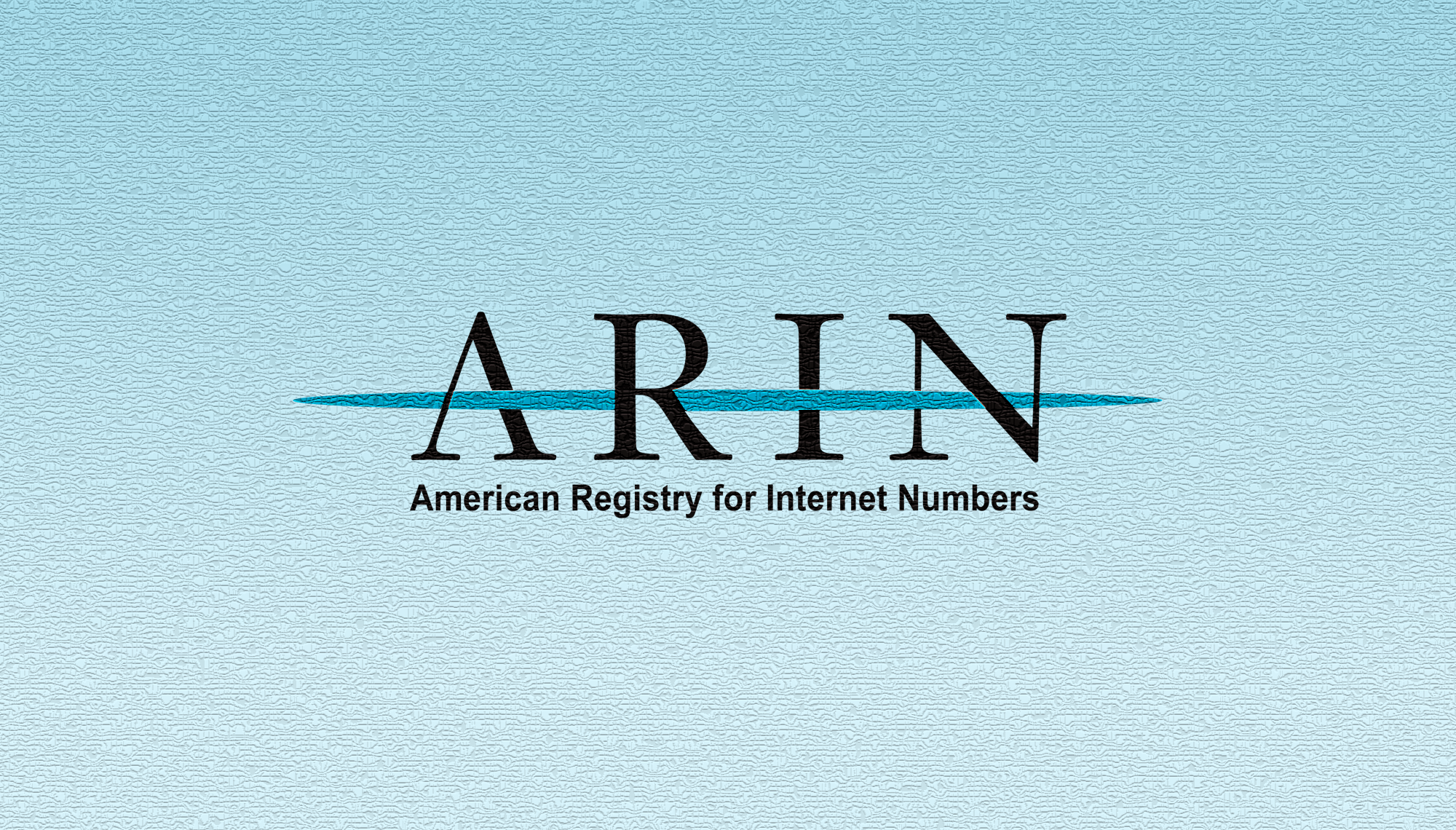 Participate at ARIN 31 From Your Office, Living Room, Local Coffee Shop, Park, Etc.
In just a couple weeks, we're headed to Bridgetown, Barbados for our next ARIN Public Policy meeting. But for those of you who won't be joining us in person, there are several opportunities for you to participate remotely.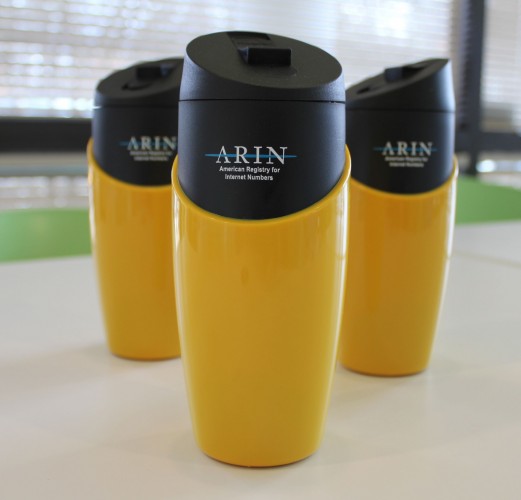 Comment, vote and ask questions
We consider in-person and remote participants to be equal contributors to the Policy Development Process, so we try to make it easy for you to follow along and take part in discussions no matter where you happen to be.
To participate from your office or home computer, you just need to register as a Remote Participant here (it's free!) Just make sure you have a Jabber client installed on your computer and a Jabber Identifier (JID) when you register so we can set up your access to the ARIN 31 chat rooms.
During the live discussions you can submit comments during normal Q&A periods and "raise your hand" to be counted during polling. We'll be discussing several draft policy proposals, including:
This is also your chance to hear the latest about happenings at ARIN, in Internet Governance, and reports from ICANN, IETF, and the other RIRs.  Check out the draft agenda for a complete listing of all the scheduled presentations.
The added bonus? We'll send verified remote participants an ARIN travel mug as a thank you for participating!
Follow the conversation
If you cannot register for ARIN 31 remote participation for any reason, you may still view the webcast or live transcript on the ARIN website during general session hours. The live transcript will record all presentations and discussions from the meeting floor.
So even if you can't make it out to Barbados, we hope you will participate remotely, and take this opportunity to be involved with the Internet number resource policy development process along with your peers and colleagues. We are looking forward to some invigorating discussions!
Plus find us on Facebook and Twitter
As a remote participant of any type, you're also welcome to join our ARIN 31 Facebook event page to connect with others who will be participating in the meeting activities and to follow the #ARIN31 hashtag on Twitter to make sure you won't miss a beat.
Will you be participating in ARIN 31 remotely?
Recent blogs categorized under: Public Policy