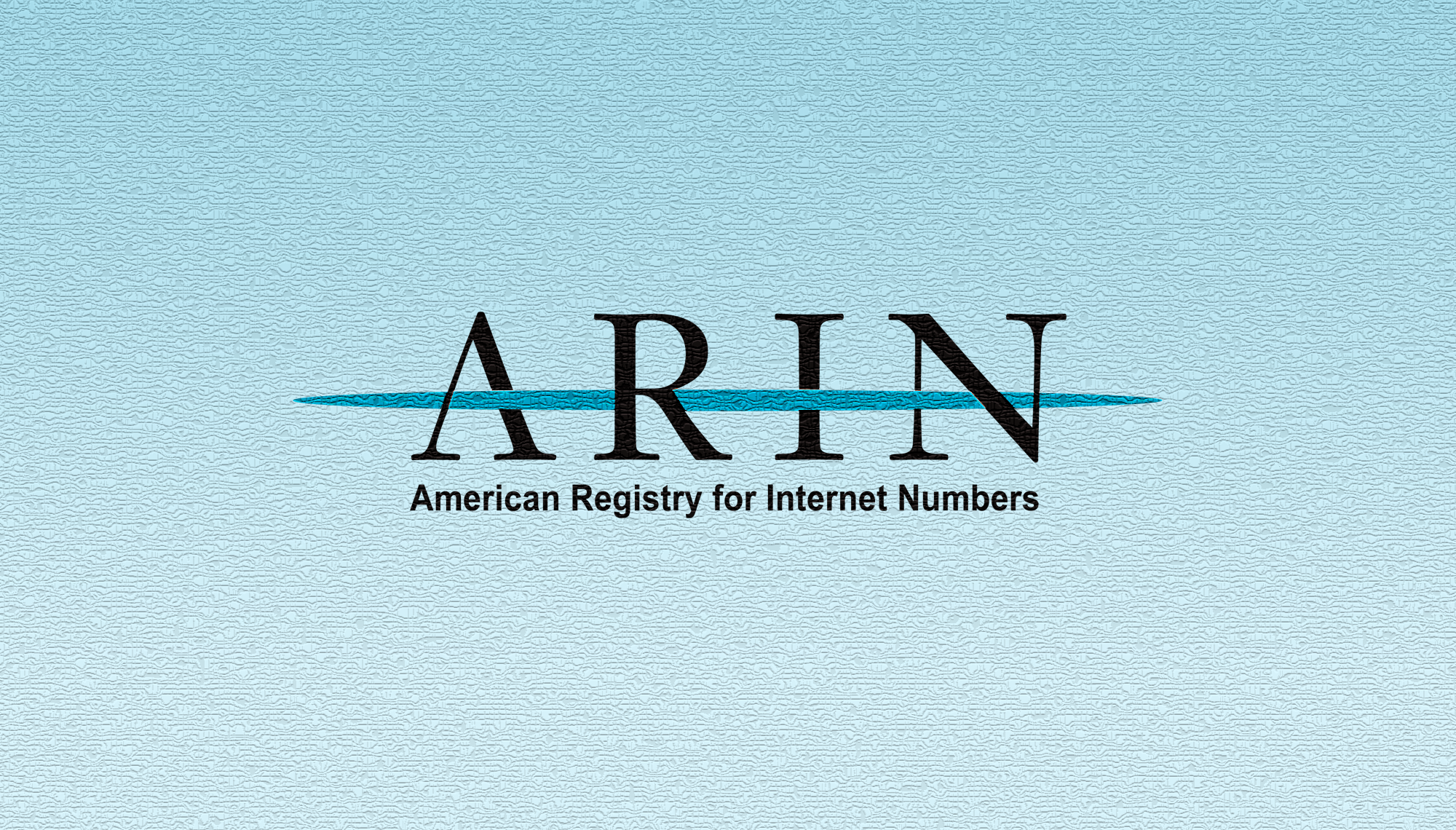 Wireless Internet Service Providers Need IPv6 Too
This year we're seeing a lot of activity surrounding the adoption of IPv6 on mobile networks. Companies like Verizon Wireless and T-Mobile USA are already pushing forward with their IPv6 mobile deployments, and many popular smartphones and tablets are IPv6 enabled, like the iPhone 5, iPads 3, 4 and Mini, Samsung Galaxy S III and Galaxy Note 2 and Nokia Windows 8 phones to name a few.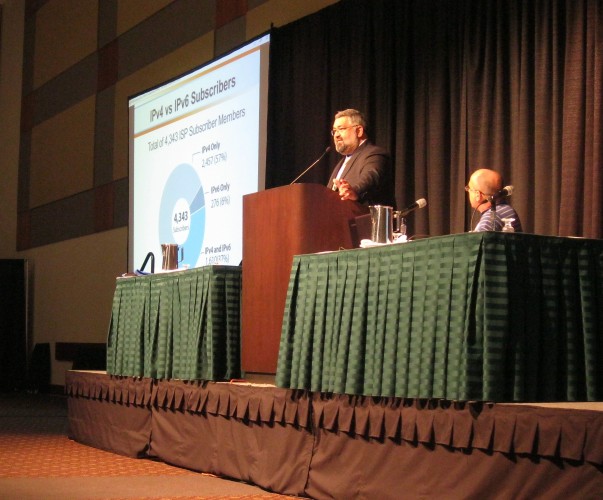 Wireless Internet Service Providers (WISPs) are making a lot of progress, and to encourage continued IPv6 adoption, ARIN President and CEO John Curran gave a keynote presentation at WISPAmerica on 3 April at the Northern Kentucky Convention Center in Covington, Kentucky. He explained the urgent need for IPv6 and even mentioned how transitioning to IPv6 can be a competitive business advantage, because there will come a day when customers will change ISPs if they are not able to reach the full Internet.  Consumers will want a provider that offers access the full IPv4 and IPv6 Internet.  John's presentation slides are posted on our WISPAmerica calendar event for you to view.
ARIN also had a booth in the exhibit hall where we had great discussions with many wireless Internet service providers who had lots of questions for us.  The two most frequent were:
How do I get a direct IPv4 allocation from ARIN so I don't have to rely on an upstream service provider for my IP addressing needs?
The first thing to do is review the current Internet number resource policy requirements to qualify for address space with a standard or multi-homed network.  We maintain a Quick Guide to help you do just that!
How can I get IPv6 from ARIN?
If you already have IPv4 from ARIN (or even if you don't), it is easy to get an IPv6 allocation thanks to community developed policies which encourage IPv6 adoption.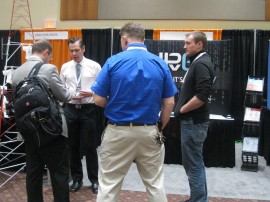 Others had questions about ongoing discussing they've been following along with in our Public Policy Mailing List and about the current status of IPv4 depletion.  Many told us they believe that IPv6 migration is important for WISPs in both rural and urban areas, and they are working toward planning their deployment.
As a follow-up to WISPAmerica, we thought it would be a good idea to pull together list of resources to help the wireless community learn about best practices for their IPv6 migration and to know where to obtain additional information for their transition.
Here are a few options our members may find to be helpful:
Also, here are some key publications we follow to keep up with the latest IPv6 news in the wireless community.
Can you think of any more resources or publications to add to the list?
Recent blogs categorized under: IPv6