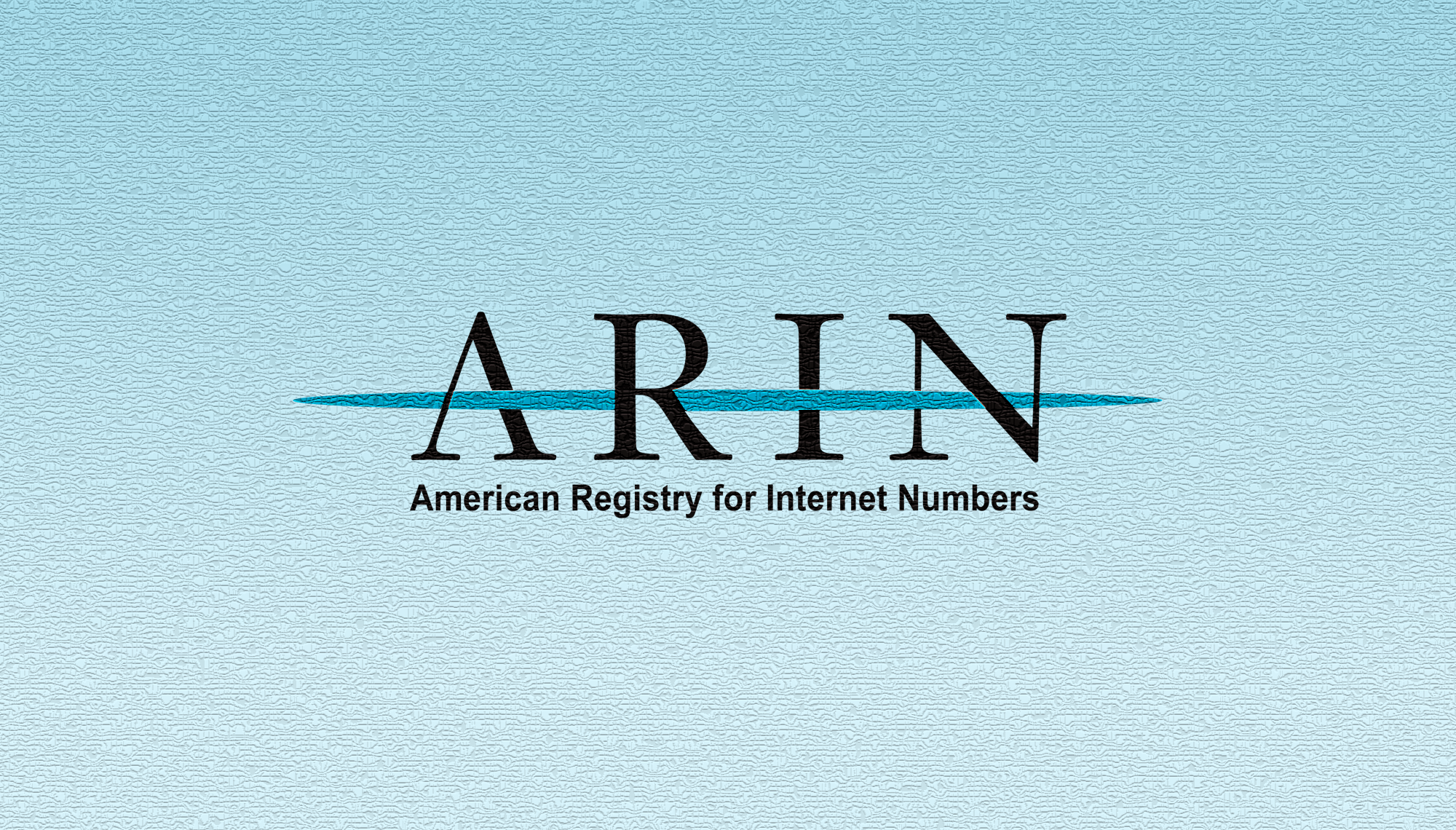 Resource Guide to Preparing Your IT Staff with IPv6 Training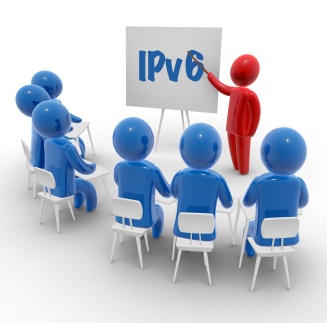 Is your IT staff ready to implement IPv6 on your network? If your organization is like most, the next few years will include transitioning to support IPv4 AND IPv6 accessible networks and services. One of the first steps is making sure your staff is prepared with the knowledge and tools for this challenging task.
How much does your team know about IPv6 addressing and configuration? How about routing protocols, tunneling and multicast services? And let's not forget IPv6 security. No doubt about it, there is a lot your IT staff needs to understand before they can deploy IPv6.
So where should you start?  You can seek out IPv6-knowledgeable peers from your local IPv6 Forum group. There are also several regional chapters of the North American IPv6 Task Force that offer training events, like IPv6 Canada, the California IPv6 Task Force and the Texas IPv6 Task Force just to name a few.
Be on the look out for industry events boasting tutorials, panels and other educational presentations. For example, the ARIN team will be heading to the North American IPv6 Summit in April, where our CEO, John Curran, will give a presentation on leadership in IPv6 adoption. This two-day educational event that will arm attendees with the knowledge they can share with their IT teams about deployment.
In addition to events and working groups, there are lots of educational resources online. Here are a few of the free resources we recommend you check out:
TeamARIN IPv6 Wiki - list of training resources
RIPE NCC IPv6 Act Now & training courseware
We've only listed a small handful here, but there are many more resources out there, both free and at varying costs to meet any budget.  Have you used any other resources to help train your IT staff? Share what has worked for you in the comments section below.
Recent blogs categorized under: IPv6