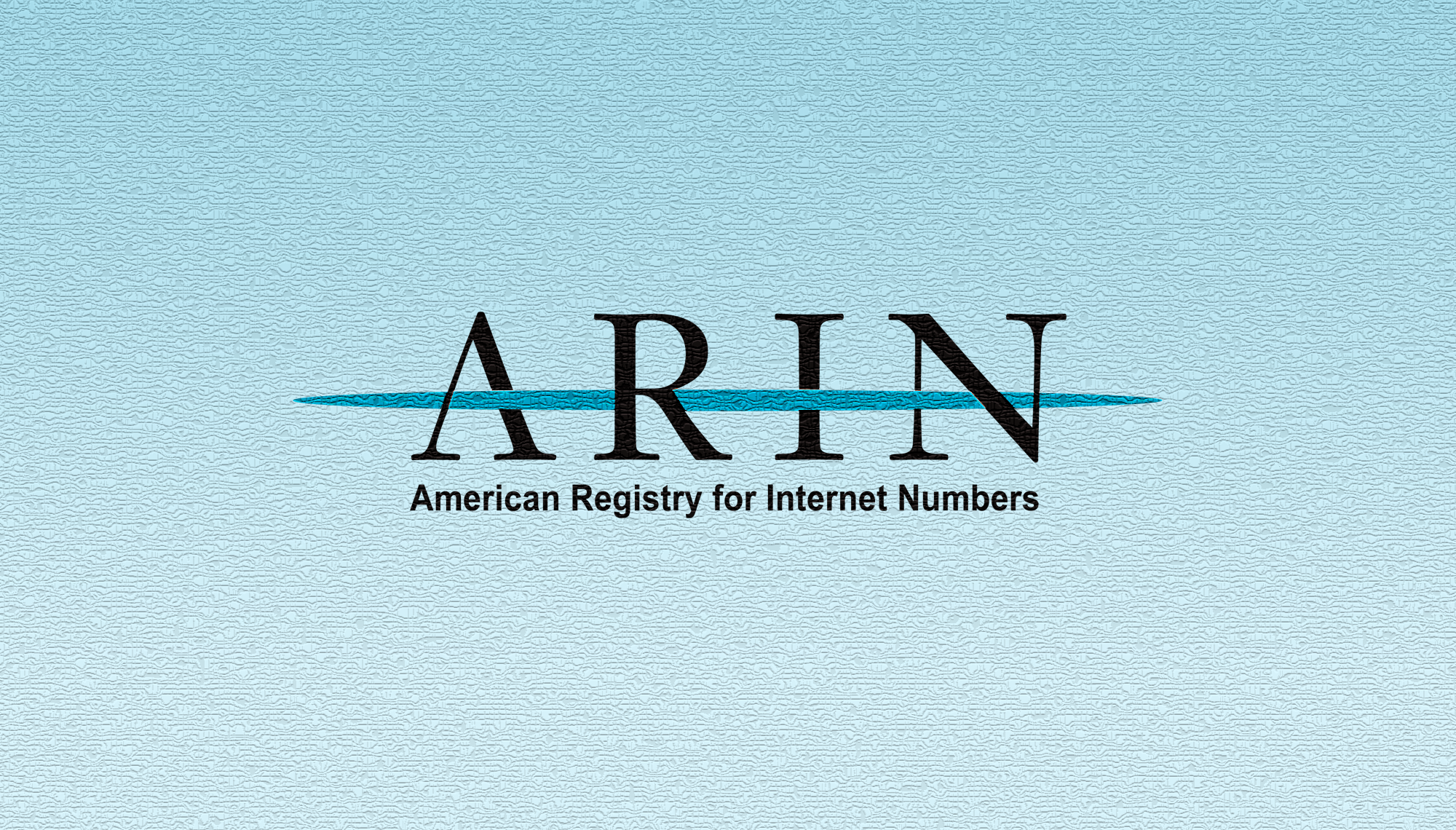 The Internet of Things Needs IPv6: 3 Products From CES We Hope Are IPv6 Ready
In recent years, there's been an explosion in the number of devices that connect to the Internet.  Walking the floor at CES, the ARIN team saw some exciting new products that highlight the future of the Internet of Things (IoT). Whether they connect to the Internet over Wi-Fi or 4G, these products need to be IPv6-enabled. Internet Protocol version 4 (IPv4) addresses are depleting quickly, and due to its vast size, Internet Protocol version 6 (IPv6) is what will make the IoT possible.  IPv6's 340 undecillion addresses provides plenty of space to meet the world's addressing needs well into the future, even when this includes multiple Internet-connected devices per person.
Just for fun, we wanted to share some of the innovative products we spotted at CES 2013 that highlight the trend of the Internet of Things. We hope each of these new devices are (or soon will be) IPv6 ready.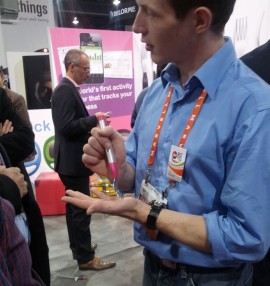 Hapifork
Hapifork is an electronic fork that helps monitor and track your eating habits, as well as alerts you when you are eating too fast. This information is uploaded via USB to an online dashboard to track your progress. While the fork is only USB for now, we think it is perfect candidate to become Internet and IPv6-enabled down the road.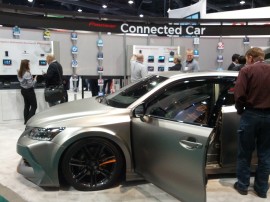 Pioneer Connected Car
Pioneer debuted its Connected Car that includes a wide range of features, such as an AppRadio, navigation and speakers, which connect to the Internet via consumers' iOS or Android OS devices. Previously, the only way to have IPv6 in your car was an IPv6 bumper sticker, but now an actual IPv6-enabled car would allow consumers to keep navigation and music apps up to date well into the future.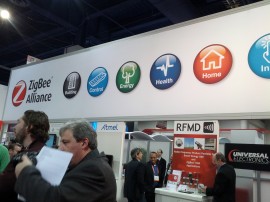 ZigBee Connected Home
The ZigBee Alliance is made up of over 400 companies (and 600 products) with the goal of helping consumers better connect and control their home devices. At CES, the alliance showed off its solution, which took 10 years to develop, that supports up to 64,000 devices. The solution allows customers to create their own IoT and M2M wireless sensor networks with TVs, door locks, security systems, remotes and more. As Internet-enabled devices become more commonplace in the home, IPv6 will be necessary too keep these connected homes running smoothly.
It's important to remember that all connected devices (computers, mobile devices, forks, cars, homes, etc.) need to be IPv6 compatible. Did you see any products announced at the show this year that you hope are IPv6-enabled?
Recent blogs categorized under: IPv6