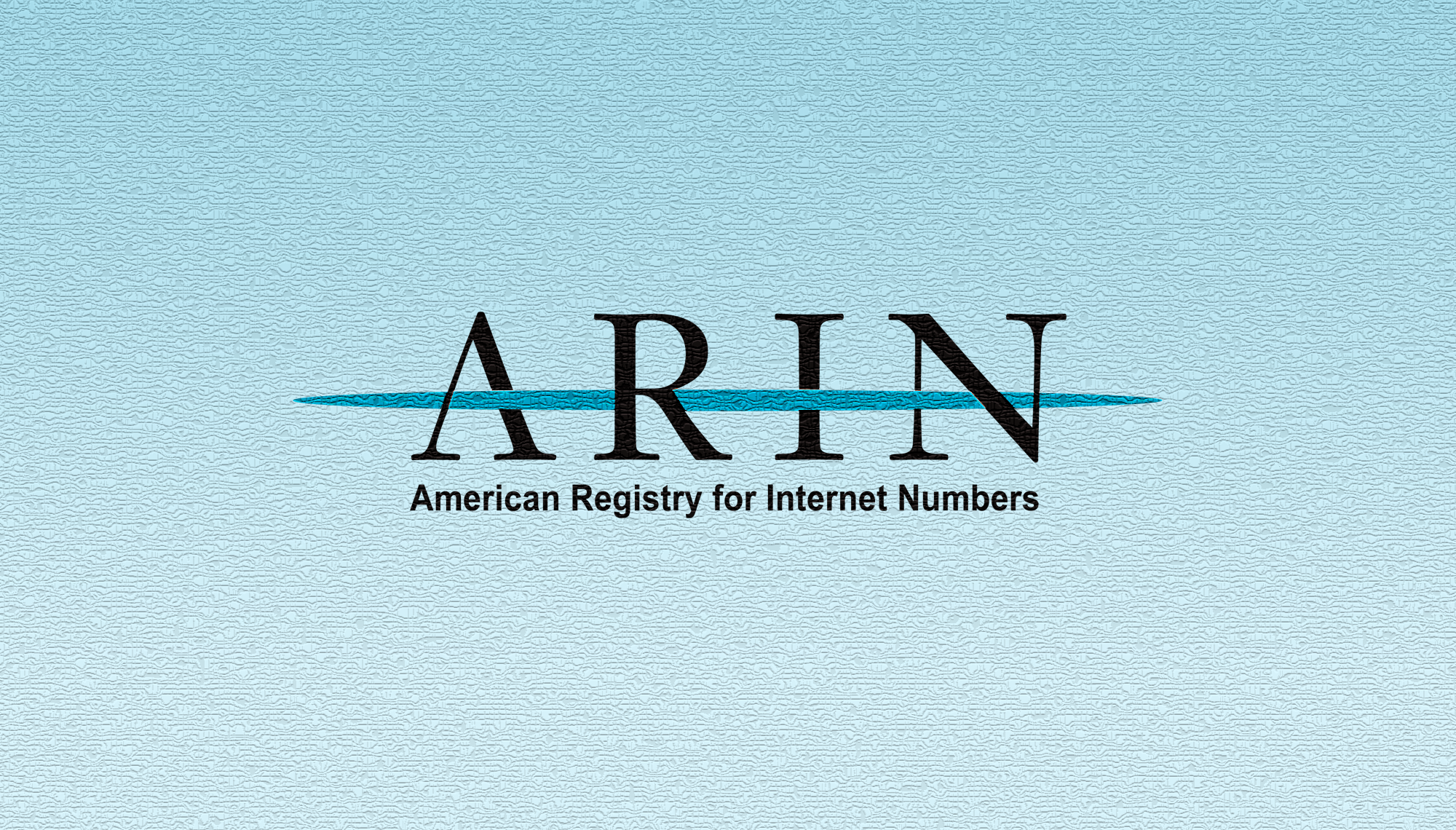 What happens in Vegas ends up on the Internet: Our 2013 CES Recap
We just wrapped up our time at the 2013 Consumer Electronics Show (CES) – and it was a very successful year. We found many new devices are being designed to connect to the Internet, but will they capable of connecting to the whole Internet?  As we get closer to full IPv4 depletion, IPv6 must be enabled on all these new consumer devices to ensure there are no interoperability issues moving forward.
Here are a few highlights and trends from this year's show.
It's Not New, It's Now
Hey I've heard of IPv6! That was the sentiment of many folks that stopped by the ARIN booth. We've been discussing IPv6 with you for many years, and now it's starting to sink in. IPv6 is not new, it's now.  Manufacturers, designers and engineers need to adopt IPv6 today so that their consumer products can compete in the market in years to come.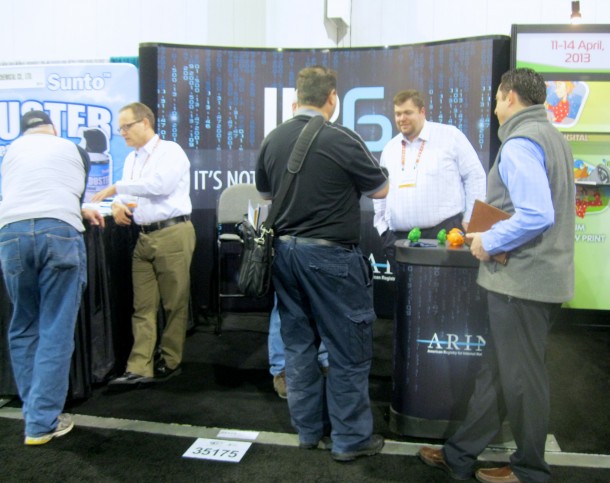 For example,  consumers will be sorely disappointed if they purchase a 110-inch smart television and few years down the road, it cannot connect to the entire Internet.  All connected TVs (computers, tablets, smart phones, etc.) need to be IPv6 compatible.
IPv6 in Government
One topic that came up in many of our conversations at CES was the Office of Management and Budget's Memo on IPv6 and the Federal IPv6 Roadmap. The memo states that agencies must ensure their procurements of networked IT comply with IPv6 requirements. This means that any company that sells to government must be able to provide IPv6 enabled networks, equipment, mobile devices, etc.
Spreading the Word
With hundreds of Internet-enabled devices launched at the show, it was important for ARIN to explain how IPv4 depletion is affecting the consumer electronics industry. We spent time at both CES and CES Government discussing the steps companies should take to ensure they are dual-stacked.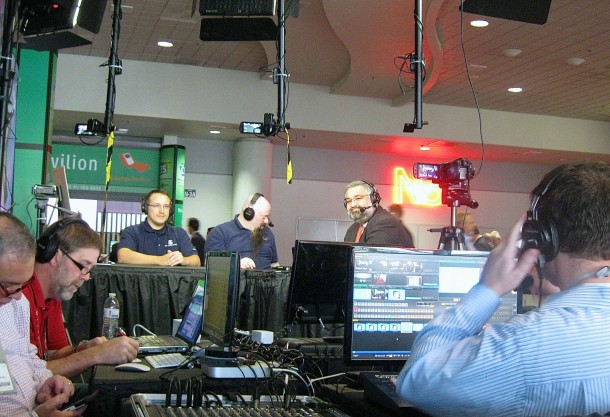 ARIN President and CEO, John Curran, spent time meeting with media and industry experts to spread the message (see another photo on Twitter) and our team visited booths around the show floor to discuss other exhibitors' IPv6 plans. We were pleased with the progress many companies have made, and were happy to share more information with those who still have steps to take in their transition to this Internet Protocol.
If you're seeking more information on how you can get your products and services ready for IPv6 check out our IPv6 Info Center and IPv4 Depletion and IPv6 Adoption page right here on www.teamarin.net.
Recent blogs categorized under: Outreach
---
GET THE LATEST!
Sign up to receive the latest news about ARIN and the most pressing issues facing the Internet community.
SIGN ME UP →
---
Blog Categories
ARIN Bits
•
IPv6
•
Business Case for IPv6
•
Fellowship Program
•
Grant Program
•
Caribbean
•
Internet Governance
•
Updates
•
IPv4
•
Elections
•
Tips
•
Public Policy
•
Customer Feedback
•
Security
•
Outreach
•
RPKI
•
Training
•
IRR
•
Data Accuracy