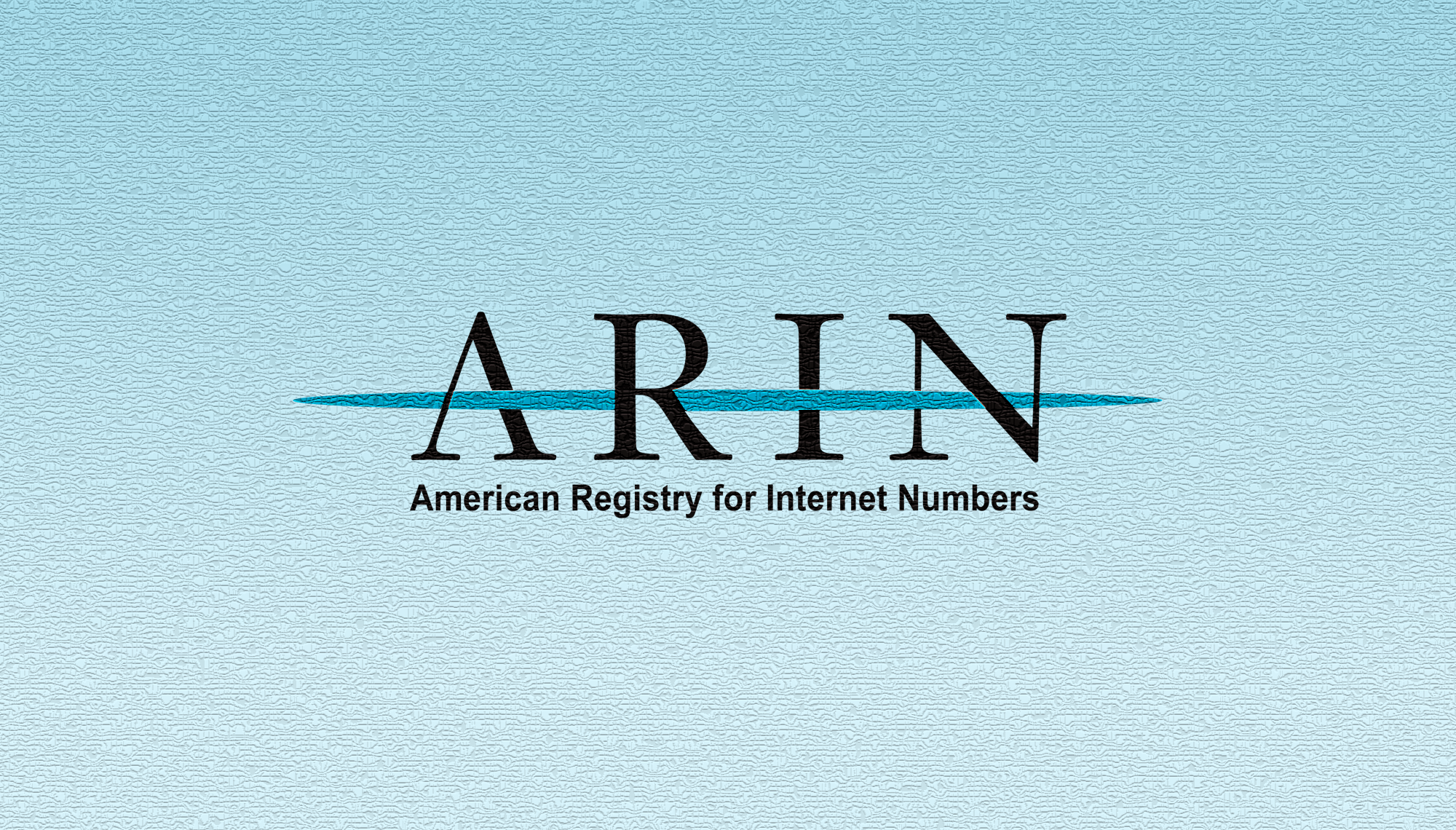 2013: A New Year for New Adventures
2012 was chock full of conferences and events for ARIN, and we expect 2013 will be just as busy. Our calendar is already filling up with some of the industry's best events next year, and we can't wait to pack up and hit the road. Here's a quick look at where we're headed over the next few months.
Las Vegas, Nevada, 8-11 January
We're kicking off the year at CES, and expect to see some amazing new consumer products. The Internet of Things will continue to be a theme at the show, as more and more Internet-enabled products make their debut.  IPv6 adoption will be necessary to meet addressing needs for all these new Internet-enabled consumer devices. ARIN will exhibit at booth #35175 in the South Hall 4, talking to passersby's about IPv6 and other important topics.
Business Information Exchange IPv6 Webinar
Online, 15 January
On the third Tuesday in January ARIN's President and CEO, John Curran, will conduct a webinar entitled, "Ready or Not…IPv6 is here."  Register for the webinar here to hear all about IPv4 address depletion in the ARIN region and the importance of transitioning to IPv6.
Honolulu, Hawaii, 13-17 January
ARIN CTO Mark Kosters will join APNIC's Geoff Huston on 16 January from 1:20-1:40pm to discuss the role of NATs in various dual stack transition technologies. The two will also run through an experimental setup that polls some 800,000 users per day with IPv4, IPv6 and NAT traversal tests.
The Pacific Telecommunications Council '13
Honolulu, Hawaii, 20-23 January
The theme of PTC'13 this year is "Capacity, Capability, Collaboration," three keys to building momentum and success in the New Year. ARIN President and CEO John Curran, along with six other experts, will participate in a roundtable discussion on Internet policy and governance.
Orlando, Florida, 3-6 February
Hosted by CyrusOne, this North American Network Operators' Group (NANOG) meeting offers a great opportunity to network with colleagues, freshen-up on skills, learn advanced networking techniques, and discover new network applications.
Singapore, 19 February - 1 March
Held as part of APRICOT 2013, APNIC 35 will provide a unique opportunity for Internet builders to learn from their peers and other leaders in the Internet community in the APNIC region. We expect the tutorials and plenaries will cover several important topics from network management to IPv4/IPv6 BGP Routing.
Orlando, Florida, 10-15 March
As always, we're planning to attend the next IETF meeting to discuss the latest in Internet standards and technology.
Stop by and chat with us if you'll be at any of these events in the first stretch of 2013; and keep checking back with us as we update our calendar with new events regularly.  We look forward seeing you out and about!
Recent blogs categorized under: IPv6