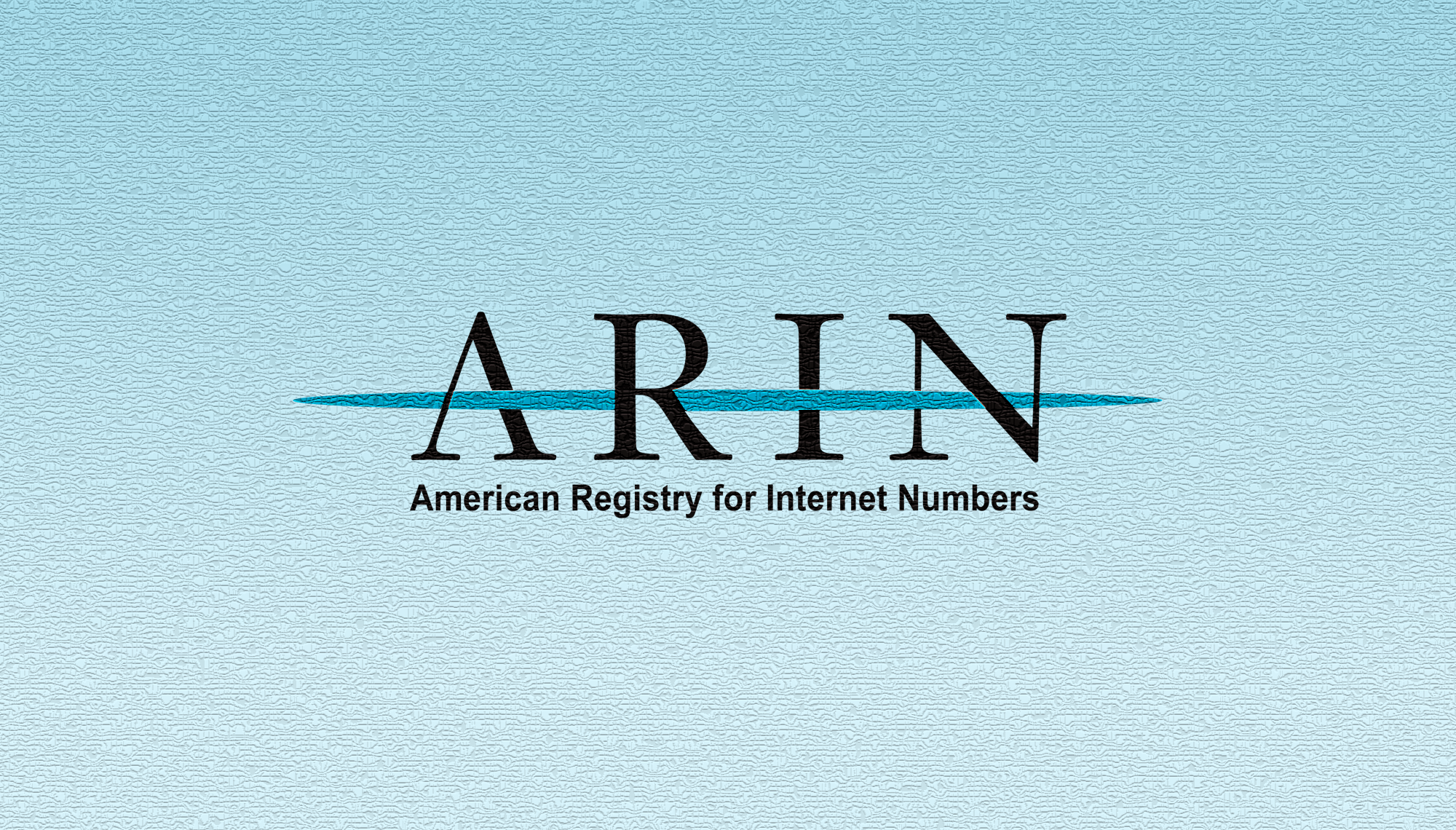 ARIN Celebrates 15 Years Serving the Internet Community
Happy Birthday ARIN!  It's time for a celebration.  This week marks the close of our 15th year.  So much has changed since December 1997!  We'd like to take this opportunity to thank the ARIN community for all the hard work and dedication you have shown over the past 15 years.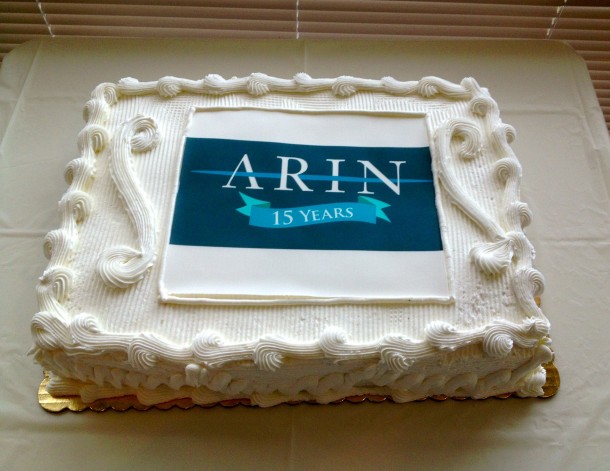 When people ask us, who is ARIN?  We say, YOU are.
YOU have been the key to the successful management of the distribution of Internet number resources in the ARIN region.  All of the ways YOU have participated in the work of ARIN, from Public Policy and Members Meetings to mailing list discussions, have been essential in accomplishing the tasks entrusted to us as the your Regional Internet Registry.
"ARIN celebrates 15 years of service to the Internet community," says Chief Operating Officer, Nate Davis.  "Over those years, ARIN's growth and success could have only been possible through the Internet community's participation and support on the very principles on which ARIN was founded, and continue to this day.  We, here at ARIN, are very proud to have served the needs of the community for all these years and look forward to continuing to do so for many more."
Thank you, ARIN Community, for 15 amazing years!
Recent blogs categorized under: Updates