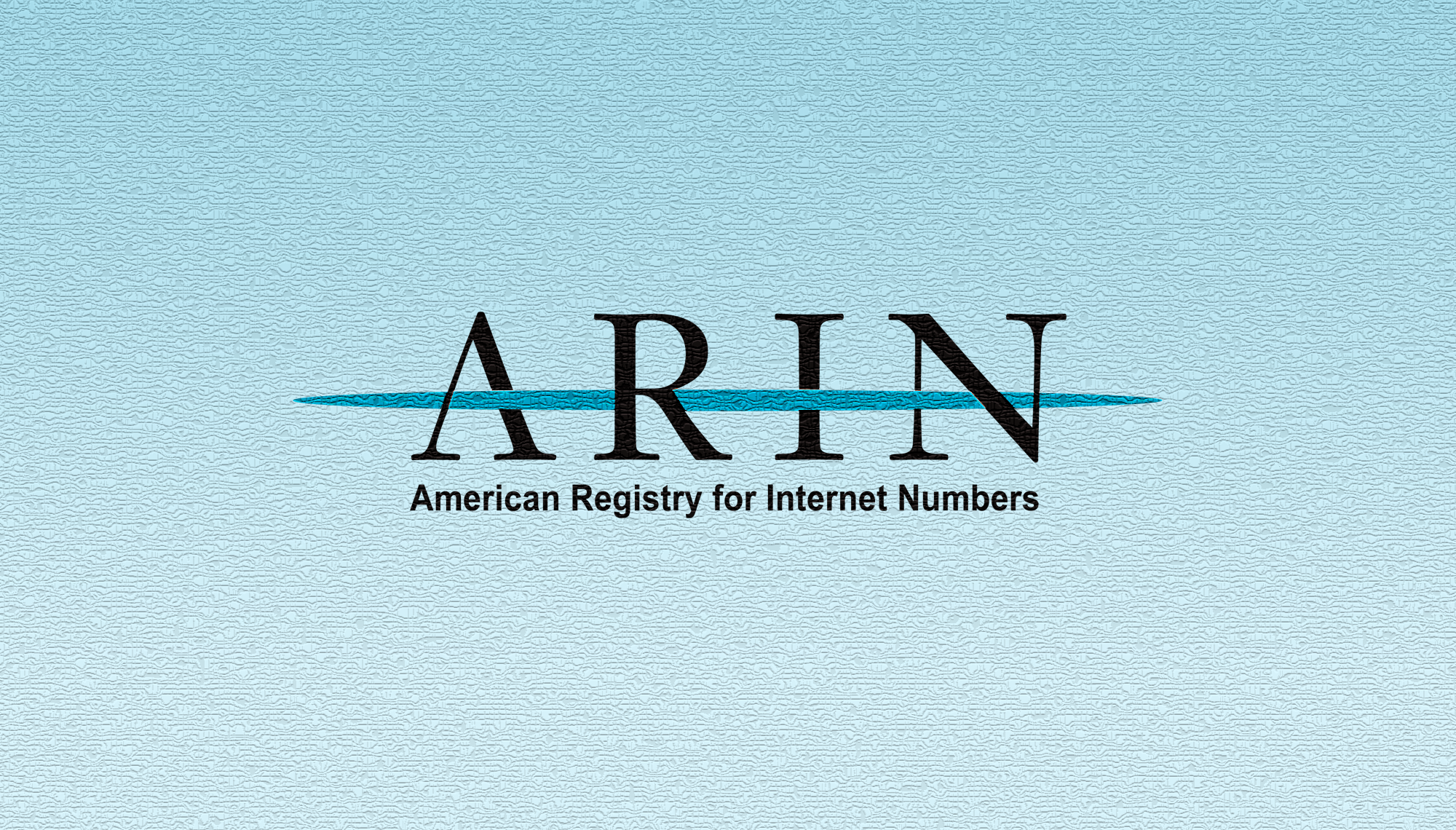 WCIT-12 Wrap Up: Conference Concludes, but Internet Governance Discussions Aren't Going Anywhere
Internet governance has been in the headlines lately, with the lion's share of attention going to the World Conference on International Telecommunications (WCIT) over the past few months.  Now that WCIT has concluded, many are wondering what happened in Dubai and what it means for the future.
WCIT convened 3-14 December 2012 in Dubai, United Arab Emirates where 193 member states of the International Telecommunication Union (ITU) reviewed for possible revision, the International Telecommunication Regulations (ITRs), which define the general principles for the provision and operation of international telecommunications. The outcome of the conference was be a new ITR global treaty.
There are many resources you can choose to get details on what happened each day during the WCIT.  Here are a few resources we think are interesting recaps of WCIT talks in relation to Internet governance:
After a grueling two-weeks revising the International Treaty Regulations, 55 ITU Member States were not able to sign the resulting document at the close of the meeting. A leading objection concerned the way the Internet was introduced into the treaty text. The NRO, representing the five RIRs, issued a statement from Dubai to address the unmet expectations of many ITU Member States and WCIT's unsuccessful outcome.
The Number Resource Organization is concerned about aspects of the WCIT-12 meetings, which have just ended in Dubai, particularly with events in the last days of the conference.  Neither the content of this conference, nor its conduct during this critical final period, have met community expectations or satisfied public assurances given prior to the event.

Internet stakeholders around the world watched the WCIT preparations closely, and were hopeful, throughout those processes, of two things: that WCIT would have no bearing on the Internet, its governance or its content; and that the event would allow all voices to be heard.
Read the full statement on the NRO news page.
But now that WCIT-12 has come and gone, it's important to remember that Internet governance discussions are far from being over.  Internet stakeholders from governments, industry, and civil society will continue to meet and discuss Internet governance issues.
Throughout all Internet governance debates, ARIN has maintained the belief that diverse voices and viewpoints are key to ensuring that the Internet continues to grow and adapt to meet the needs of all users and organizations that depend on it, and has worked to defend the ability of all participants to have a voice in these matters.
Be sure to stay up to date on the latest on Internet governance-related issues. You can do this by following our Internet governance pages on the ARIN website and TeamARIN page for information on the WCIT that just concluded and on future events like the World Telecommunication Policy Forum (WTPF) that is coming up in 2013.
Recent blogs categorized under: Outreach