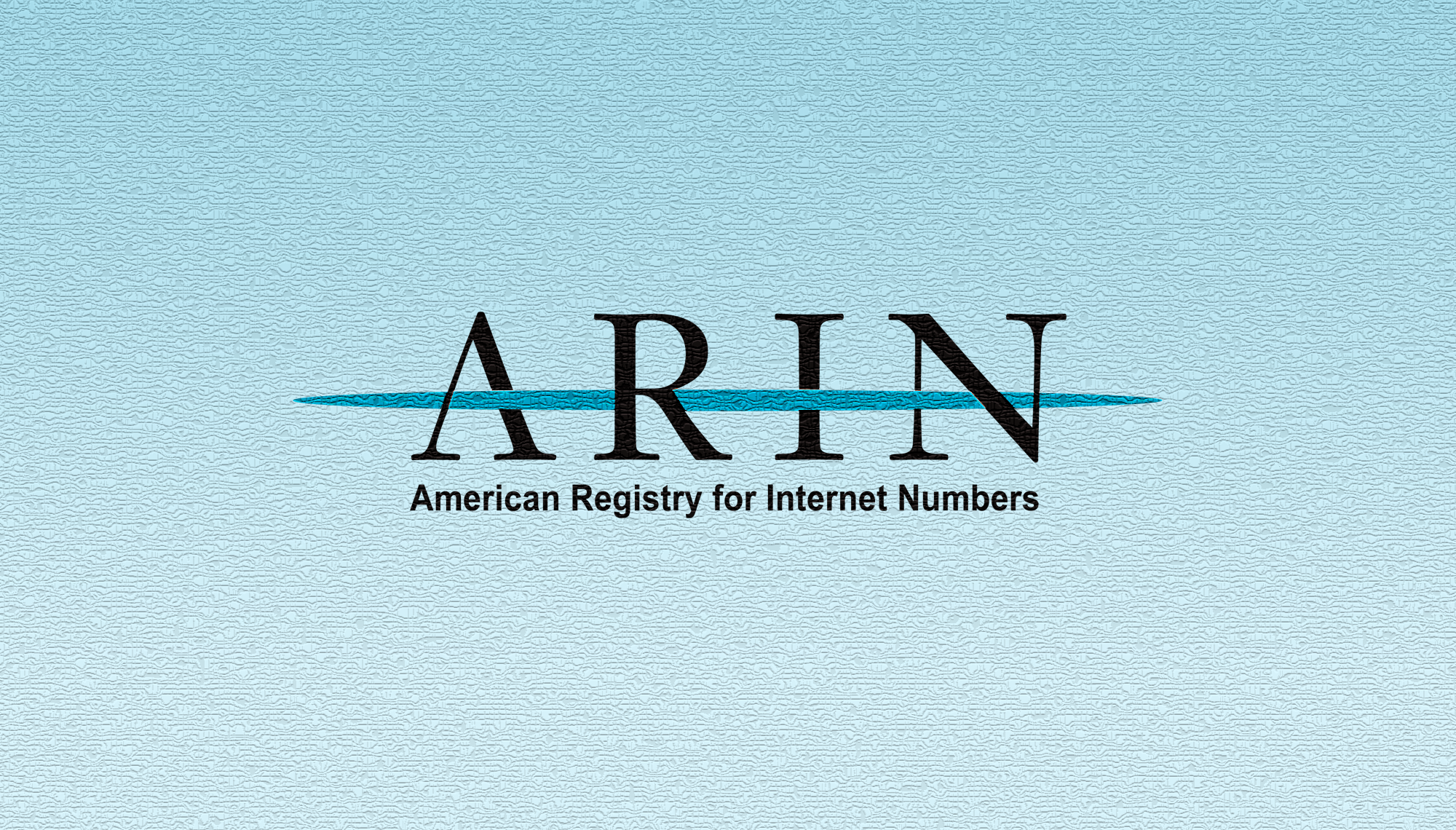 Recent Canadian ISP Summit a Success
By David Huberman, ARIN
ARIN recently attended the 2012 Canadian ISP Summit held in Toronto, ON, CA. Highlighted by a gala dinner featuring Jean-Pierre Blais, Chairman of the Canadian Radio-television and Telecommunications Commission, the Summit was an excellent gathering of almost 300 CEOs and network engineers who run the Canadian ISP market today.
As a sponsor, ARIN had a tabletop display where attendees could come discuss with us all about Internet number resources. The hot topic for ARIN was, of course, Third Party Internet Access (TPIA) and the new policy discussions that took place on ARIN Public Policy Mailing List and at the ARIN Public Policy and Members Meeting in Dallas, TX. Summit participants were eager to know how the new rules could affect them, and to learn how ARIN's general policies work with for TPIA.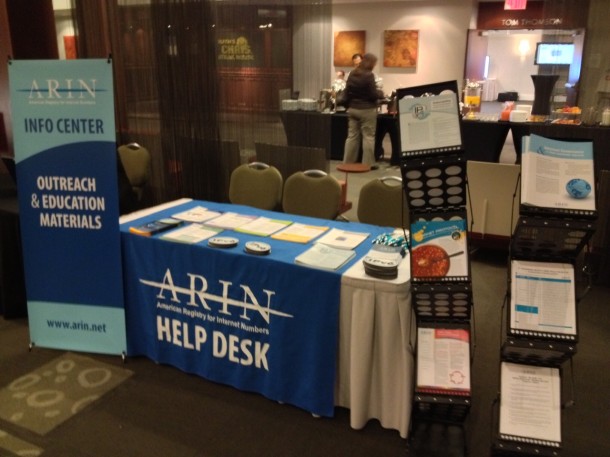 Additionally, on Monday morning ARIN President and CEO, John Curran, gave a talk on the Market Viability of IPv6–Revisited (The full slide deck is available for you to view on our event calendar).
The meeting was a big success for everyone involved, and ARIN looks forward to attending the 2013 Summit.
Recent blogs categorized under: Outreach
---
GET THE LATEST!
Sign up to receive the latest news about ARIN and the most pressing issues facing the Internet community.
SIGN ME UP →
---
Blog Categories
ARIN Bits
•
IPv6
•
Business Case for IPv6
•
Fellowship Program
•
Grant Program
•
Caribbean
•
Internet Governance
•
Updates
•
IPv4
•
Elections
•
Tips
•
Public Policy
•
Customer Feedback
•
Security
•
Outreach
•
RPKI
•
Training
•
IRR
•
Data Accuracy