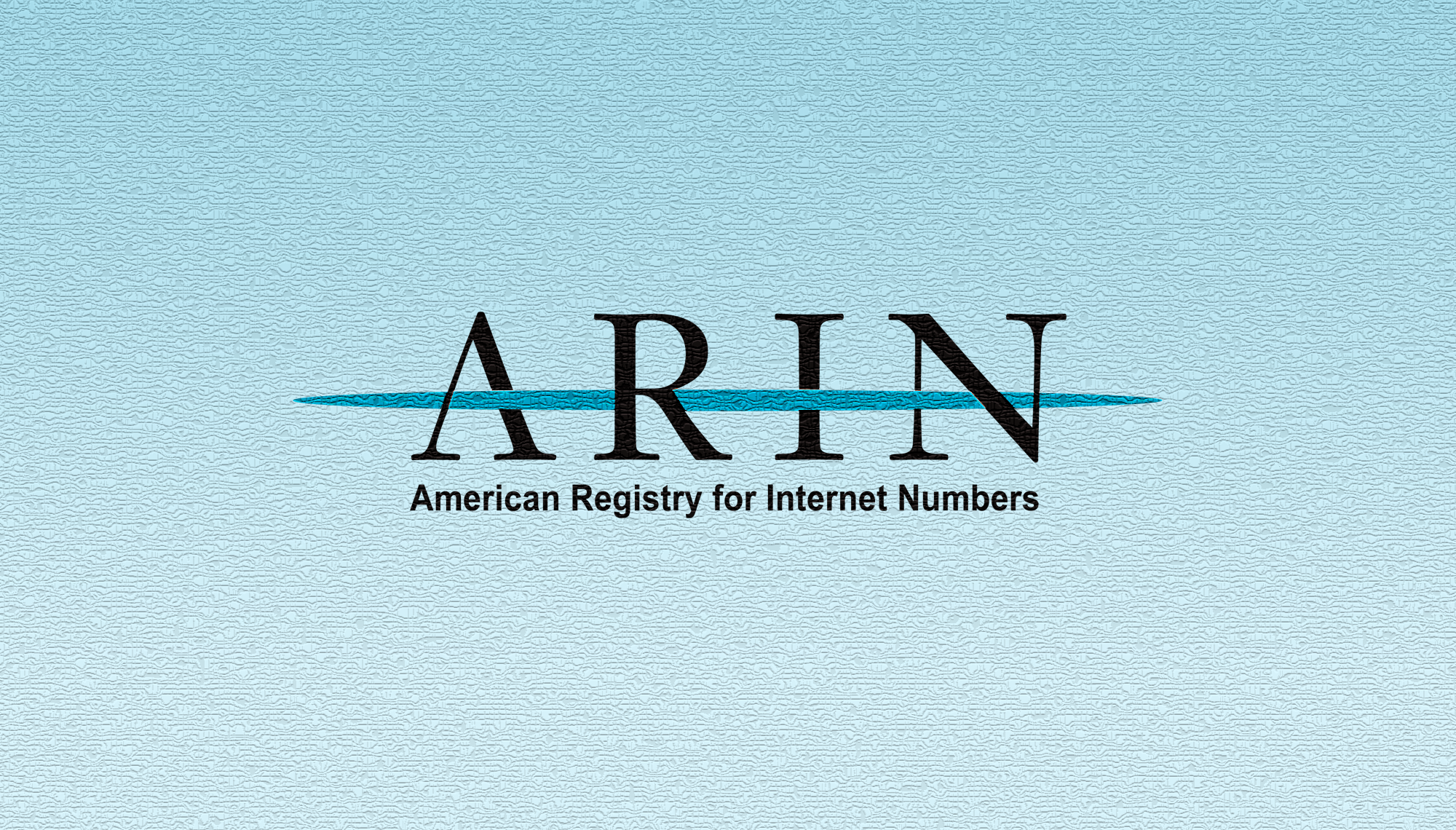 ARIN XXX Daily Recap: Day 1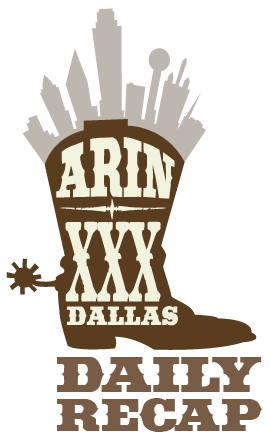 ARIN's 2012 October Public Policy and Members Meeting kicked off with a bang today.  We hope y'all participated in the first day of ARIN XXX either here in Dallas, or online as a remote participant.  If you missed out on Day 1, don't worry, keep reading this post for your daily recap and tune in tomorrow, beginning at 9:00 AM (CDT) Thursday morning for Day 2.
First things first, ARIN first time meeting attendees joined ARIN staff and elected leadership for breakfast to learn more about what to expect at their first ARIN meeting.  Then we shared a joint morning session with NANOG for a talk on IPv4 address transfers and a panel on Internet Governance.  In the afternoon, ARIN XXX officially opened with a warm welcome for all attendees.  Throughout the day we heard election procedures and speeches from NRO NC, Board, and Advisory Council candidates.  Don't forget to cast your vote in the Board and Advisory Council elections which opened this afternoon!
We heard reports on regional policy development, global Internet number resources, NRO activities and an update from the NRO Number Council. Day 1 also featured one draft policy block where ARIN-2012-6: Revising Section 4.4 C/I Reserved Pool Size and ARIN-2012-8: Aligning 8.2 and 8.3 Transfer Policy were discussed.
Thanks to everyone who participated in day one of ARIN XXX. We'll see you back in the Dallas ballroom tomorrow or online for the live webcast, audio, and text transcripts. Check out the full agenda to help you figure out when you can tune into the sessions you're most interested in.
Recent blogs categorized under: Public Policy