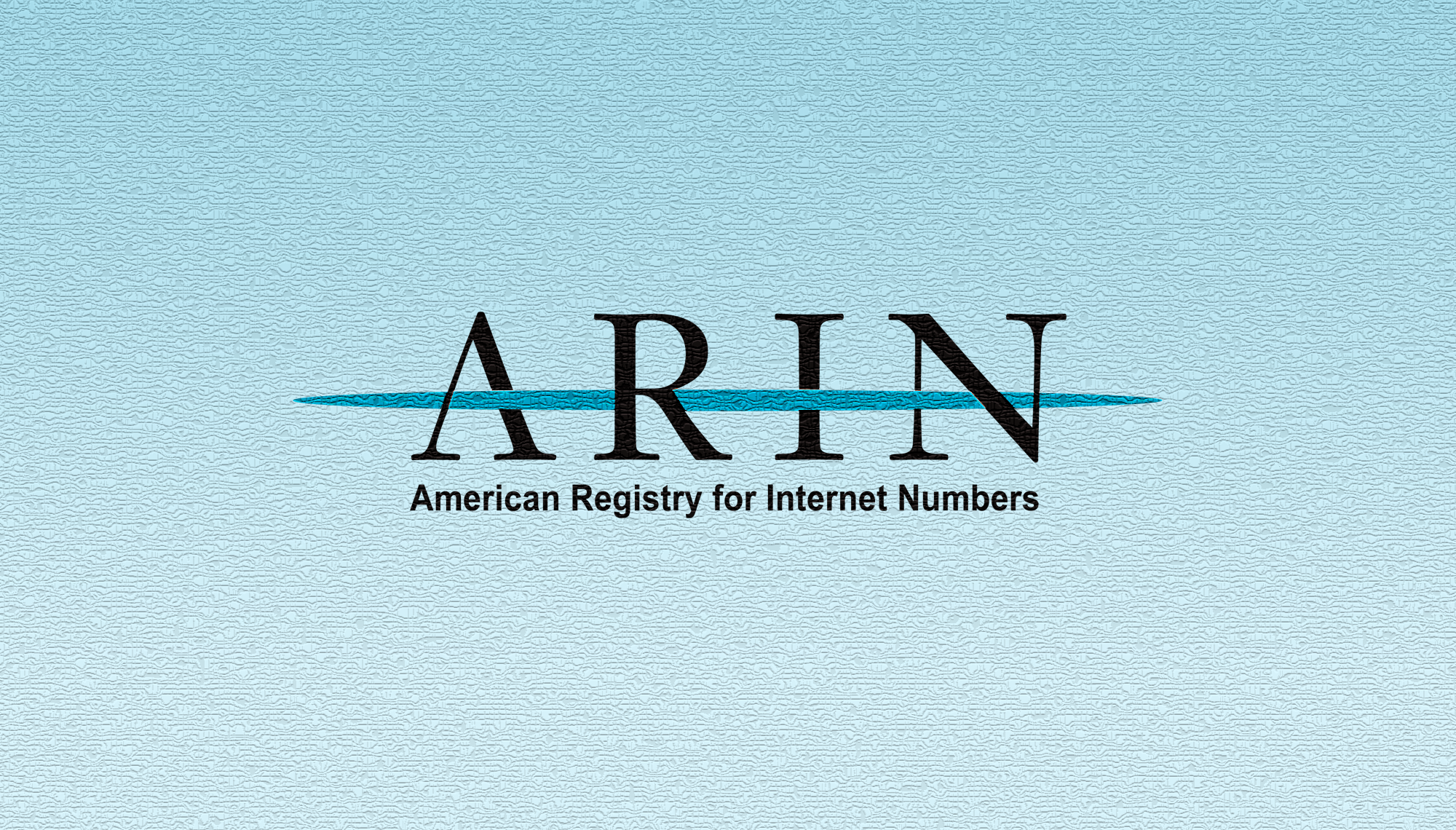 Saddle Up: What to Expect at ARIN XXX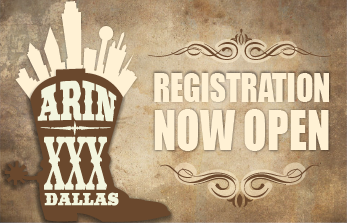 We're gearing up for our next ARIN Public Policy and Members Meeting—ARIN XXX. We hope you are planning to join us at the Sheraton Dallas Hotel, but if you can't, there are still ways to participate remotely. Here is a quick overview of what you can expect at the event.
Tuesday, October 23: Evening Happy Hour
Join us in the Chaparral Ballroom on the 37th Floor of the hotel from 6:00 - 7:30pm for a NANOG / ARIN happy hour. Feel free to mingle with new and old friends as everyone comes together for the three-day event.
Wednesday, October 24: ARIN Public Policy Meeting, Day One
We'll kick off Wednesday with an orientation breakfast for first-time ARIN meeting attendees followed by a morning program, held in conjunction with the NANOG meeting, which will include an Internet Governance Update Panel. ARIN XXX will kick off after lunch, and the afternoon will focus on draft policies, NRO activities, and election information and speeches from candidates for the NRO NC, Board, and Advisory Council. We'll conclude the day with an evening social at Gilley's Dallas.
Thursday, October 25: ARIN Public Policy Meeting, Day Two
Day Two will cover a broad range of topics, including an IANA Activities Report, an IPv6 IAB / IETF Activities Report and updates from all of the RIRs. Several draft policies and one proposal will be discussed throughout the day.  We'll conclude the day with our Open Policy Hour and an open microphone session.
Friday, October 26: ARIN Members Meeting
Our Members Meeting, which is open to all registered ARIN XXX attendees, will feature reports from the Board of Trustees and Advisory Council, as well as updates from the Directors of Registration Services, HR and Administration, Government Affairs and Public Policy, Financial Services, Engineering, and Communications and Member Services. The day will end fairly early—around noon.
A full schedule of each individual discussion, meals, social activities, etc. can be found here.
Remote Participation
To all of those who cannot make it out to Dallas for the event, we're offering several ways for you to participate from home. Join via a webcast, live transcript, or Jabber chat to submit comments and ask questions during policy discussions and other presentations. You can find more details on when these options are available here. Please note that you must register to participate in the remote chat; the webcast and transcript are open to anyone who wishes to view them.
Don't forget to register whether we'll see you in Dallas or online 24-26 October. Looking forward to a great meeting!
Recent blogs categorized under: Public Policy