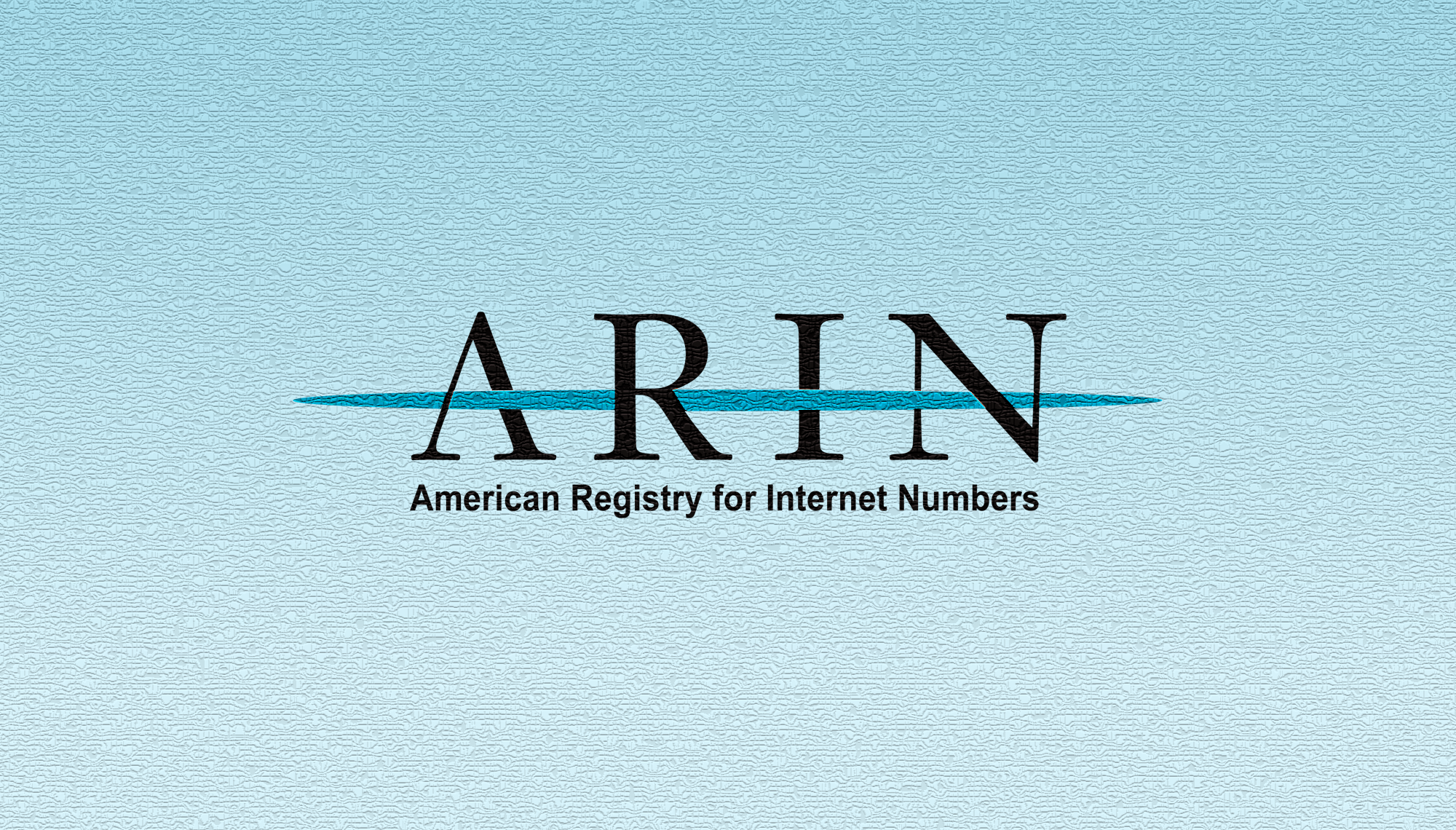 2012 Travels: Where You Can Find ARIN for the Rest of the Year
As 2012 heads into the home stretch, ARIN is gearing up for a few more busy months on the road. We'd like to keep everyone updated on where we'll be for the rest of the year so we can all stay connected. If you're at any of the events listed below we hope you will drop by and say hello.
Toronto, Ontario,_ 14-19__ October_
Hosted by The Canadian Internet Registration Authority (CIRA), the organization that manages Canada's .CA domain name registry, this event presents a good opportunity for us to network with folks in the industry. ARIN will have a booth, so feel free to stop by between meeting sessions.  Plus, make sure you don't miss the IPv6 Workshop on Wednesday afternoon coordinated by ARIN and ICANN.
Melbourne, Australia,_ 17-19__ October_
If you're open for business, you're ready for IPv6 says the Australian IPv6 Summit.  ARIN President and CEO, John Curran, will be videoconferenced in to give a presentation on IPv6 in the ARIN region including speaking points about the results from the Global IPv6 Deployment Survey and US Government IPv6 uptake.  ARIN is spreading the word about IPv6 adoption worldwide.
Dallas, Texas,_ 21-24__ October_
This event will be NANOG's ninth back-to-back meeting with ARIN Public Policy Meetings (ARIN XXX). ARIN President and CEO, John Curran, will be presenting on IPv4 address transfers and ARIN Executive Director of Government Affairs and Public Policy, Cathy Handley, will be on site moderating an all-star panel on Internet Governance.
_Dallas, Texas, __24 – 26 _October
We are counting down the days until the next ARIN Public Policy and Members Meeting, where we will discuss draft policies, host elections for ARIN AC and Board members and reconnect with old friends. Please plan on joining us; there is still time to  register as an on site or remote participant.
_Montevideo, Uruguay, __28 __October - __1 _November
Similar to years past, we will attend this event to discuss current issues and provide an update on developments in the ARIN region to our neighboring RIR community.
Toronto, Ontario, November 4-6
The Canadian ISP Summit presents the chance for ISPs and other attendees to address the challenges and opportunities of the current business environment. This is a can't miss event for the ARIN community, particularly because they receive a $50 discount for registration. Just use the discount code: ARIN_member.
_Atlanta, Georgia, __4-9 _November
Held three times a year, IETF events are where ARIN participates to discuss and learn more about standards development occurring within the Internet Engineering Task Force (IETF).
Richardson, Texas, November 19-20
The Texas IPv6 Task Force (TXv6TF) will hold its winter 2012 IPv6 Summit in Richardson, Texas and ARIN president and CEO, John Curran, will be speaking on the first day of the summit.
Internet Governance Forum 2012
_Baku, Azerbaijan, __6-9 _November
Internet governance has been quite the topical issue lately. ARIN is attending the IGF where the issues are at stake will be discussed in an open and non-decisionmaking forum. ARIN will participate in a booth as part of the NRO and also in workshops on IPv6 and RPKI. To learn more about the basics of IG and how you can participate in the discussion, feel free to check out the resources found here.
Dubai, United Arab Emirates, 20-29 November
ARIN will attend the World Telecommunication Standardization Assembly, which is held every four years and defines the next period of study for ITU-Telecommunications Standardization Sector (ITU-T).  More information about the WTSA is available here.
Dubai, United Arab Emirates, 3-14 December
ARIN will be at this the World Conference on International Telecommunications Technology, where the 193 member states of the International Telecommunication Union (ITU) will review and likely make modifications to the International Telecommunication Regulations (ITRs), which define the general principles for the provision and operation of international telecommunications. The ITRs are a global treaty, agreed upon in 1988 and have not been updated since.  Learn more about the WCIT here.
Our calendar for next year is filling up quickly with events like CES 2013 and PTC'13. Remember to check in with us regularly to see what events we've got coming up next!
Recent blogs categorized under: Outreach
---
GET THE LATEST!
Sign up to receive the latest news about ARIN and the most pressing issues facing the Internet community.
SIGN ME UP →
---
Blog Categories
ARIN Bits
•
IPv6
•
Business Case for IPv6
•
Fellowship Program
•
Grant Program
•
Caribbean
•
Internet Governance
•
Updates
•
IPv4
•
Elections
•
Tips
•
Public Policy
•
Customer Feedback
•
Security
•
Outreach
•
RPKI
•
Training
•
IRR
•
Data Accuracy