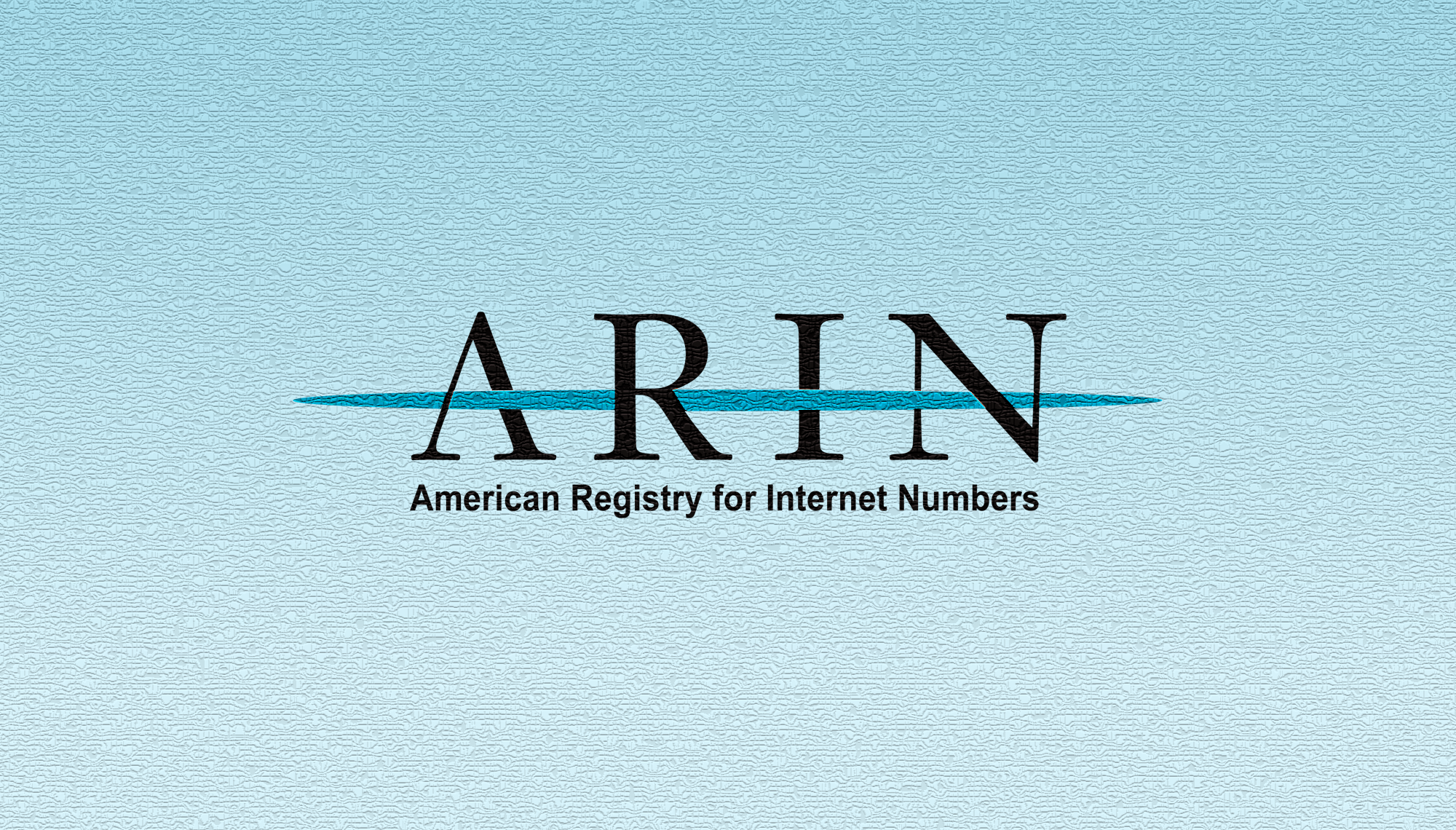 IPv6 Study Hall: How Can ISPs Prepare for IPv6?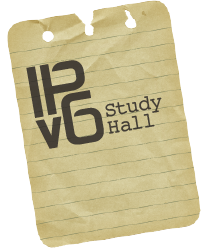 Last month our IPv6 Study Hall series gave you a crash course on how to get a grasp on hexadecimal notation.  This month we're cracking open the pages of our IPv6 Wiki to highlight what ISPs can do to prepare for IPv6.  Many large Internet Service Providers (ISPs) have already rolled out plans to upgrade their networks to support IPv6. For those remaining, here's a list of steps recommended by the community that ISPs can follow when enabling IPv6 for their broadband subscribers.
Get IPv6 transit (i.e. an upstream ISP).
If you are going to get, or have your own IPv6 allocation from ARIN, you will either have a large network yourself or you will need to get transit. If you get transit, you will most likely want to have at least two upstream providers over diverse paths to ensure that if either transit goes down, the other can take over. There are a variety of IPv6 transit possibilities in different parts of the world.
Consider evaluating your deployment through peering.
Peering isn't for everyone, but for those who choose to do it, it provides the community with a look into the quality of your network and ability to have a shot of debugging when something looks wrong.
Set up your transition.
You have options for how you will carry out your IPv4 to IPv6 transition.  ARIN isn't able to recommend specific transition mechanisms, but we can point you to some a list of resources that has been suggested by the ARIN community.  Our IPv6 Wiki lists at least three options you should consider when you are deciding how to deploy IPv6.  For each of these options there are RFCs from the IETF that describe these methods in more detail.
Advise your customers about your decision.
Your customers need to know about whichever transition option you've chosen, so send them resources that explain how to make the best use of it. You should also be prepared to deal with any potential problems identified by the community that could occur and how to communicate with your customers through your IPv6 transition.
Work toward native IPv6 adoption.
Develop a plan to offer native IPv6 Internet access services at every point-of-presence (PoP) where you currently offer IPv4 Internet access. You will need to run dual-stack on your backbone and servers and push IPv6 all the way to the edge. At the end of the day, native IPv6 is the goal.
Browse around our IPv6 Wiki for more helpful information and check out ISOC's Deploy 360 Programme.  They have some excellent resources to guide you along your IPv6 transition, including case studies and tutorials.  With some hard work and careful planning, ISPs can meet the challenges of the future by preparing for IPv6 now.
Recent blogs categorized under: IPv6
---
GET THE LATEST!
Sign up to receive the latest news about ARIN and the most pressing issues facing the Internet community.
SIGN ME UP →
---
Blog Categories
IPv6
•
Business Case for IPv6
•
Fellowship Program
•
Grant Program
•
Caribbean
•
Internet Governance
•
Updates
•
IPv4
•
ARIN Bits
•
Elections
•
Tips
•
Public Policy
•
Customer Feedback
•
Security
•
Outreach
•
RPKI
•
Training
•
IRR
•
Data Accuracy