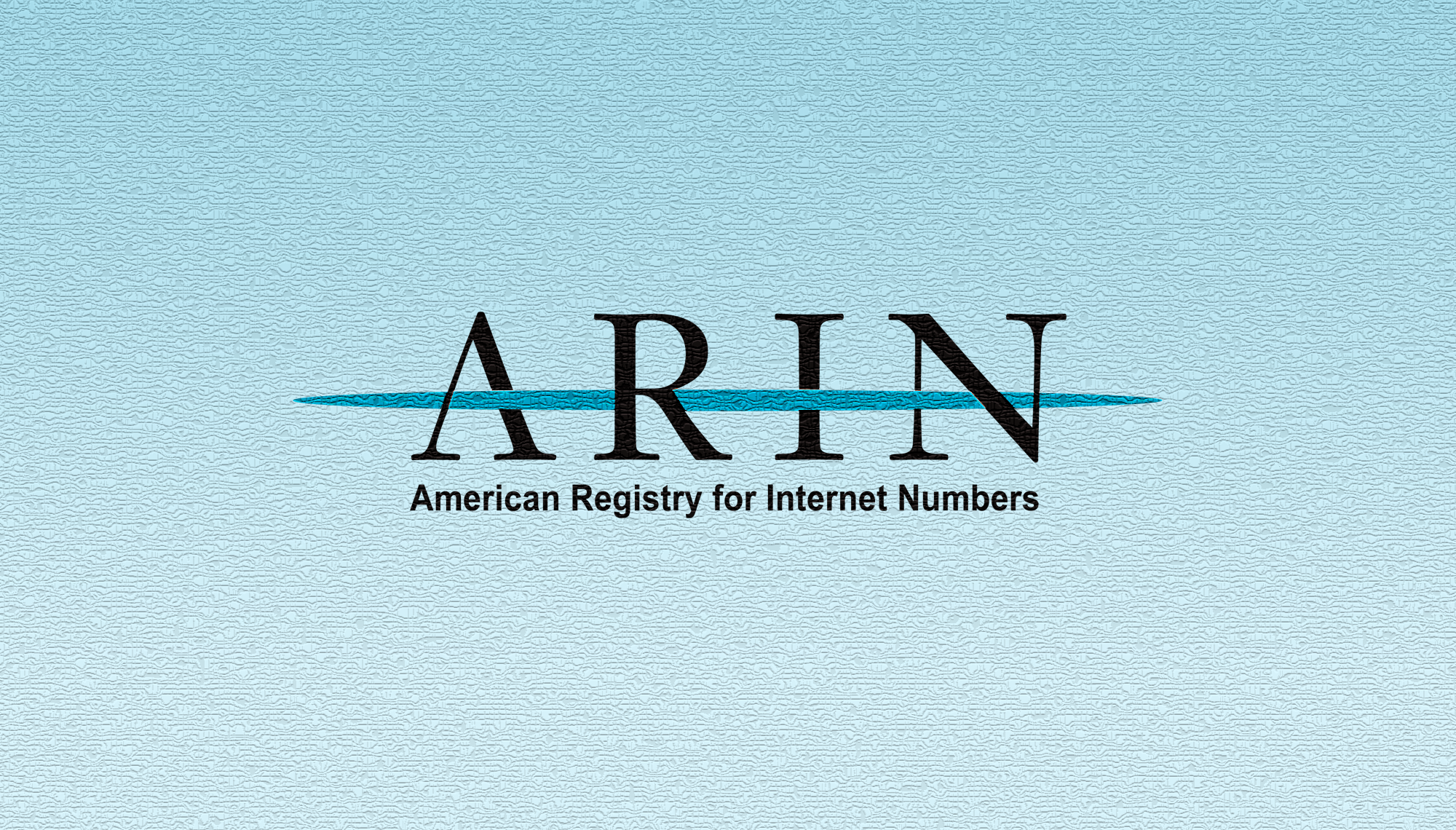 IPv6 Preparation Guide for Small and Medium Size Businesses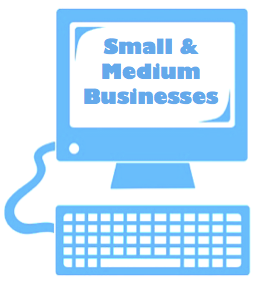 While resources are often more limited for small and medium size businesses (SMBs) compared to larger organizations, that does not mean SMBs are exempt from the changes that are occurring to the Internet today. Everybody needs to get on board with IPv6 to stay efficiently connected to customers, users and partners. Here are a few steps to help SMBs get started with an IPv6 deployment plan.
Talk to your ISP
If you're like most small businesses, you rely on an ISP for your Internet connection. This means your IPv6 deployment schedule will largely depend on your provider's IPv6 deployment plan. You will want to ask if they currently provide IPv6 connectivity, what their internal deployment timeline is, and if they provide IPv6-compatible modems or other devices necessary for connecting over IPv6.
Conduct an IT audit to determine IPv6 compatibility
One of the most significant aspects of IPv6 preparation is ensuring that your equipment is IPv6 compatible and that your hardware and software are dual-stacked to run both IPv4 and IPv6. Take note that a majority of software and equipment on the market today are already IPv6-compatible by default.
Additionally, you should impose IPv6 compatibility requirements on your equipment and service providers. This will prevent performance and appearance issues when customers attempt to access your website and web services in the future.
Identify training needs within your organization
Deploying IPv6 means nothing if your employees do not understand the transition and how to manage it. Aside from our IPv6 Info Center, there are plenty of resources to help you and your employees learn about IPv6.  Take a look at those recommended by the community on ARIN's IPv6 Wiki page: Educating yourself about IPv6.  And also take a look at ISOC's Deploy360 Programme page.  Furthermore, if you know of other IPv6 education and training resources, we invite you to share them here or at http://www.getipv6.info/.
SMBs don't need to feel overwhelmed about the transition to IPv6, but a carefully considered transition plan built into business operation timetables now will save a lot of headaches down the road. There are simple steps you can take now to make sure your small or medium-sized business is ready for the future of the Internet.
Recent blogs categorized under: IPv6