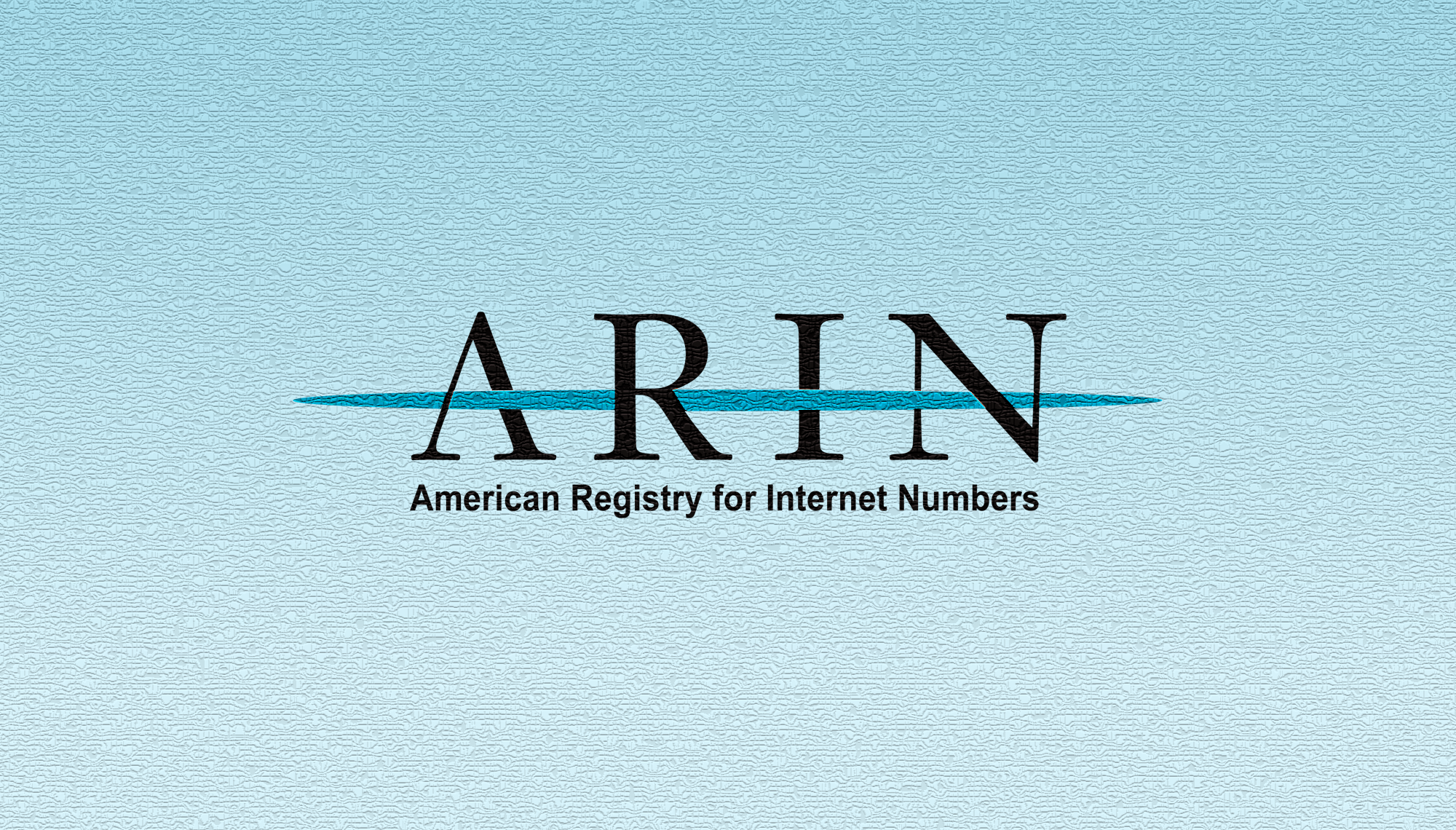 Top 5 Things to Know About Implementing and Managing IPv6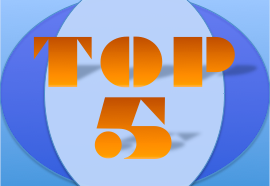 It's been a couple months since World IPv6 Launch Day, and many organizations are still trying to figure out how to implement and manage IPv6. This can be a daunting task, so we've pulled together a few tips and resources to help you through the process.
Plan your IPv6 deployment fully. Before you adopt IPv6, you need to develop a comprehensive plan for implementation and management. RIPE's How to Act Now IPv6 Implementation Guide is a great resource that includes expert advice, video clips, and hints and tips on all aspects of planning and implementing IPv6 within your network.
Invest in time, equipment and training. Prepare your equipment and staff before you start so that your transition is as smooth as possible. Remember that new hardware and software may be required to make networks ready for an IPv6-based Internet.
Look at different transition mechanisms. It isn't that IPv4 is going to suddenly disappear. There will be an extended transition period in which Internet traffic will travel over both IPv4 and IPv6. It is important to understand how to implement transition mechanisms in your network that improve service to customers during this time. Here is a list of some of the different relay services and types of transitioning you should be aware of.
Keep security in mind. Earlier this summer, a network security firm shared a few insights to help CISOs and network managers weed through the hype surrounding IPv6 security and prioritize their security initiatives. These are a great starting point for those embarking on large-scale IPv6 deployments.
Make sure your network management tools are IPv6 compatible. Our ARIN IPv6 Wiki has a great list of commercial and Open Source tools that can manage networks over IPv6, or help with management and troubleshooting of IPv6 networks.
Recent blogs categorized under: IPv6