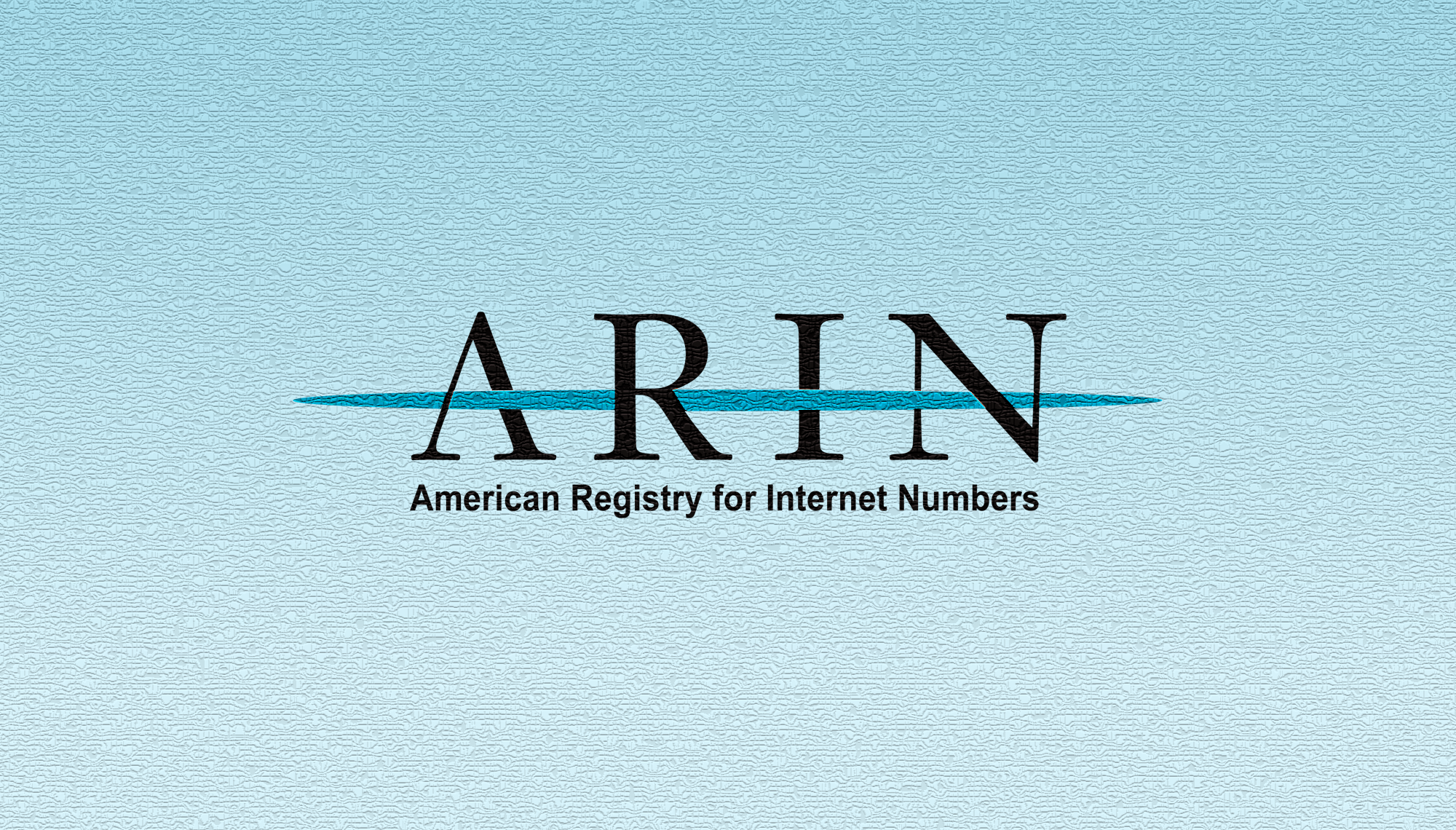 Why a Global IPv6 Survey in 2012?
On 6 June 2012 we were witness to the World IPv6 Launch, when over 3000 website operators and more than 60 network operators permanently enabled IPv6.  The Internet Society developed a great infographic that demonstrates the progress achieved, which begs the questions - why do we need a Global IPv6 Monitoring survey? Isn't the transition complete? What more do we need to know?  The answers those last two questions are "no" and "lots"!
This is the 3rd consecutive year that the Number Resource Organization (NRO), on behalf of all the Regional Internet Registries, has asked the Internet community to participate in this survey on the current and future use of IPv6.
The purpose of the survey is to better understand where the community is moving, and what can be done to ensure that the Internet community is ready and stepping toward widespread adoption of IPv6? The survey is looking for more than just who has deployed IPv6.  The critical data points include items like, do you have IPv6 that is not yet deployed, and what is hindering progress, and if you don't have IPv6 yet, why not.
For those who have deployed, there are also specific questions like:
What are the biggest problems you have faced with IPv6 deployment?

How have you set up your IPv6 network?

What is the nature of you IPv6 production service?
This is the same granular data that has been collected over the last few years, which allows for a deeper assessment of progress with IPv6 deployment, and provides important feedback about where more education is needed.
Last year the survey had a terrific response rate with over 1600 respondents from around the globe and 354 of those were from organizations in the ARIN region.  Unfortunately, participation has fallen off.  Perhaps because people think that IPv6 is no longer an issue.  We would beg to differ.  The data gathered with this survey will provide a fuller picture of the tremendous strides that has been made with IPv6 deployment in the past year.
Please take a few minutes and answer the 23 easy questions in the survey and help the IPv6 Deployment Monitoring team get the information they need to tell the story of IPv6 progress in 2012.  Visit
https://www.surveymonkey.com/s/GlobalIPv6survey2012
The survey closes on 13 July, so time is running out!
Recent blogs categorized under: IPv6