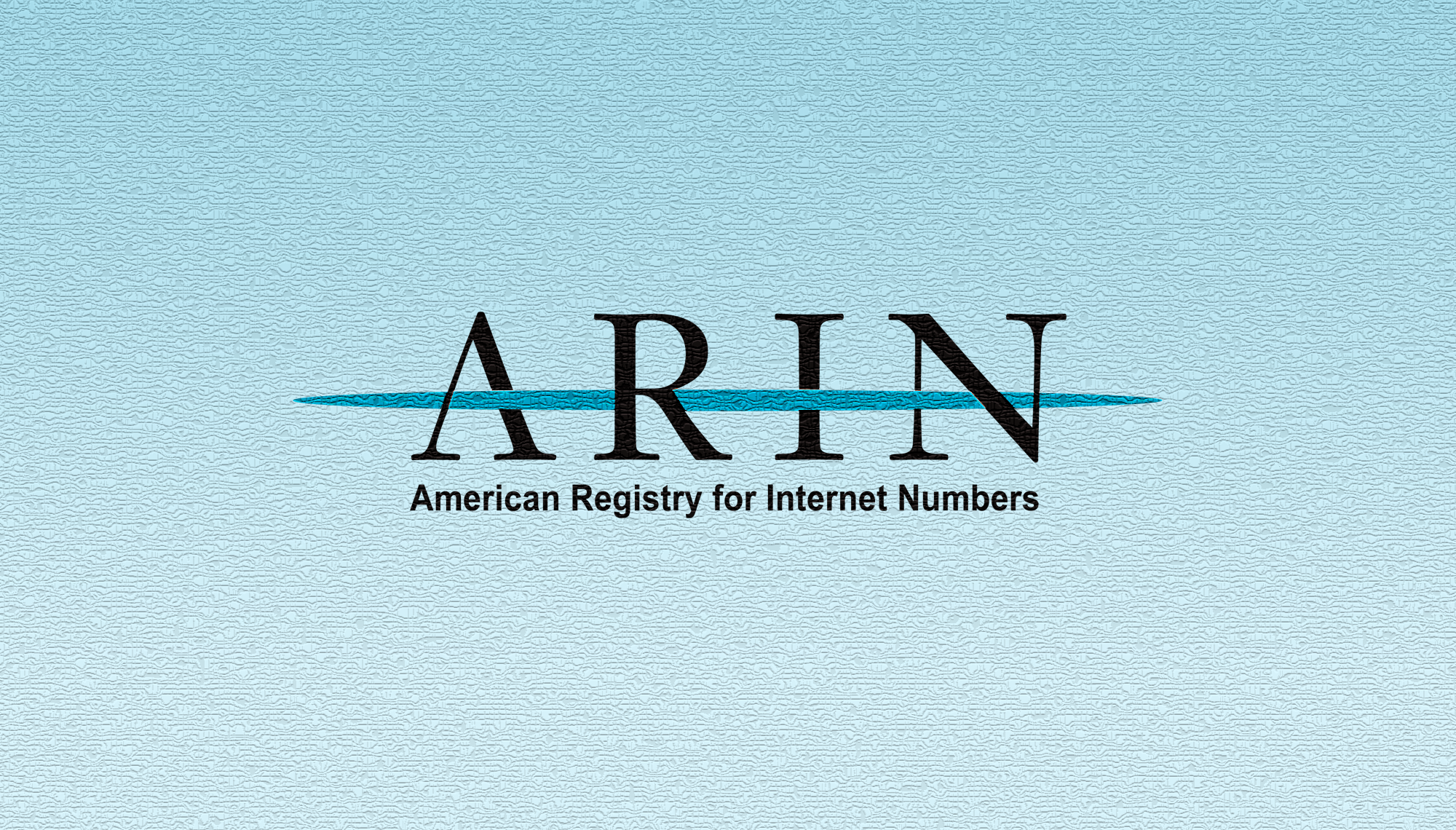 World IPv6 Launch Day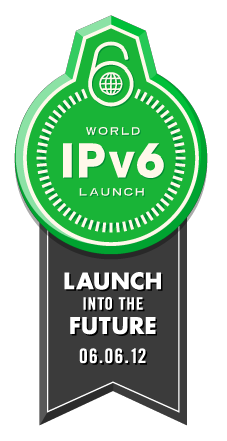 Happy World IPv6 Launch Day! Today is the day the Internet will change forever. Many companies and websites around the world are permanently deploying the next generation Internet Protocol, IPv6, to ensure the Internet remains open and accessible for the future. Organized by the Internet Society, World IPv6 Launch is helping to encourage the adoption of IPv6.
As our president and CEO, John Curran says, "World IPv6 Launch Day is a lot larger than people understand. It's not a small decision for the major content providers to turn on IPv6 and leave it on. From now on, everything they roll out will be on IPv4 and IPv6."
Remember, even though today marks a big step for IPv6, ARIN has been working hard to promote the transition to IPv6 for many years. ARIN's Board of Trustees issued a resolution on the critical nature of IPv6 adoption back in May 2007, and ever since, ARIN has actively sought and engaged new audiences in our region to share the message of the importance of IPv6 deployment.
We are happy to see World IPv6 Launch Day is generating even more excitement about the next generation Internet Protocol, so we'll be enjoying this day of IPv6 celebration and hope you will be too!
How have YOU prepared for IPv6?
Recent blogs categorized under: IPv6