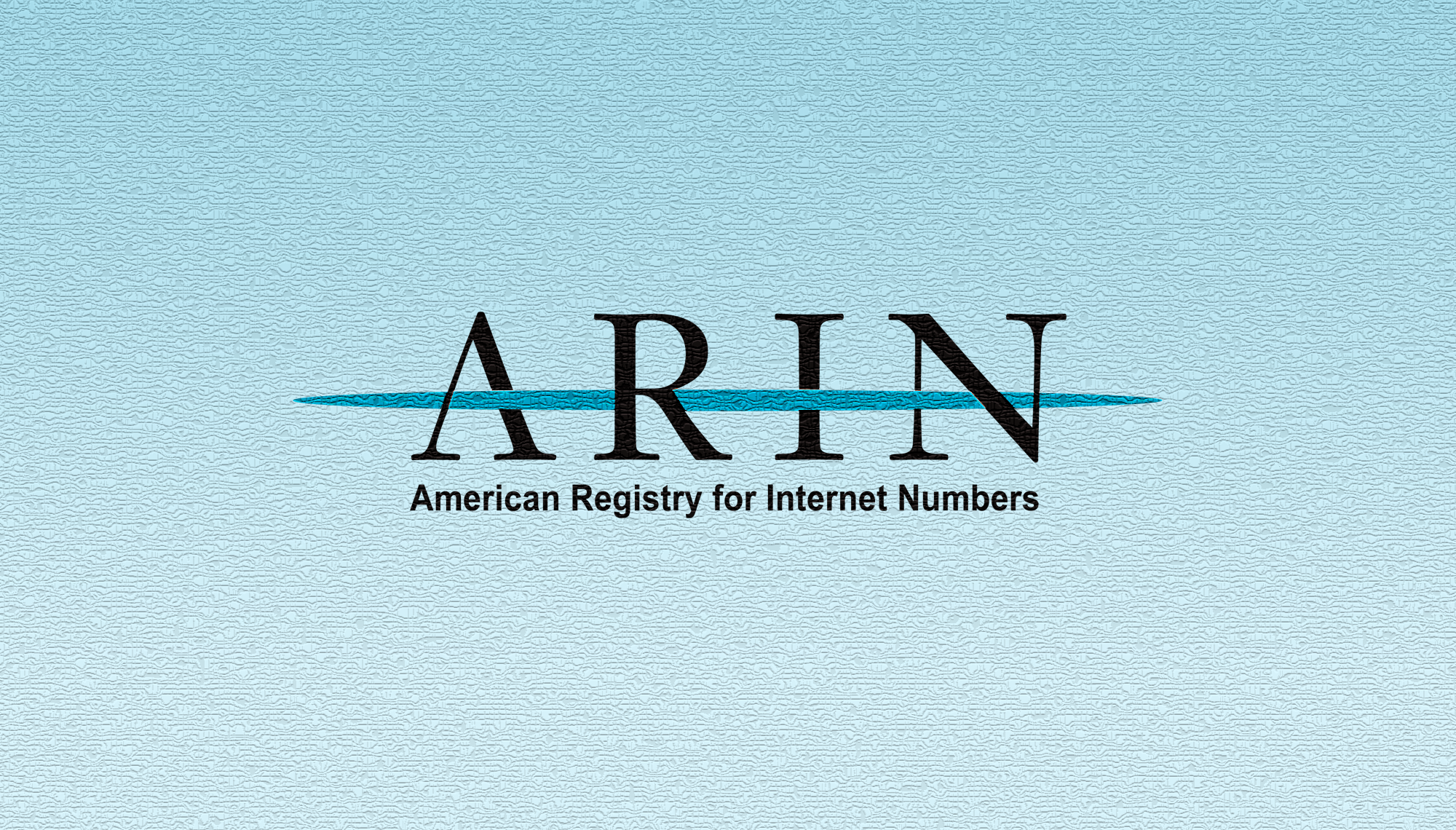 ARIN XXIX: What Was It All About?
We haven't been gone long, but we miss Vancouver already. ARIN XXIX, our most recent Public Policy and Members Meeting, was a huge success.
In three short days we covered everything, and we mean EVERYTHING, from ARIN policy proposals on ASN transfers and IPv4 transfers, to the draft policy ARIN-2011-7: Compliance Requirement, and much more.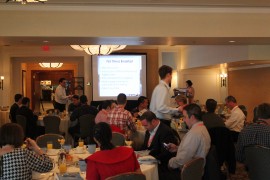 If you need a little refresher or if you missed out on any of the discussion, feel free to peruse our full meeting report here.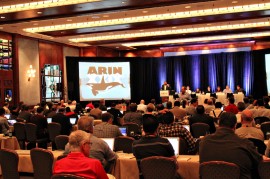 But it wasn't all shop talk. We also had a great time getting to know new faces and reconnecting with old ones. From our welcome happy hour at the Four Seasons Vancouver to the ARIN social at Grouse Mountain, there were plenty of opportunities for everyone to catch up outside of the meeting doors.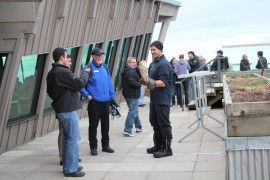 Thanks to all of the on-site and remote participants who helped us continue our mission to shape the future of the Internet. Hope to see you all again at ARIN XXX, October 24-26 in Dallas!
Recent blogs categorized under: Public Policy