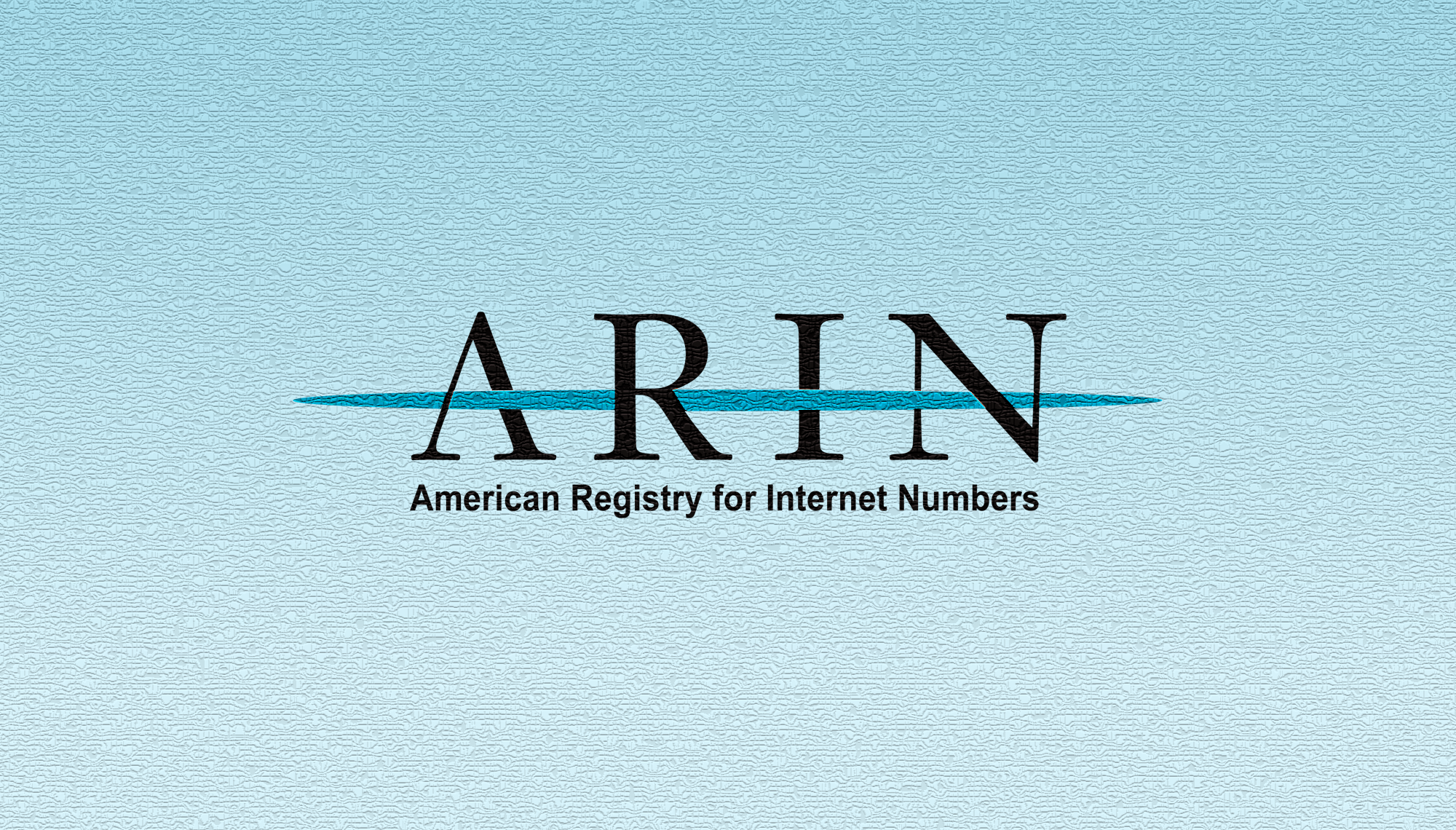 ARIN XXIX Daily Recap: Day 2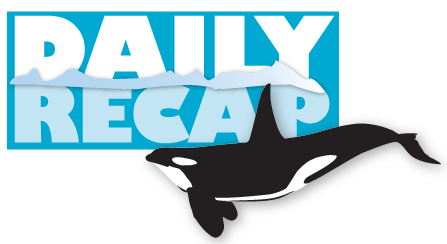 Day two of ARIN's Public Policy and Members Meeting in Vancouver has just drawn to a close, and we've had another great day of policy discussions, presentations, networking opportunities, and more. Here is your daily recap for Day 2 of ARIN XXIX.
After we called the meeting to order, we jumped right into reviewing open suggestions as part of the ARIN Consultation and Suggestion Process. You were reminded to participate in the open consultation on suggestions. Next we discussed projects awaiting prioritization at ARIN and invited you to participate in a survey to further gather community input on aforementioned projects. We gave an update on the Policy Development Process and heard from RIPE NCC. Throughout the day, we received reports on IANA Activities, NRO Activities, the NRO NC, ARIN Policy Implementation and Policy Experience.
Today the ARIN community had lively discussions on four draft polices including:
ARIN-2012-1: Clarifying requirements for IPv4 transfers
ARIN-2012-2: IPv6 Subsequent Allocations Utilization Requirement
ARIN-2012-4: Return to 12 Month Supply and Reset Trigger to /8 in Free Pool
The Public Policy portion of ARIN XXIX concluded this afternoon with an open policy hour and open microphone session.
Tomorrow we'll be back again at 9:00 AM (PDT) for the Members Meeting which is open to everyone. If you aren't here with us in Vancouver, please join us remotely via one of these convenient remote participation options, including live webcast, audio, and text transcripts.
Recent blogs categorized under: Public Policy
---
GET THE LATEST!
Sign up to receive the latest news about ARIN and the most pressing issues facing the Internet community.
SIGN ME UP →
---
Blog Categories
ARIN Bits
•
IPv6
•
Business Case for IPv6
•
Fellowship Program
•
Grant Program
•
Caribbean
•
Internet Governance
•
Updates
•
IPv4
•
Elections
•
Tips
•
Public Policy
•
Customer Feedback
•
Security
•
Outreach
•
RPKI
•
Training
•
IRR
•
Data Accuracy