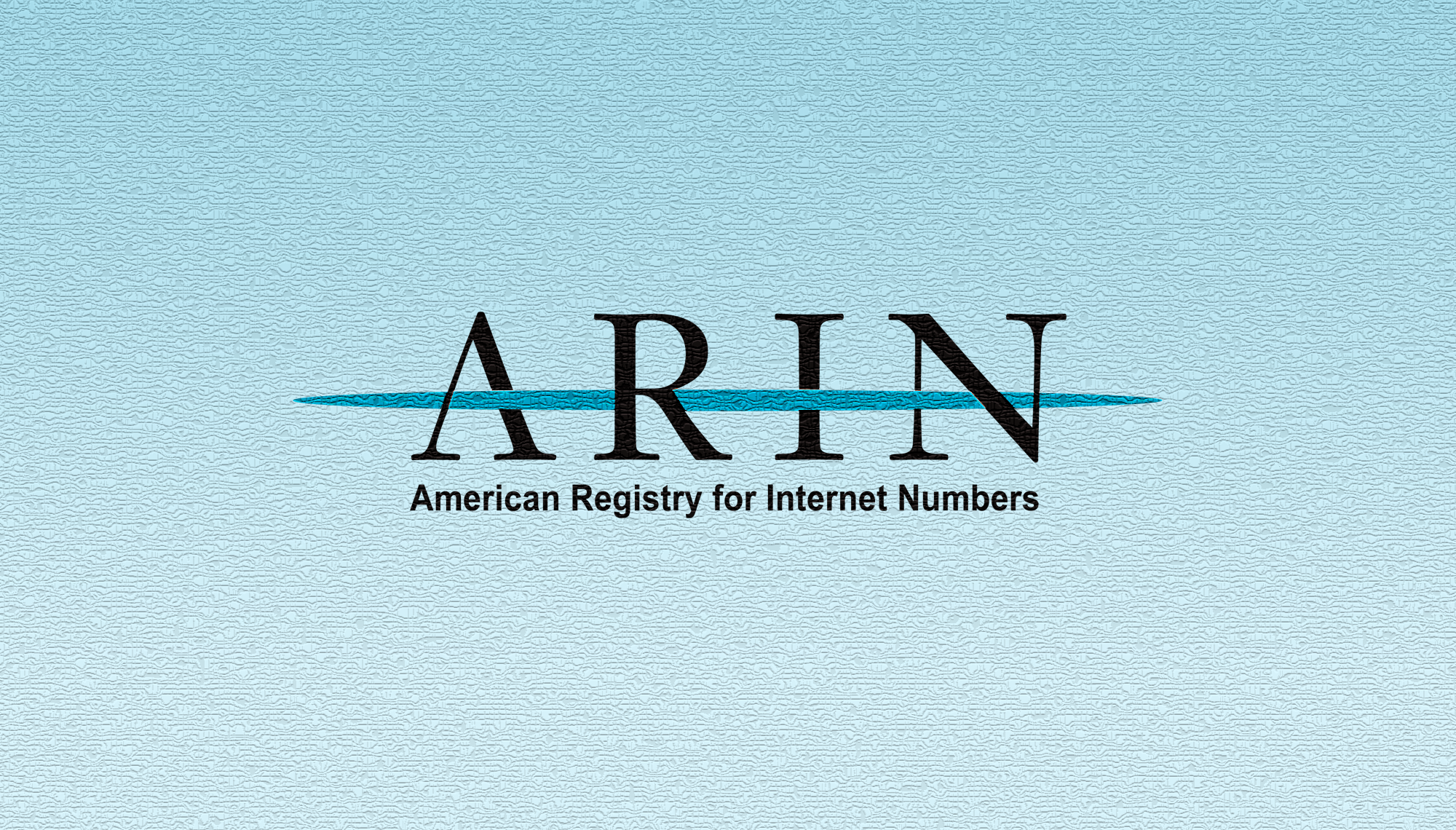 ARIN XXIX Daily Recap: Day 1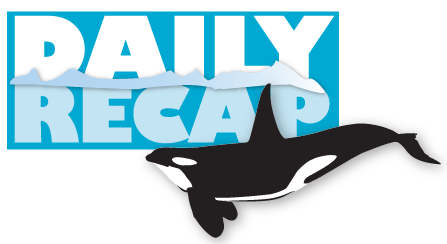 Day one of the ARIN XXIX Public Policy and Members Meeting has come and gone. It is has been a great day. Hopefully you joined us either in person in Vancouver, British Columbia, or remotely via one of our remote participation options. If you didn't, it is ok; just read this recap of the day's events and check back tomorrow to join us for the fun starting at 9:00 AM (PDT).
We kicked off the day with a First Timers' Breakfast to welcome all new attendees and introduce them to their first ARIN meeting. Then we opened the Public Policy portion of the ARIN Meeting agenda with a warm welcome from John Curran, ARIN President and CEO. Next up, we received reports about the Advisory Council's On-Docket Proposals, Regional Policy Development, the status of Internet Number Resources, and IPv6 IAB/IETF activities. We also received updates from APNIC and LACNIC, and heard a fascinating feature presentation on Today's Mobile Internet by APNIC Chief Scientist, Geoff Huston.
ARIN meeting participants discussed draft policy ARIN-2011-7: Compliance Requirement and were later asked to comment on the Advisory Council changes made to draft policy ARIN-2011-1. This afternoon we heard from an IPv6 Panel comprised of community members, sharing the successes and setbacks of their IPv6 implementations. Finally, the day rounded out with a presentation on ARIN's IPv4 Countdown Plan and an open microphone session.
Thanks to all meeting participants for making day one of ARIN XXIX a success. Check back tomorrow for the live webcast, audio, and text transcripts. We've got a full agenda available to help you know when you can tune in to specific sessions if you can't spare the whole day to be with us online. For meeting attendees in Vancouver, enjoy the ARIN XXIX evening social at Grouse Mountain tonight!
Recent blogs categorized under: Public Policy