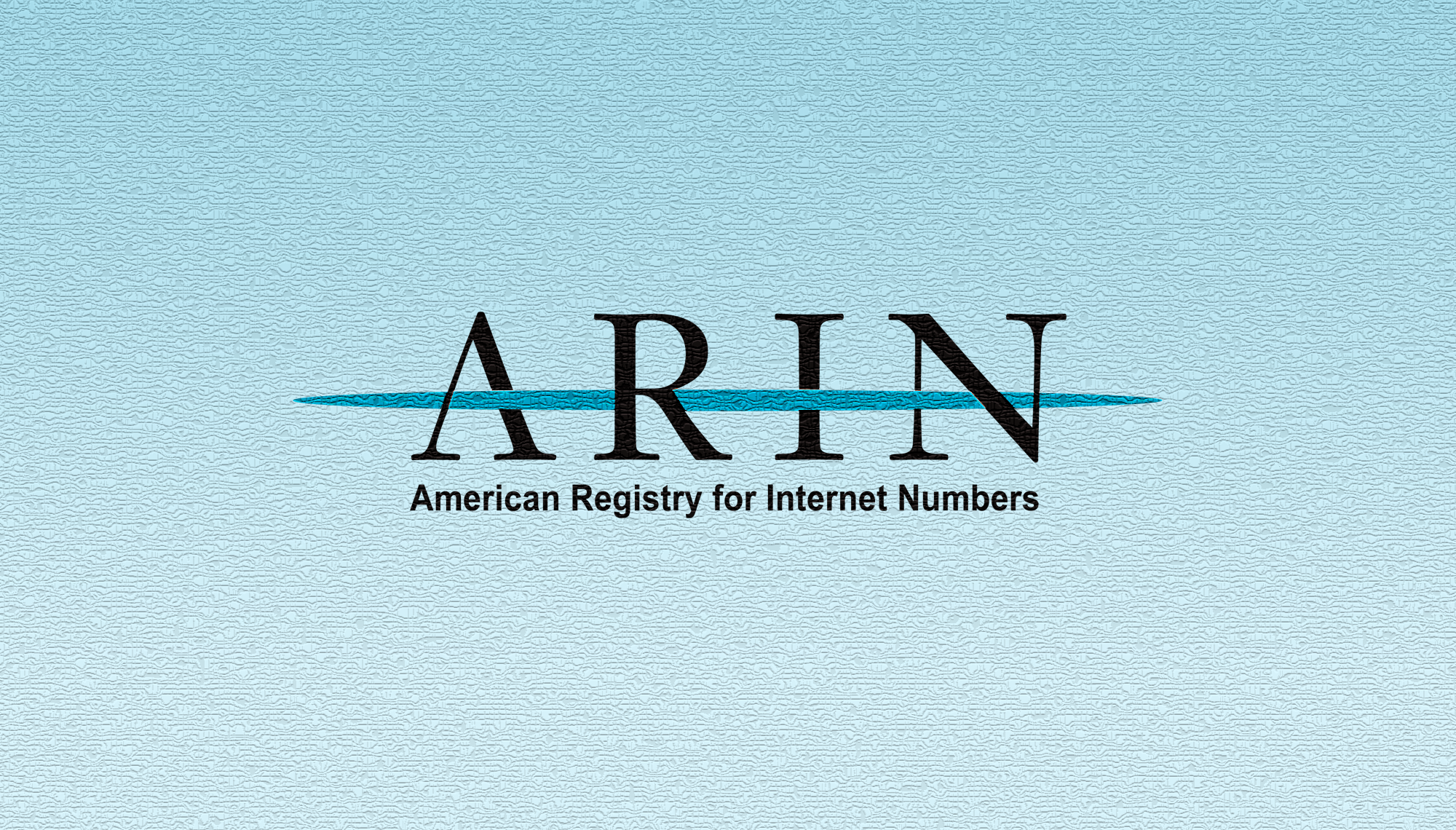 Exploring IPv6: Where Do IPv6 Addresses Come From?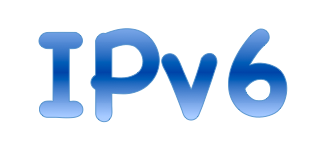 Over the past couple of months, our exploration of the Internet has proven to be quite the undertaking. We've determined what an IP address is and discovered where all the IPv4 addresses have gone. But that has left us wondering: where do IPv6 addresses come from?
When the original Internet Protocol, IPv4, was deployed in 1981, it was never intended for public use. Once the Internet began to grow, IPv4 address availability began to shrink at a worrisome pace.
In the mid-90s, the Internet Engineering Task Force (IETF) took a number of steps to free up and maximize available IPv4 address space. They introduced ideas like Classless Inter-Domain Routing (CIDR) private address allocation for address reuse and Network Address Translation (NAT) gateway conversions. Although these techniques were successful in the short-term, it was understood that they would not be enough to keep up with the growth of the Internet in the long-term.
The IETF recognized a new Internet protocol would be needed, and thus IPv6 was created and deployed by 1999. Since then the protocol has been enhanced, including the addition of mobile IPv6 specifications in RFC 3775 from 2004.
Today IPv6 adoption rates are on the rise. As evidenced by the 2011 Global IPv6 Deployment Monitoring Survey, about 70% of respondents plan to deploy IPv6 by the end of 2012. These results are indicative of where IPv6 is headed.
Increased adoption means a wide range of smart devices such as smartphones, household appliances, and vehicles can each have an IP address to connect to the Internet. In addition to creating a significantly larger pool of addresses, IPv6 also brings enhanced quality of service that is required for applications like IP telephony, video/audio, interactive games and e-commerce. The way people and businesses use the Internet is changing for the better.
The evolution of Internet architecture over the past couple of decades is pretty remarkable, and it's about to get even more interesting. Check back with our Exploring IPv6 blog series next month as we dig even deeper and uncover what IPv6 will mean for the alluring Internet of Things.
Recent blogs categorized under: IPv6