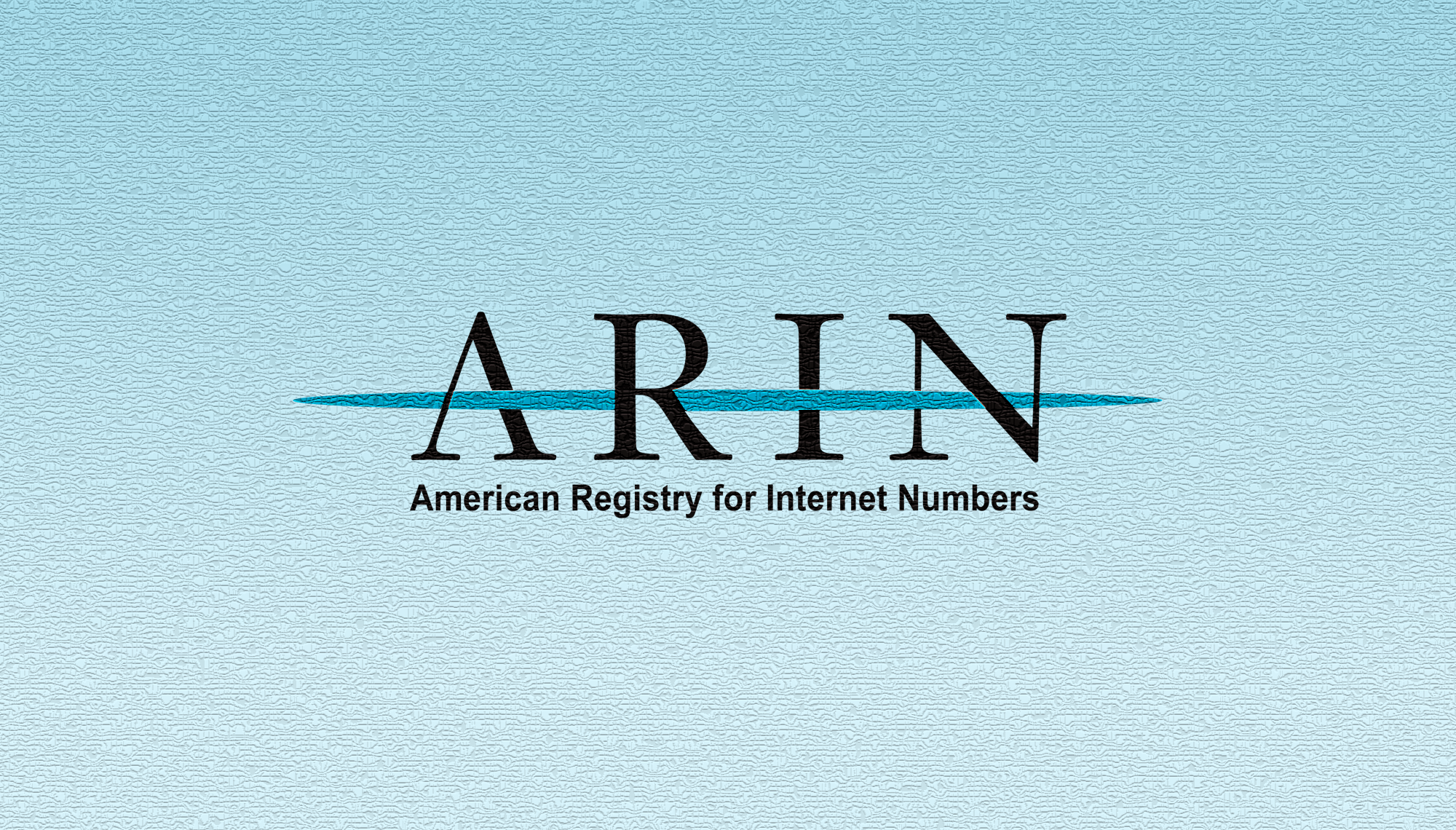 Things To Do in Vancouver While at ARIN XXIX
Our ARIN XXIX Public Policy and Members Meeting in Vancouver is only weeks away, and we can't wait! This year's event promises to be chock-full of opportunities to network with individuals from across the ARIN region, reconnect with peers and make new friends. We will be doing a lot of serious work to help shape the future of the Internet (just look at our full agenda for ARIN XXIX!), but we'll also have some time for attendees to get to know each other outside of the meeting doors. Here's a rundown of the official social activities on the agenda.
What: Welcome to ARIN XXIX Happy Hour
When: Sunday, 22 April from 5:00 - 6:30pm
Where: Chartwell Room (lobby level), Four Seasons Hotel
Why: Cocktails, networking and an opportunity to meet the ARIN Board, Advisory Council and NRO Number Council members, and ARIN staff
*Please RSVP on your meeting registration form
What: ARIN Social
When: Monday, 23 April from 6:30 - 11:00pm
Where: Grouse Mountain
Why: Open bar and dinner buffet, breathtaking views of the Burrard Inlet, Downtown Vancouver and English Bay, an impressive Lumberjack Show, and a chance to spot local wildlife on a walk with a Grouse Mountain ranger. Thanks to the Canadian Internet Registration Authority (CIRA) for sponsorship of this event.

For those of you who might find free time for sightseeing or plan to extend your stay, there are plenty of additional options to make the most of your time in Vancouver.
Do you have any recommendations for things to do while we're in Vancouver? Tell us below.
Recent blogs categorized under: Public Policy