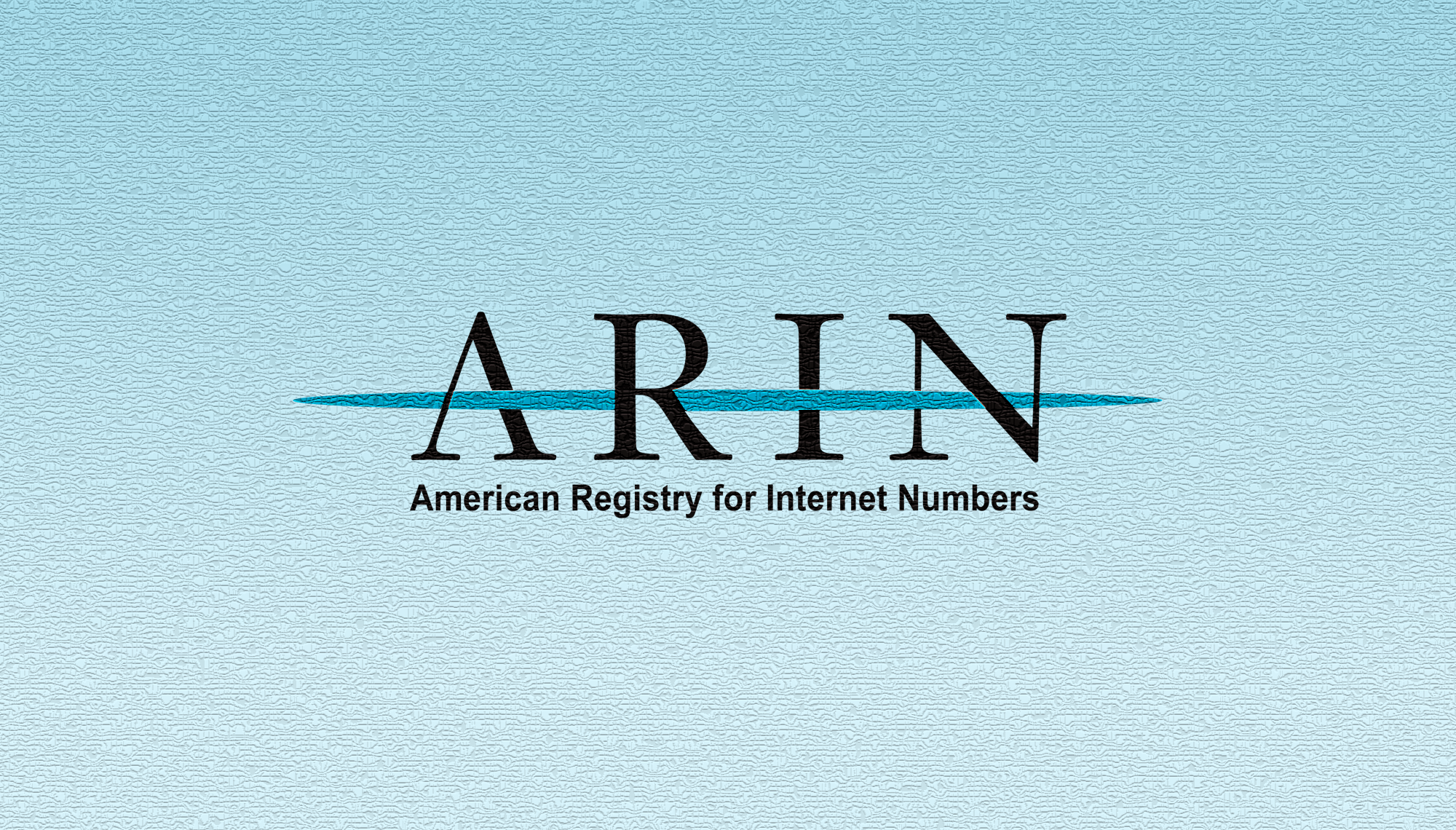 VIDEO: ARIN's John Curran Talks IPv6 at CES
Last January, ARIN traveled to the Consumer Electronics Show (CES) in Las Vegas to encourage attendees to take steps toward IPv6. While at the show, ARIN President and CEO, John Curran, appeared on several live broadcasts to spread the word.
In an interview on TPN: Tech Podcast Network with Jeffrey Powers from Geekazine and Andy Smith from Geocaching World, John examines the global impact of IPv4 depletion, why mobile carriers should roll out native IPv6 networks, and the necessity for content providers to make content available over both IPv4 and IPv6 in the coming years.
Considering the number of people who need to access the Internet at home, at work, and on their smartphones and tablets (not to mention mobile hotspot connectivity), the bottom line is IPv4 address space is too small for a pervasive Internet.
Watch the full broadcast segment below. What do you think of John's comments?
Recent blogs categorized under: Outreach
---
GET THE LATEST!
Sign up to receive the latest news about ARIN and the most pressing issues facing the Internet community.
SIGN ME UP →
---
Blog Categories
ARIN Bits
•
IPv6
•
Business Case for IPv6
•
Fellowship Program
•
Grant Program
•
Caribbean
•
Internet Governance
•
Updates
•
IPv4
•
Elections
•
Tips
•
Public Policy
•
Customer Feedback
•
Security
•
Outreach
•
RPKI
•
Training
•
IRR
•
Data Accuracy