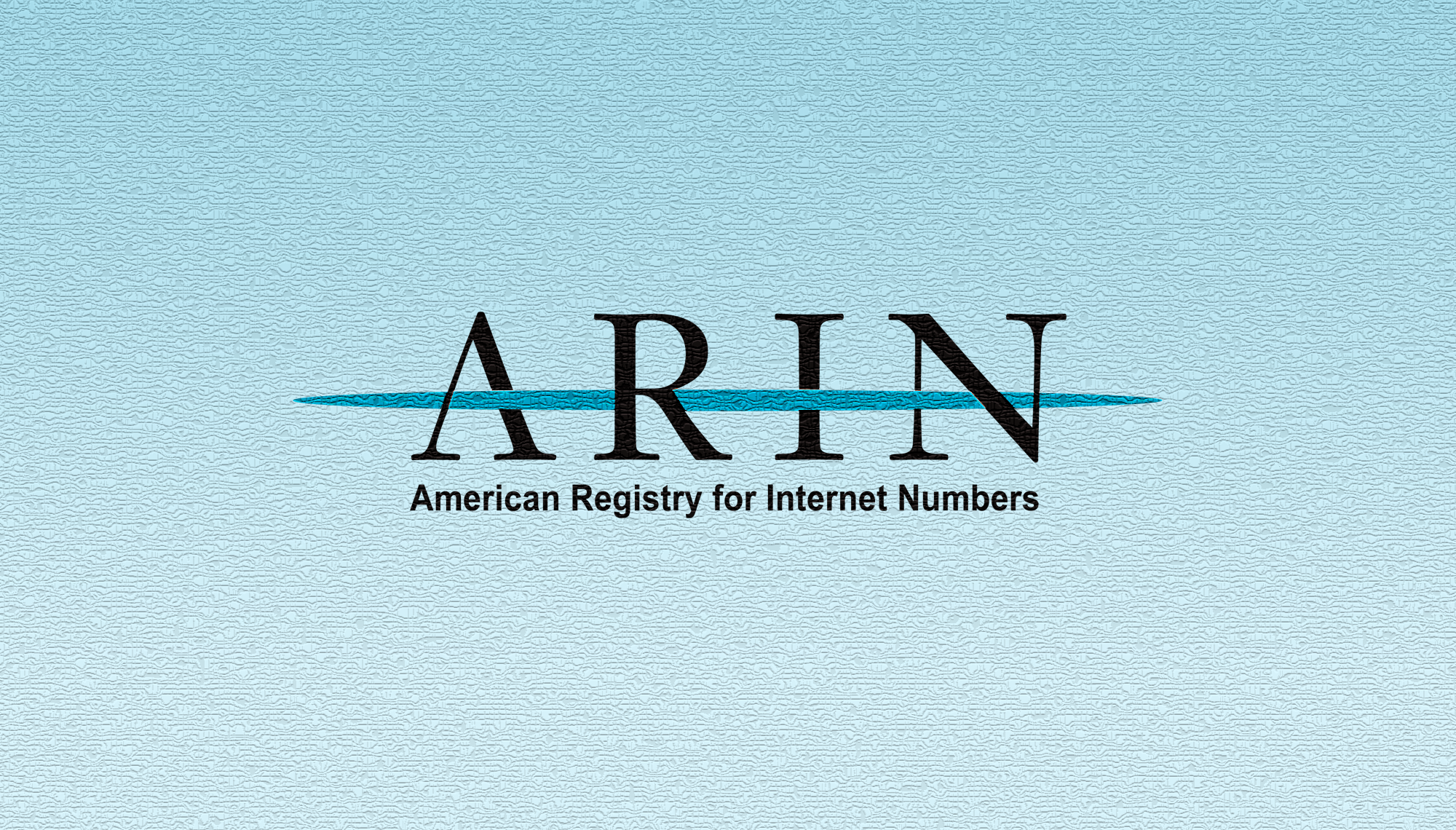 An Extra Day for IPv6 Deployment
February 29th is a day that only comes around once every four years, so how are you planning to take advantage of the extra day this Leap Year permits?
One idea is to use the day to advance your IPv6 deployment. How, you ask? We've pulled together a list of a few fun ideas that can help you spend your time taking additional steps toward IPv6 adoption.
Introduce yourself to IPv6. To those of you who are just now becoming familiar with IPv4 depletion and IPv6 adoption, 6DISS has a great web tutorial that outlines everything you need to know.
Take a free IPv6 certification test. Do you want to certify your ability to configure IPv6 and validate your IPv6 server's configuration? This free tool from Hurricane Electric will help you do just that.
Learn the fundamentals of deploying IPv6. Want to know about the features and benefits of IPv6? The addressing structure? Basic configurations? My IPv6 tutor, a free video-based self-trainer, is a great place to start.
Read a case study. This interesting use case from the University of Pennsylvania explores how the university not only laid the groundwork for, but also deployed a wide-scale effort and ongoing support for IPv6 adoption.
Enable your DNS for IPv6. It is best to phase in the use of IPv6 records in your DNS so that you can deal with the various issues that arise step by step. The process isn't too complex, but there are a variety of things you should consider. Consult our IPv6 Wiki's DNS and Naming Issues Page to learn about best practices for enabling your DNS for IPV6.
Read about IPv6 and enterprise deployment. Because IPv4 and IPv6 will coexist for the foreseeable future, companies will need to maintain business continuity for all IPv4 and IPv6 customers after IPv4 depletion. This working group paper defines a small set of basic enterprise scenarios and includes pertinent questions to allow enterprise administrators to further refine their deployment scenarios.
Take a deeper dive into IPv6 security. Helpful tutorials from 6deploy explore several issues like privacy extensions, ND threats, IPv4 vs. IPv6 Threat Analysis and firewalling IPv6. Security issues from transition and coexistence point of view are also provided.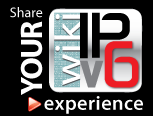 Share your IPv6 knowledge with others. Contribute to ARIN's IPv6 Wiki, and be part of the community. Take part in developing a great resource for everyone interested in learning more about IPv6. Did you know most of the links shared in this post came from our IPv6 Wiki's Educating Yourself about IPv6 Page or IPv6 Presentations and Documents Page? The only thing missing on our IPv6 Wiki is your IPv6 deployment experience, so add it today.
How do you plan to spend your extra day this year? Will you be "leaping" toward IPv6?
Recent blogs categorized under: IPv6