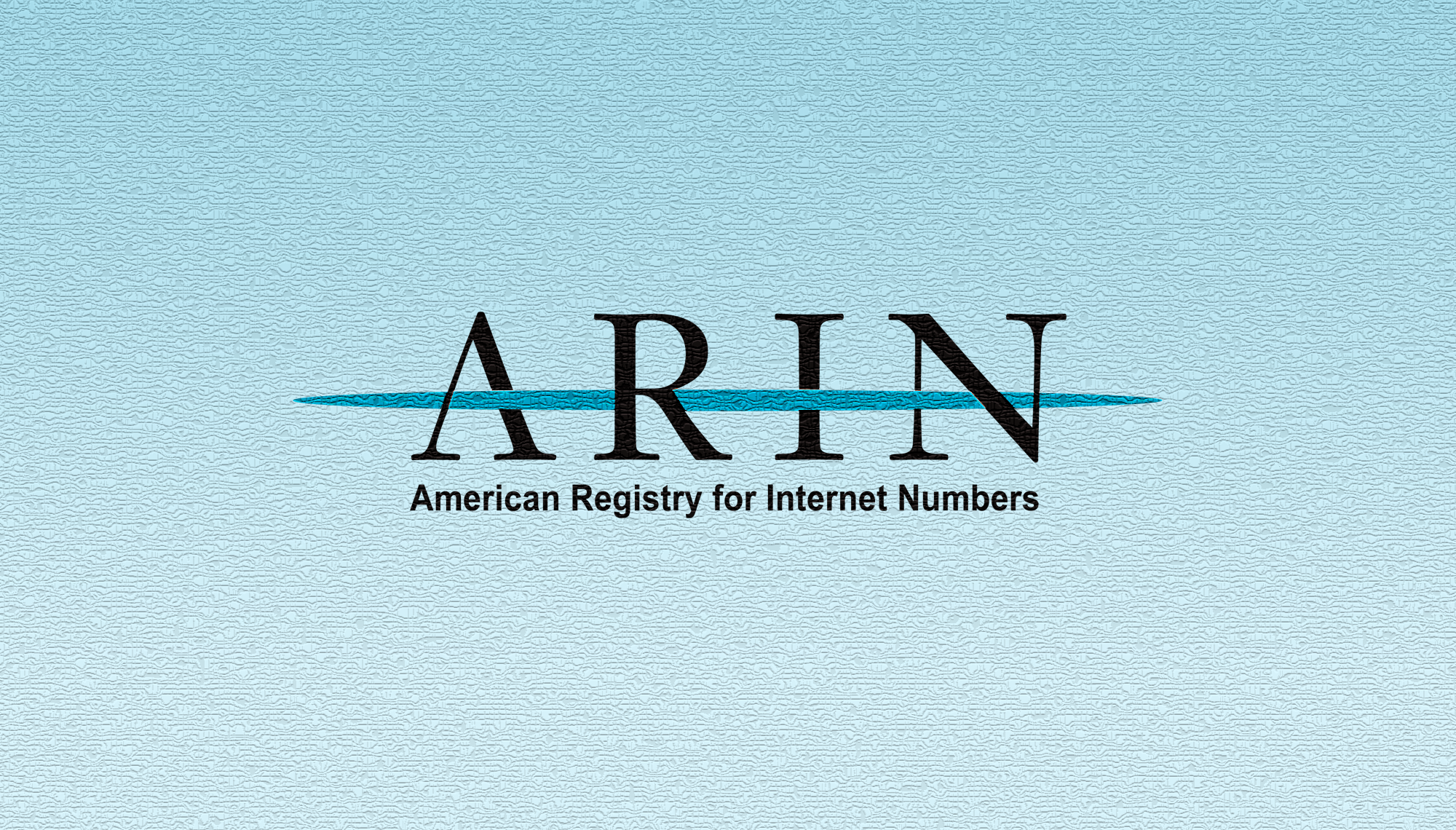 Do You Love IPv6?
IPv6 has many advantages over its counterpart, IPv4. We're going to share a few of things we love the most about IPv6 and welcome you to share your favorite aspects of IPv6 in the comments as well.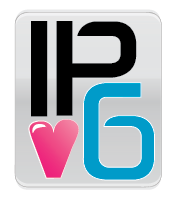 IPv6 is vast. There are 340,282,366, 920,938,463,463,374, 607,431,768,211,456 addresses in this 128 bit numbering scheme.
IPv6 has many addresses available for everyone who needs them. Conversely, the global free pool of IPv4 reached depletion last February and regional pools are either at or nearing depletion as well.
IPv6 helps support the underlying elements of the Internet routing infrastructure. Contiguous blocks of IP address space are necessary for activities like building out new large networks and adding new customers to existing networks without causing additional burden on the Internet routing infrastructure. IPv6 is able to provide plenty of these larger contiguous address space blocks.
IPv6 networks preserve true end-to-end connectivity. IPv6 helps to avoid adding another layer of address translation that could create network inefficiencies, scalability issues, or other potential problems
IPv6 makes network configuration easier. IPv6 networks have address auto-configuration built into them. Larger networks especially are more easily managed through this simplified network configuration.
IPv6 should meet the world's IP addressing needs far into the foreseeable future. We think IPv6 is going to be around for a looooong time.
With IPv6, we're all in it together. IPv6 was deployed in 1999, and since then, we've all had a lot to learn. Today, there are many resources available to help you to begin your IPv6 transition. Check out our IPv6 Info Center and IPv6 Wiki to get started.
Do you love IPv6 too? Tell us why below!
Recent blogs categorized under: IPv6