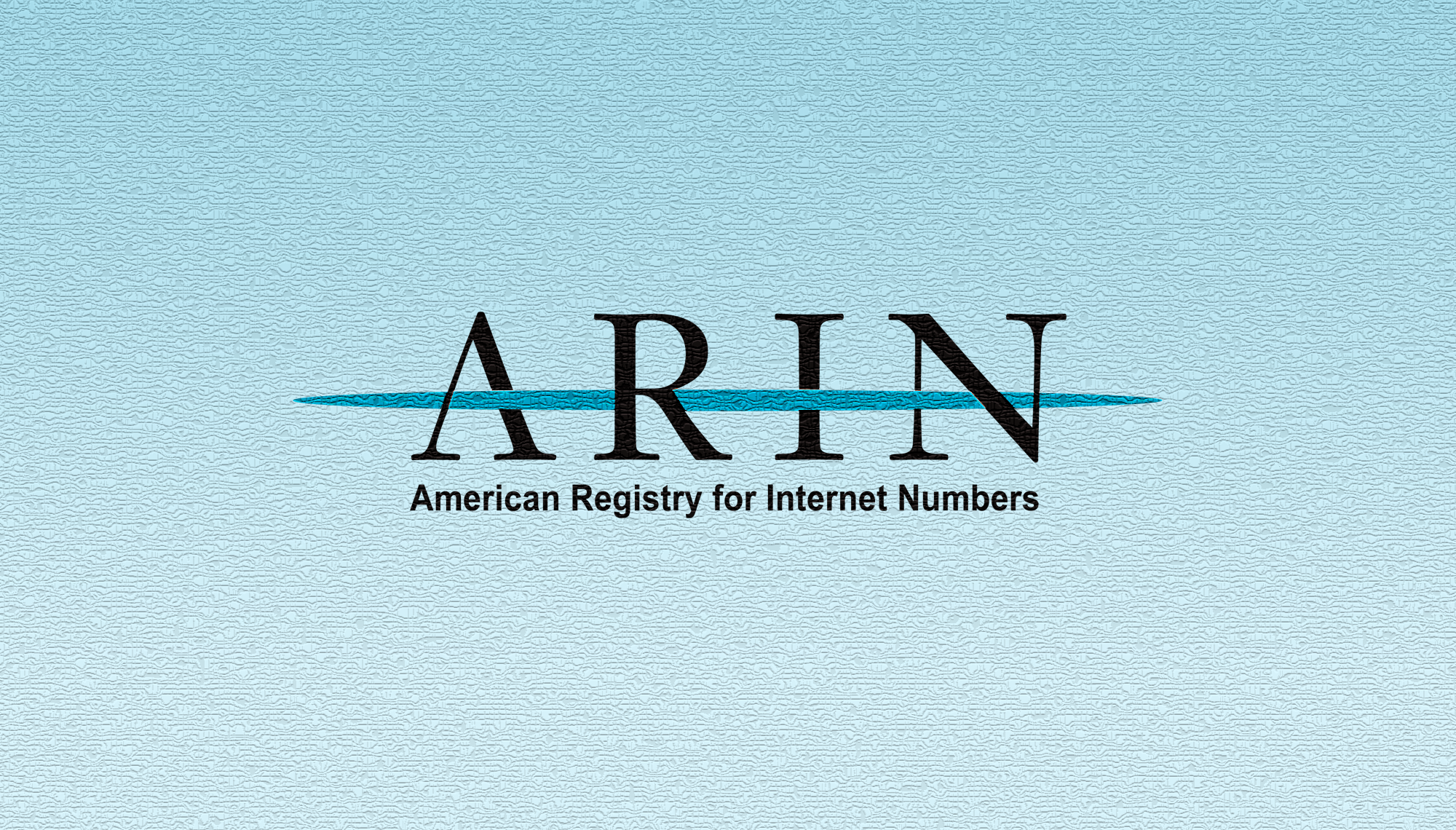 New ARIN Meeting Movie Will Make You Want to Register for ARIN XXIX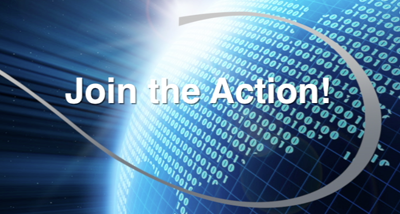 Did you hear? Registration for ARIN XXIX has opened! Our first ARIN Public Policy and Members Meeting of 2012 will take place on the 22nd through 25th of April at the Four Seasons Vancouver in Vancouver, British Columbia. To register and find out more information visit the ARIN XXIX page.
Not sure if you want to attend? Watch our meeting movie to help make up your mind. Sure you want to attend? Watch our meeting movie anyway to get a taste for what to expect. Either way watch our new meeting movie (after you've read our warnings below)!
Caution:
Movie will not cause drowsiness.

Do not operate heavy machinery while watching movies. Bad idea.

May cause a sudden urge to register for ARIN XXIX directly after watching.
Now what are you waiting for? Watch the meeting movie and then register for ARIN XXIX.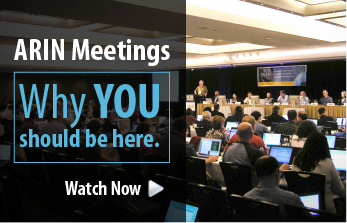 Recent blogs categorized under: Public Policy