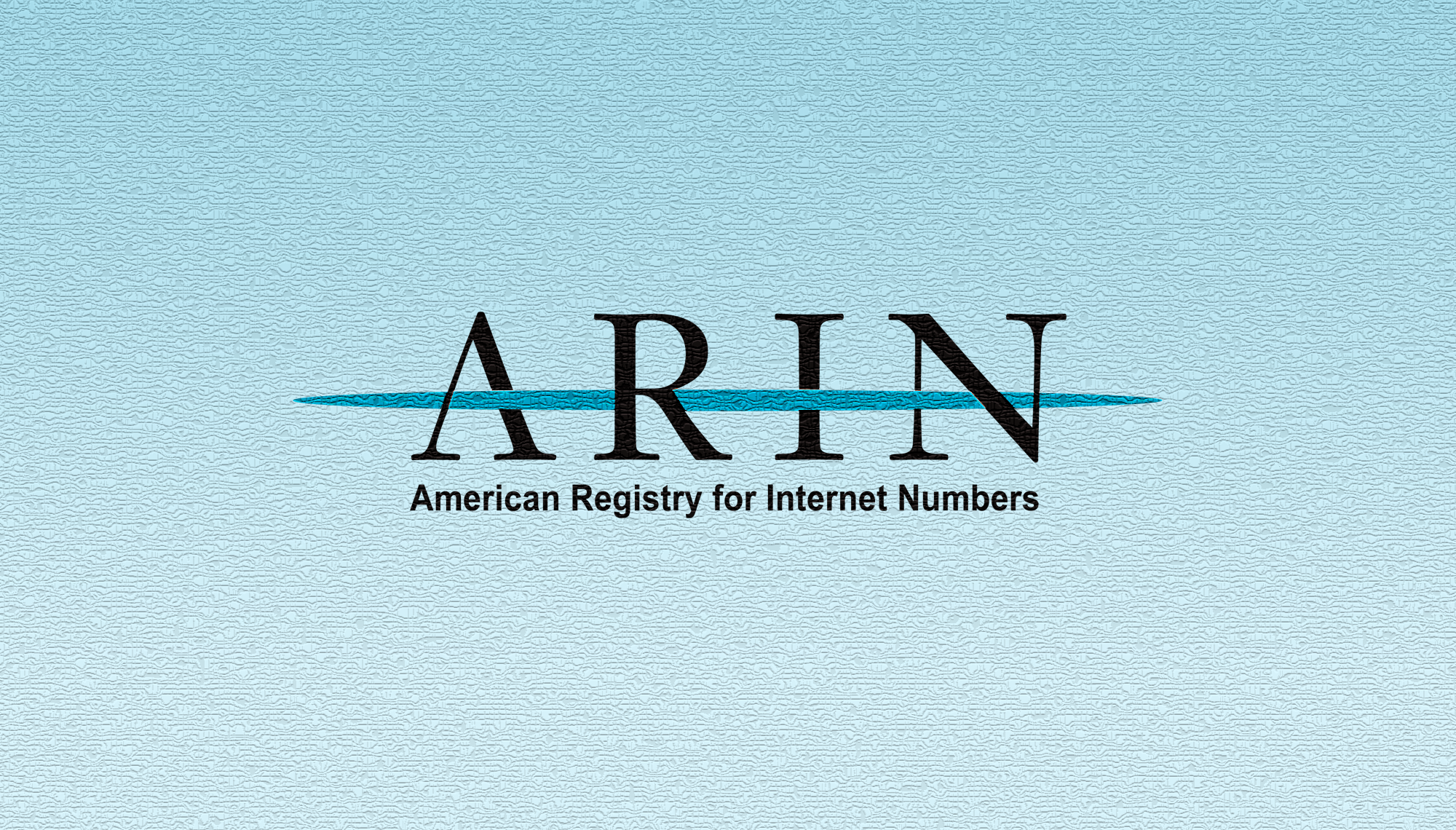 The 12 Days of IPv6: Day 11, Survey Suggests IPv6 Is a 2012 New Year's Resolution for Many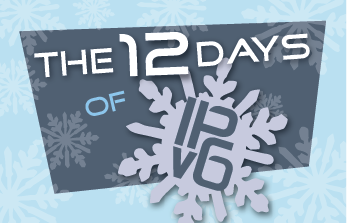 With 2011 drawing to a close, members of the Internet community are trying to determine the current state of IPv6 adoption and are hoping for an inkling of what 2012 will bring. To get some answers, we can refer to a survey supported by the Number Resource Organization (NRO) and conducted by GNKS Consult, an independent organization. The Global IPv6 Deployment Monitoring Survey 2011 had over 1,600 international respondents, more than half of which were service providers.
Liam Eagle broke down the survey results in an article for Web Host Industry Review entitled "Survey Points to Increased IPv6 Adoption by Service Providers in 2012." It was encouraging to see that more than 70% of respondents said they plan to deploy IPv6 in the coming year. Among ISPs in particular, the results show growth in deployment as well as in the desire to promote IPv6 to customers.
Not only did Eagle note the progress being made by ISPs, he also harkened back to John Curran's presentation, "Ready or not, IPv6 is Here," at HostingCon earlier this year. And like John always says, hosting providers should adopt IPv6 now rather than later so that consumers do not experience any potential operability issues later.
The good news is it seems that the majority of participants agreed. The survey results show many organizations are committed to adopting IPv6:and soon. IPv6 will definitely be on the list of New Year's Resolutions for many ISPs and other organizations in 2012.
Tomorrow marks the last post in The 12 Days of IPv6 series. Tune in for Day 12 when we show you how to get IPv6 addresses from none other than yours truly:ARIN!
Recent blogs categorized under: IPv6