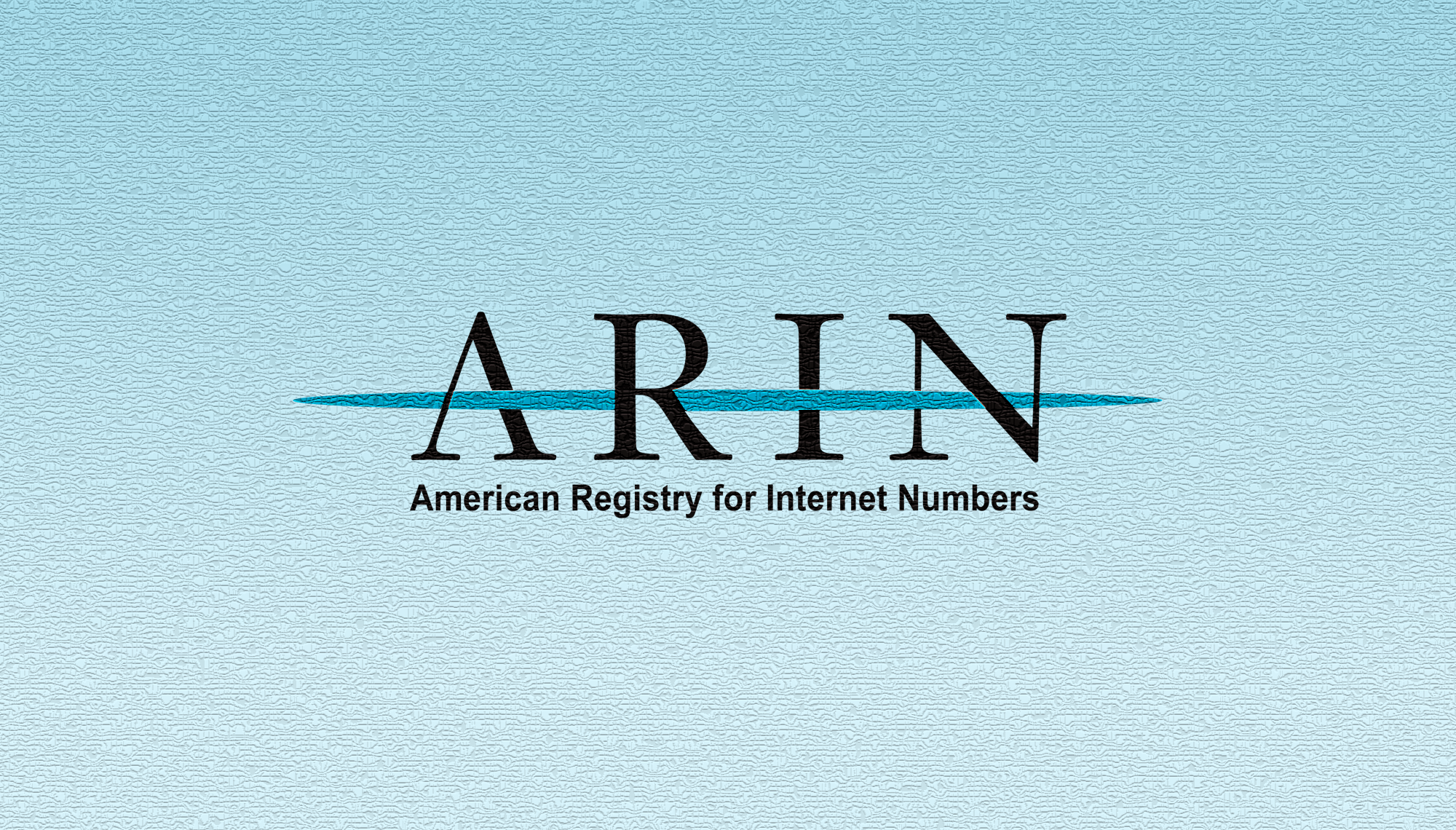 The 12 Days of IPv6: Day 10, IPv6 Adoption in Government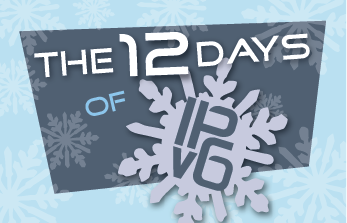 People often examine IPv6 adoption in ISPs, telecoms, and other industry organizations, but forget to ask, what are governments doing to prepare for the next generation Internet? Today we are going to take a look at an article that asks that question of one government in the ARIN region. In an article for Government Technology entitled, "Only 9 Federal Websites Found to be IPv6 Compliant," Brian Heaton investigates an unofficial report claiming only nine of 1,761 federal Web domains in the United States meet the IPv6 address standard.
Our CEO, John Curran, warned Heaton that this report was not necessarily indicative of the US government's attitude toward or progress made regarding IPv6. What the unofficial report doesn't take into consideration is the steps agencies are already taking to make the transition.
In September 2010, former US Federal CIO Vivek Kundra mandated all government agencies must upgrade their public-facing servers and services to IPv6 by September 2012 and then upgrade internal applications to IPv6 by September 2014. These federal mandates have challenged agencies to make the move to IPv6, and federal IT managers are working toward a clean transition that can be rolled out across their entire agency. That said, we will only truly know the status of IPv6 migration in the US government come next September's deadline.
How different is the situation in the private sector? Tune in next Monday for Day 11 of The 12 Days of IPv6 when we dissect survey results that suggest increased IPv6 adoption by service providers and others in 2012.
Recent blogs categorized under: IPv6