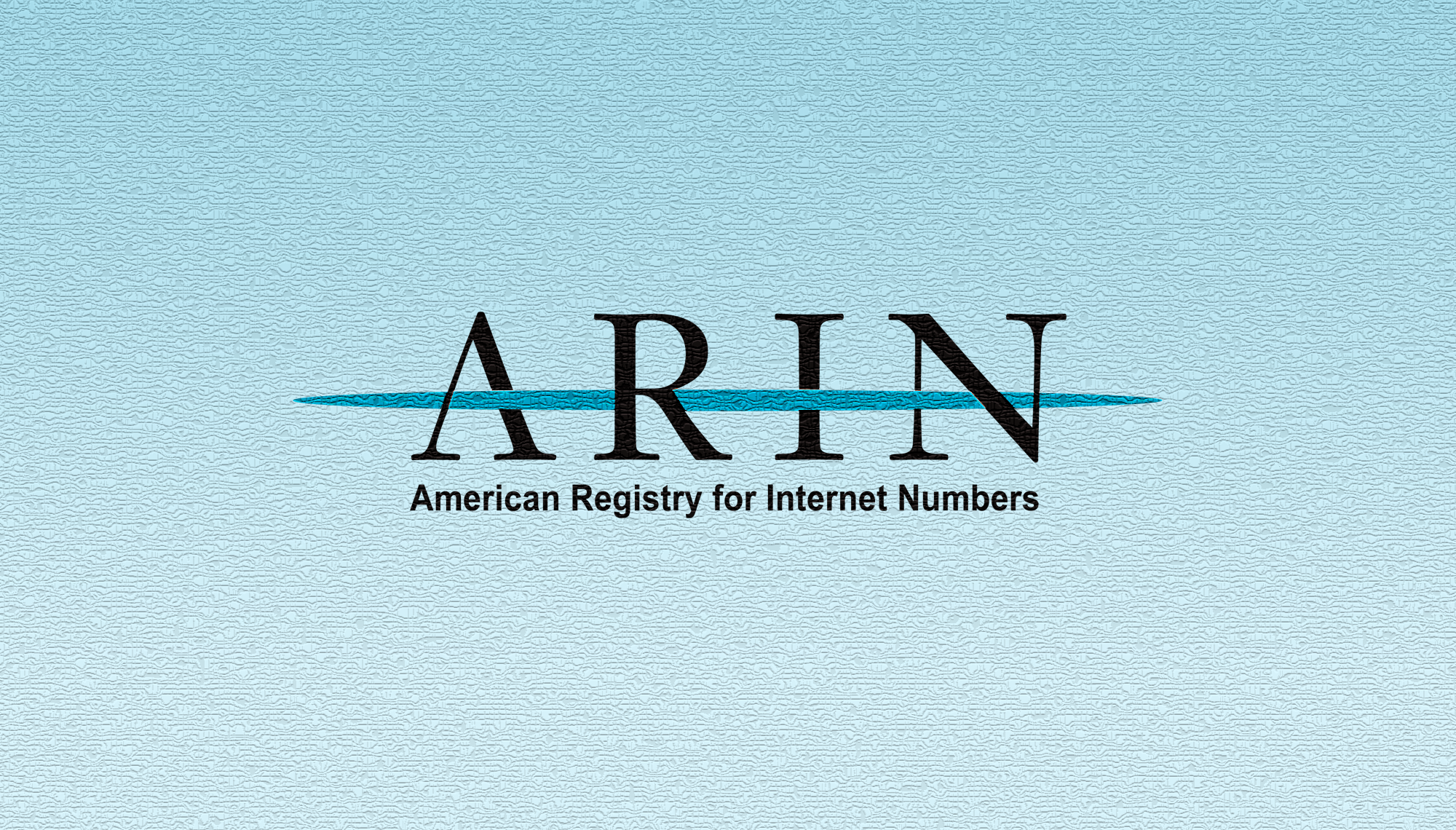 The 12 Days of IPv6: Day 8, Joy to the Worldâ€"IPv6 Day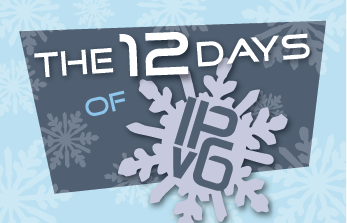 (Please excuse the corny heading: we are getting in the holiday spirit!)
Once the dust settled from the much-hyped World IPv6 Day, Internet stakeholders everywhere let out a huge sigh of relief. The 24-hour IPv6 testing period turned out to be a success.
More than 1,000 participants joined forces on June 8 to see how far we have come in preparation for an IPv6 transition that will undoubtedly take years to complete. CNET's Stephen Shankland reflects on World IPv6 Day in his article "IPv6: Come On In, The Water's Fine."
World IPv6 Day was nothing but successful. Out of all participants, under a tenth of a percent had network configuration problems that broke access to IPv6 sites on the Internet. The test was so successful, in fact, it prompted major players like YouTube, Facebook, Sprint and Mozilla to leave their IPv6 services on for quite some time following the event.
As our CEO, John Curran, noted, "World IPv6 Day turned out to be a non-event:which is a good thing." The test went off without a hitch, and any discrepancy served as a learning experience for those involved. We were happy to see that the positive results of the test served as an uplifting incentive for organizations to migrate to IPv6, as opposed to the more doom-and-gloom "the sky is falling" message behind IPv4 exhaustion.
Check back with us tomorrow for Day 9 of The 12 Days of IPv6 when we discuss how you can utilize this uplifting message to convince your organization to make the move to IPv6.
Recent blogs categorized under: IPv6
---
GET THE LATEST!
Sign up to receive the latest news about ARIN and the most pressing issues facing the Internet community.
SIGN ME UP →
---
Blog Categories
ARIN Bits
•
IPv6
•
Business Case for IPv6
•
Fellowship Program
•
Grant Program
•
Caribbean
•
Internet Governance
•
Updates
•
IPv4
•
Elections
•
Tips
•
Public Policy
•
Customer Feedback
•
Security
•
Outreach
•
RPKI
•
Training
•
IRR
•
Data Accuracy