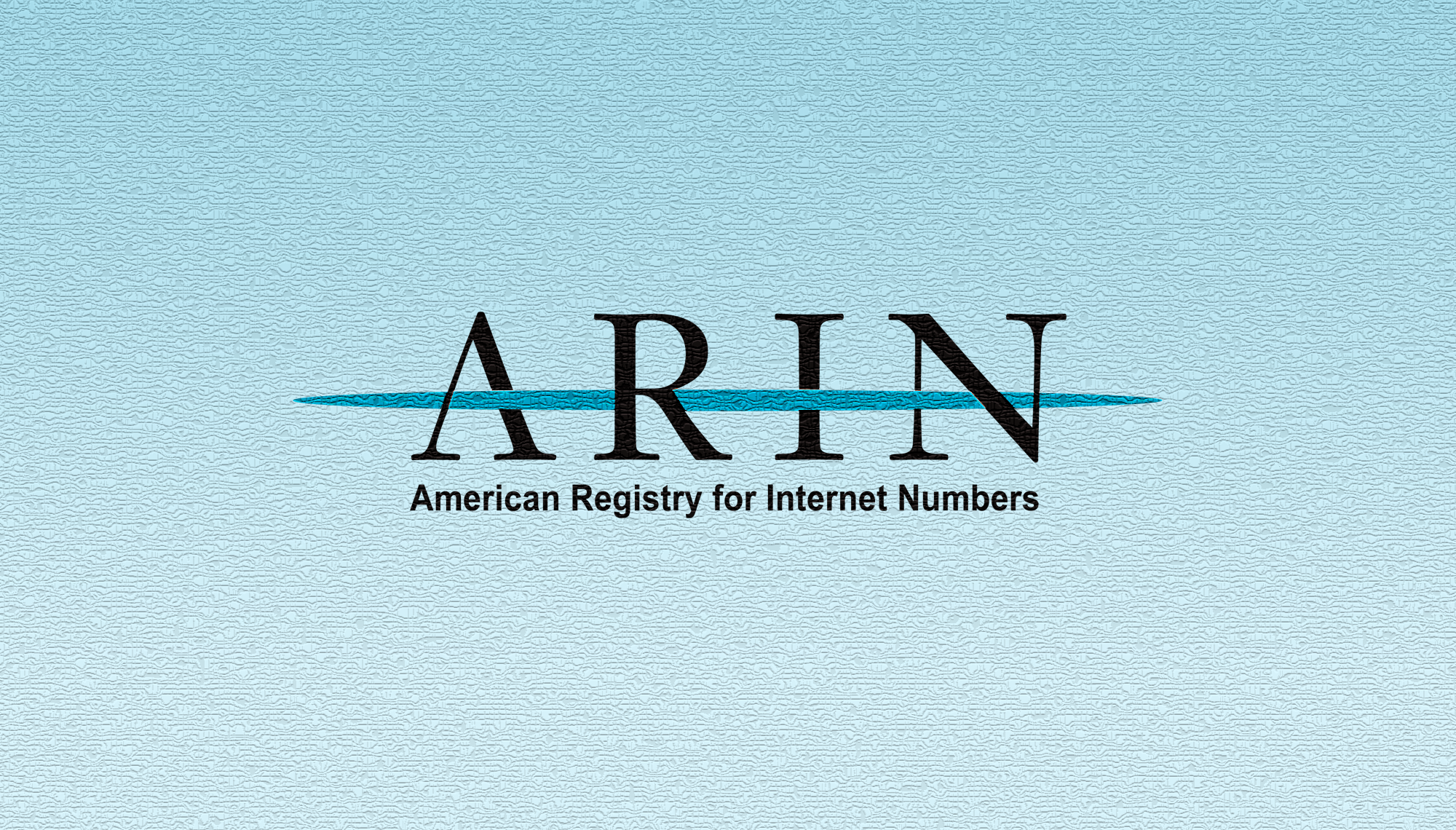 The 12 Days of IPv6: Day 5, Recycling â€" Good For the Earth, Not For IP Addresses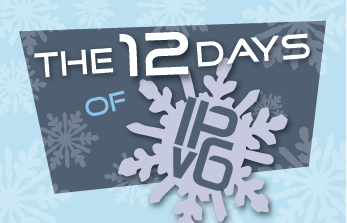 Yesterday, we took a look at some of the biggest misconceptions about IPv6, but one misperception not covered was the idea that recycling IPv4 addresses will delay the transition to IPv6.
In an article for Government Computer News entitled "Don't Count on Recycling to Maintain IPv4 Address Pool," William Jackson makes the point that although many organizations are eager to recycle IPv4 address space, these transactions don't have the power to stop time:or the growth of the Internet.
IPv4 recycling, which is to say transferring resources from one organization to another, does happen and can be facilitated within the ARIN region via our online listing service. This service can be used by organizations to either advertise their available IPv4 address space or to contact an organization with space to arrange a transfer.
While it is important to recover and allocate unutilized IPv4 address space when we can, it is also equally important for us to encourage IPv6 adoption. IPv4 address recycling simply can't produce the amount of address space needed to significantly increase the lifespan of IPv4.
The good news is ARIN has plenty of IPv6 address space available. In fact, we've got all the address request information you could need.
Thanks for following along as we countdown the 12 Days of IPv6. We're taking a break for the weekend, but we'll be back on Monday for Day 6 when we remember a key turning point in IPv4 exhaustion from last April.
Recent blogs categorized under: IPv6
---
GET THE LATEST!
Sign up to receive the latest news about ARIN and the most pressing issues facing the Internet community.
SIGN ME UP →
---
Blog Categories
ARIN Bits
•
IPv6
•
Business Case for IPv6
•
Fellowship Program
•
Grant Program
•
Caribbean
•
Internet Governance
•
Updates
•
IPv4
•
Elections
•
Tips
•
Public Policy
•
Customer Feedback
•
Security
•
Outreach
•
RPKI
•
Training
•
IRR
•
Data Accuracy