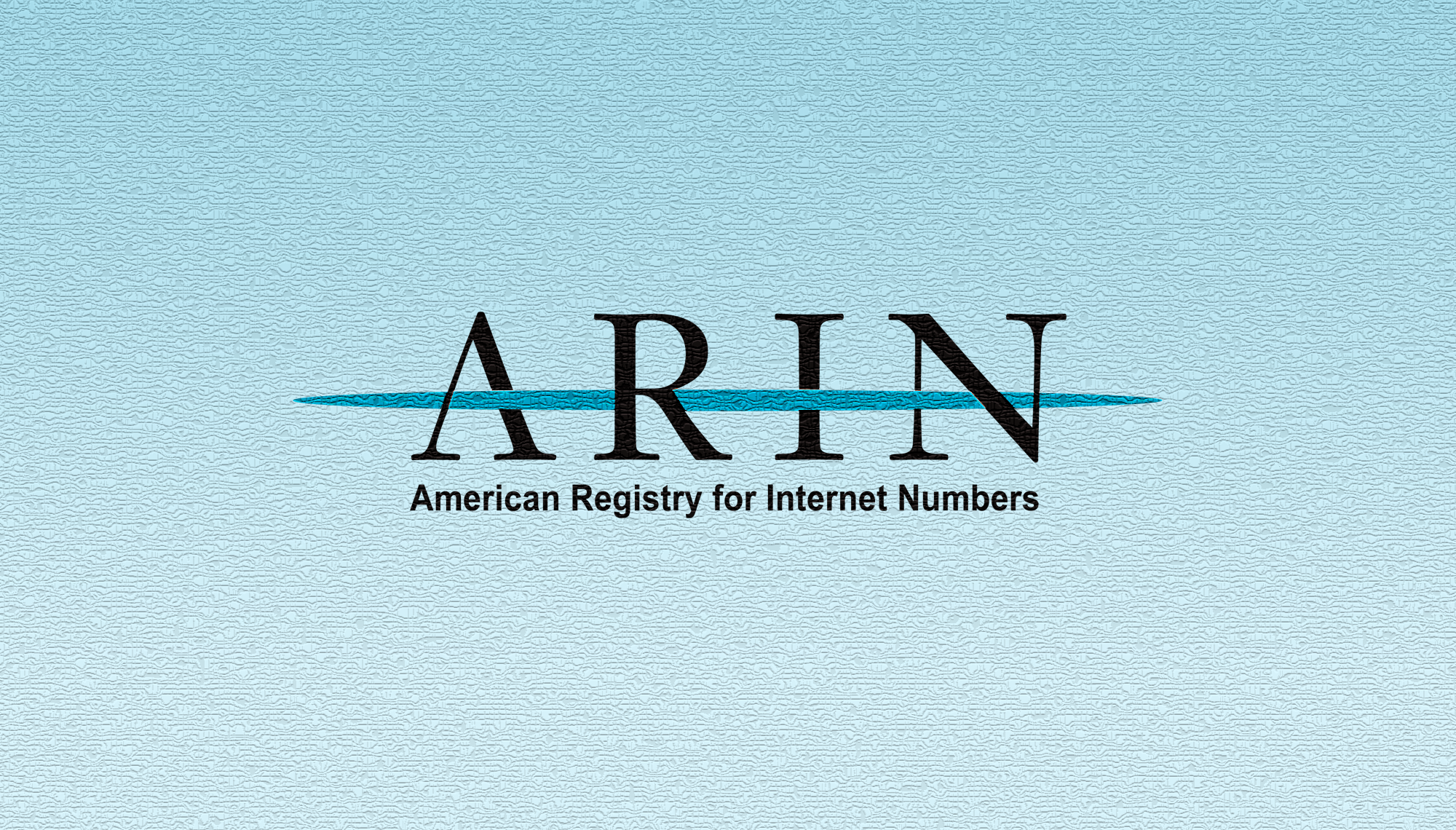 The 12 Days of IPv6: Day 3, The Business Case for IPv6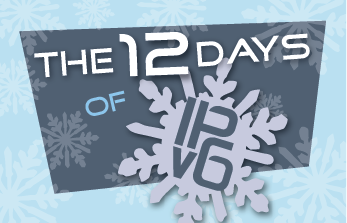 After the dust settled following the news of the depletion of the Internet Assigned Numbers Authority (IANA)'s free pool of IPv4 addresses, it became crystal clear that IPv6 is the future of the Internet:and the success of enterprise organizations is dependent on their ability to keep up.
In his Scientific American article, "Out with the Old: As Internet Addresses Run Out, the Next-Generation Protocols Step Up," Larry Greenemeier brings to light two very serious realities of what IPv4 depletion means for Internet stakeholders.
Today's mobile revolution will leave you behind if you don't transition to IPv6.
As new devices come online, they are beginning to receive IPv6 addresses. Because IPv6 is not backwards compatible with IPv4, any business attempting to reach the people using these devices needs to have a website, email system, and web server configured to communicate with IPv6 addresses. Otherwise, businesses will eventually be unable to communicate with their customers.
The earlier you transition, the sooner you work out the kinks.
For the past 15 years, ISPs were able to squeeze a lot of mileage out of IPv4 addresses. They haven't implemented IPv6 at the same rate operating system vendors and router vendors have. Greenemeier urges ISPs to deploy IPv6 soon so that the entire Internet ecosystem can test the system end to end. Only then will we truly know what's in store for the future of IPv6.
Tune in tomorrow for Day 4 of The 12 Days of IPv6 as we examine why IPv6 can sometimes be a little misunderstood.
Recent blogs categorized under: IPv6
---
GET THE LATEST!
Sign up to receive the latest news about ARIN and the most pressing issues facing the Internet community.
SIGN ME UP →
---
Blog Categories
ARIN Bits
•
IPv6
•
Business Case for IPv6
•
Fellowship Program
•
Grant Program
•
Caribbean
•
Internet Governance
•
Updates
•
IPv4
•
Elections
•
Tips
•
Public Policy
•
Customer Feedback
•
Security
•
Outreach
•
RPKI
•
Training
•
IRR
•
Data Accuracy