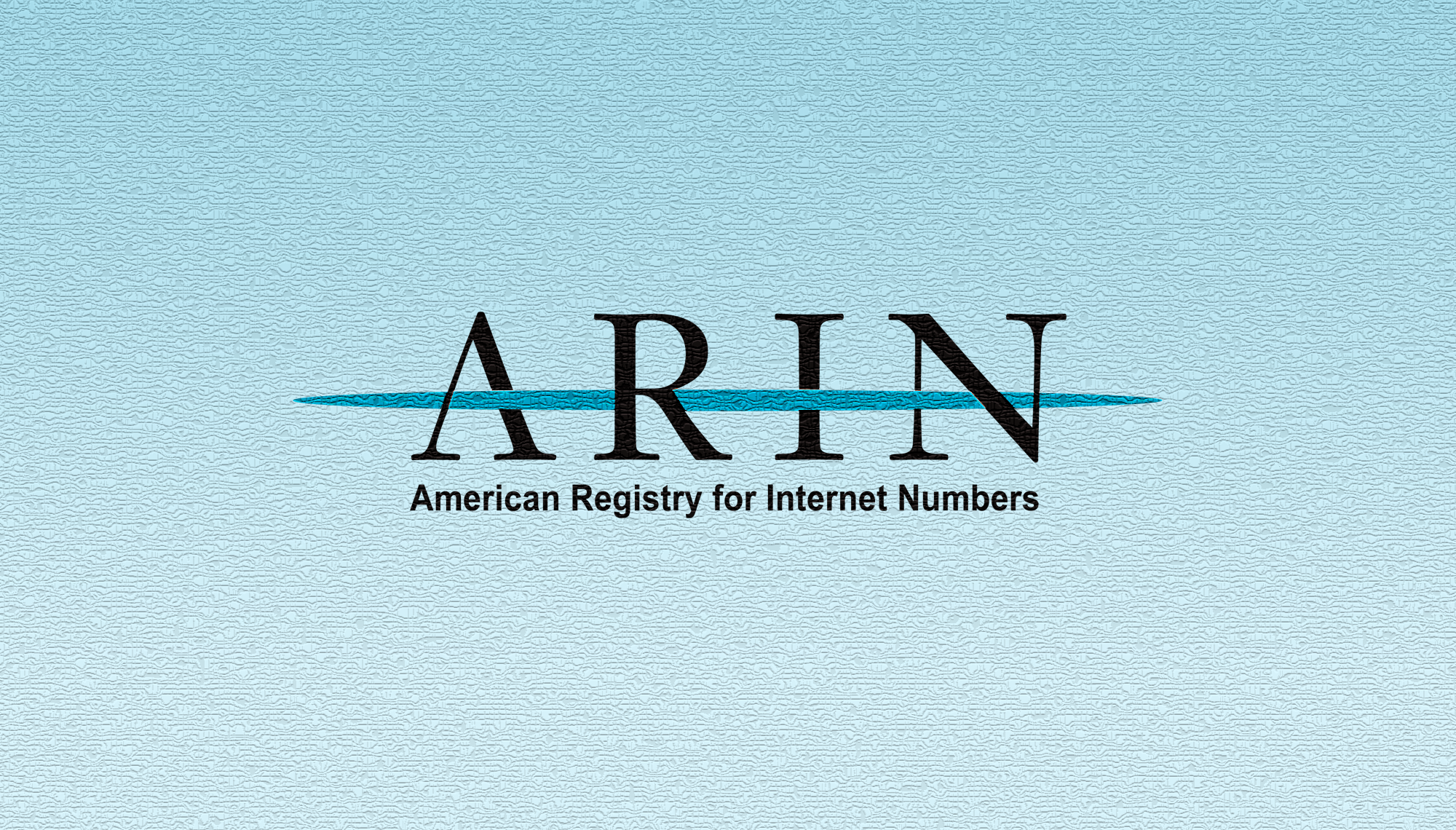 The 12 Days of IPv6: Day 1, A Survival Guide to IPv6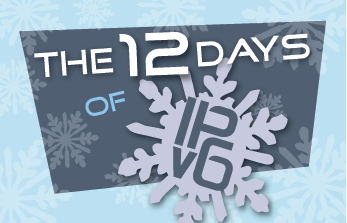 2011 was a great year for IPv6. World IPv6 Day proved to be a successful learning experience and adoption rates continued to rise as evidenced by the 2011 IPv6 deployment survey.
Over the next 12 workdays this blog series will take a look back at some of our favorite IPv6-related news articles from 2011. We hope you will join us on this trip down memory lane and consider the progress that IPv6 has made.
First up: a lesson on what's in store for organizations that haven't prepared for IPv6.
In January 2011, Carl Weinschenk from IT Business Edge sat down with ARIN's President and CEO, John Curran, to discuss IPv4 depletion. Carl's resulting article, IPv6 Prep: From Best Practice to Key to Survival, serves as a survival guide to organizations looking to keep up with the growth of the Internet.
Transitioning to from IPv4 to IPv6 is a long journey. As John notes, if you're in the middle of the desert, getting to the last canteen doesn't change your survival situation:it only means you need to get someplace else very soon. This article reminds organizations of the steps they need to take:and in what timeframe:to ensure a successful IPv6 deployment.
Check back with us tomorrow for Day 2 in The 12 Days of IPv6 when we dive into a significant milestone in IPv4 depletion.
Recent blogs categorized under: IPv6
---
GET THE LATEST!
Sign up to receive the latest news about ARIN and the most pressing issues facing the Internet community.
SIGN ME UP →
---
Blog Categories
ARIN Bits
•
IPv6
•
Business Case for IPv6
•
Fellowship Program
•
Grant Program
•
Caribbean
•
Internet Governance
•
Updates
•
IPv4
•
Elections
•
Tips
•
Public Policy
•
Customer Feedback
•
Security
•
Outreach
•
RPKI
•
Training
•
IRR
•
Data Accuracy