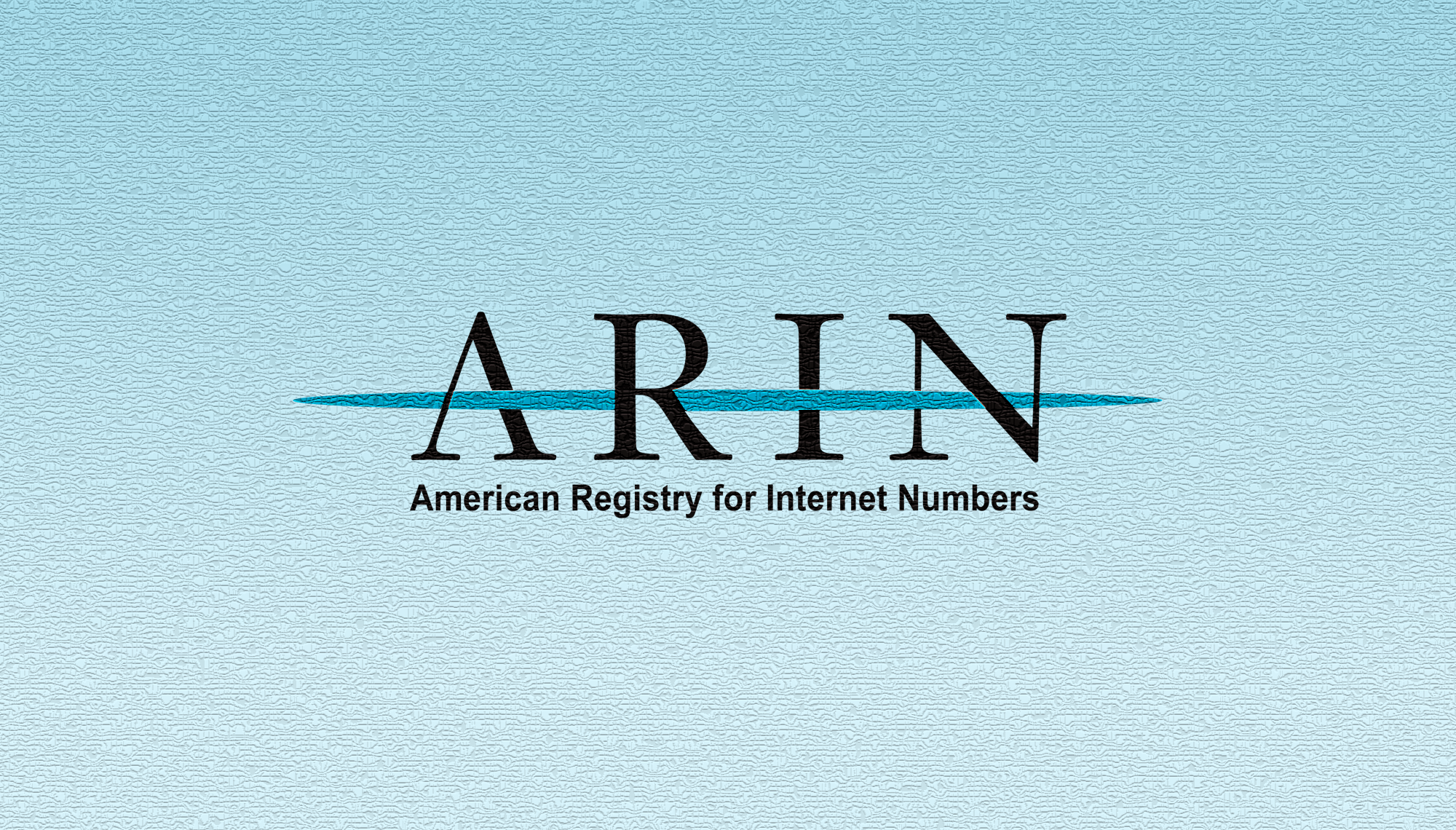 What is the IETF?
ARIN works closely with many groups operated by and for the Internet community. One of these groups is The Internet Engineering Task Force (IETF) which happens to be holding IETF 82 this week in Taipei, Taiwan.
[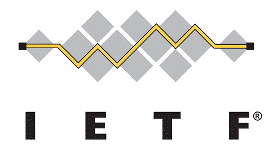 What is the IETF?
The Internet Engineering Task Force (IETF) is a large open international community of network designers, operators, vendors, and researchers concerned with the evolution of the Internet architecture and the smooth operation of the Internet.
What does the IETF do?
The IETF seeks to make the Internet work better by producing high-quality, relevant technical documents that influence the way people design, use, and manage the Internet.
Who makes up the IETF?
The IETF is open to any interested individual. Many participants are engineers with knowledge of networking protocols and software. To get involved in the IETF, visit their Getting Started Guide.
How does the IETF work?
The technical work of the IETF is done in its working groups, which are organized by topic into several areas (e.g., routing, transport, security, etc.). Much of the communication is handled via IETF mailing lists, and three meetings are held each year at locations around the globe.
When is the next IETF meeting?
This week, the IETF is holding their 82nd meeting in Taipei, Taiwan from 13-18 November 2011. You can explore their remote participation options including audio streaming, Jabber/XMPP Groupchat, WebEx, and Meetecho for the latest up to the minute news from the meeting.
Where can I find more information about the IETF?
For an easy-to-digest overview of what's happening with Internet standards, you can turn to the IETF Journal published by the Internet Society. This journal covers hot topics in IETF Working Groups (WG) occurring in the mailing lists and meetings like the one happening right now.
Where can I find more information about the Internet Community?
If you're interested in finding out more information about other groups ARIN enjoys a mutually supportive relationship with in the Internet Community, check out our page of Internet Community Organizations.
Recent blogs categorized under: Outreach
---
GET THE LATEST!
Sign up to receive the latest news about ARIN and the most pressing issues facing the Internet community.
SIGN ME UP →
---
Blog Categories
ARIN Bits
•
IPv6
•
Business Case for IPv6
•
Fellowship Program
•
Grant Program
•
Caribbean
•
Internet Governance
•
Updates
•
IPv4
•
Elections
•
Tips
•
Public Policy
•
Customer Feedback
•
Security
•
Outreach
•
RPKI
•
Training
•
IRR
•
Data Accuracy