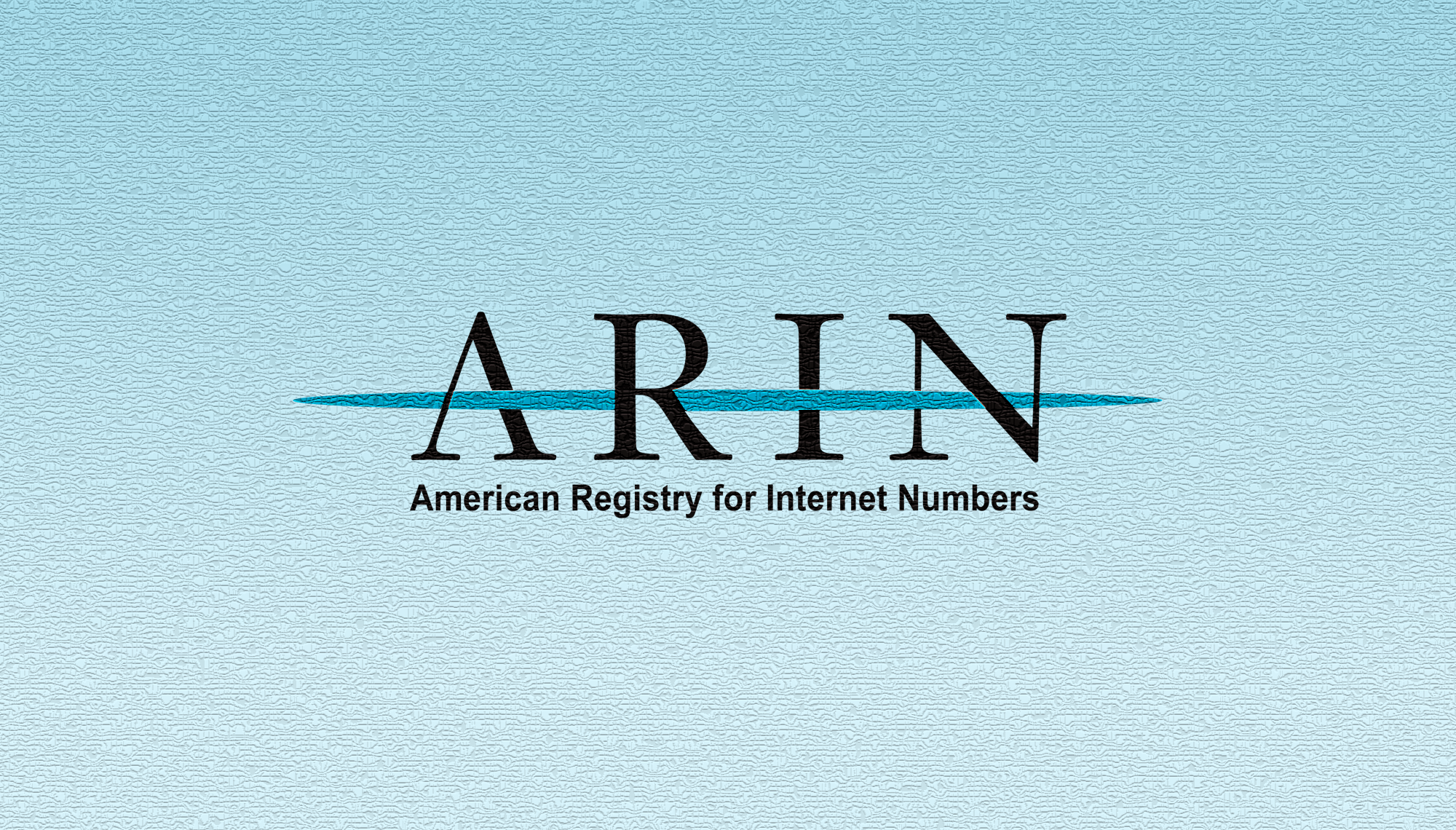 IPv6 Is Gaining Ground Around the Globe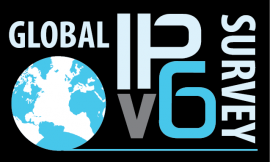 The results are in from the 2011 Global IPv6 Deployment Monitoring Survey and we're happy to report IPv6 adoption is expected to rise over the next year. A whopping 70% of respondents said they plan to go IPv6 by the end of 2012.
The survey was released by the Number Resource Organization (NRO), which consists of the five Regional Internet Registries (ARIN, AfriNIC, APNIC, LACNIC, and RIPE NCC) and conducted by GNKS Consult, an independent research and evaluation organization.
More than 1,600 respondents from locations around the world participated in the survey, and over 350 of the responses came from the ARIN region. More than half of the respondents were Internet Service Providers (ISPs) and three quarters were from the commercial sector.
Participants were asked questions like:
Does your organization have an IPv6 presence?
If your organization has IPv6 in production, how does the amount of IPv6 traffic compare to your IPv4 traffic?
What are likely to be the biggest hurdle(s) when deploying IPv6?
Which best describes your organization's IPv6 implementation (plans)?
In addition to indicating an increase in IPv6 adoption over the course of the next year, the survey results reveal that concerns about IPv6 are diminishing in most areas.
For a brief overview about the survey, refer to the NRO announcement and the ARIN announcement.
For all the juicy details, get straight to the source, and see the results of the IPv6 Deployment Survey for yourself.
As Raúl Echeberría, Chair of the NRO, said, "Information such as this is a valuable tool in gauging the progress made by the Internet community in adopting IPv6"¦It's encouraging to see so many positive responses from the survey participants, and all Internet stakeholders should take this as a call to action to deploy IPv6 across their networks." We agree!
Recent blogs categorized under: IPv6