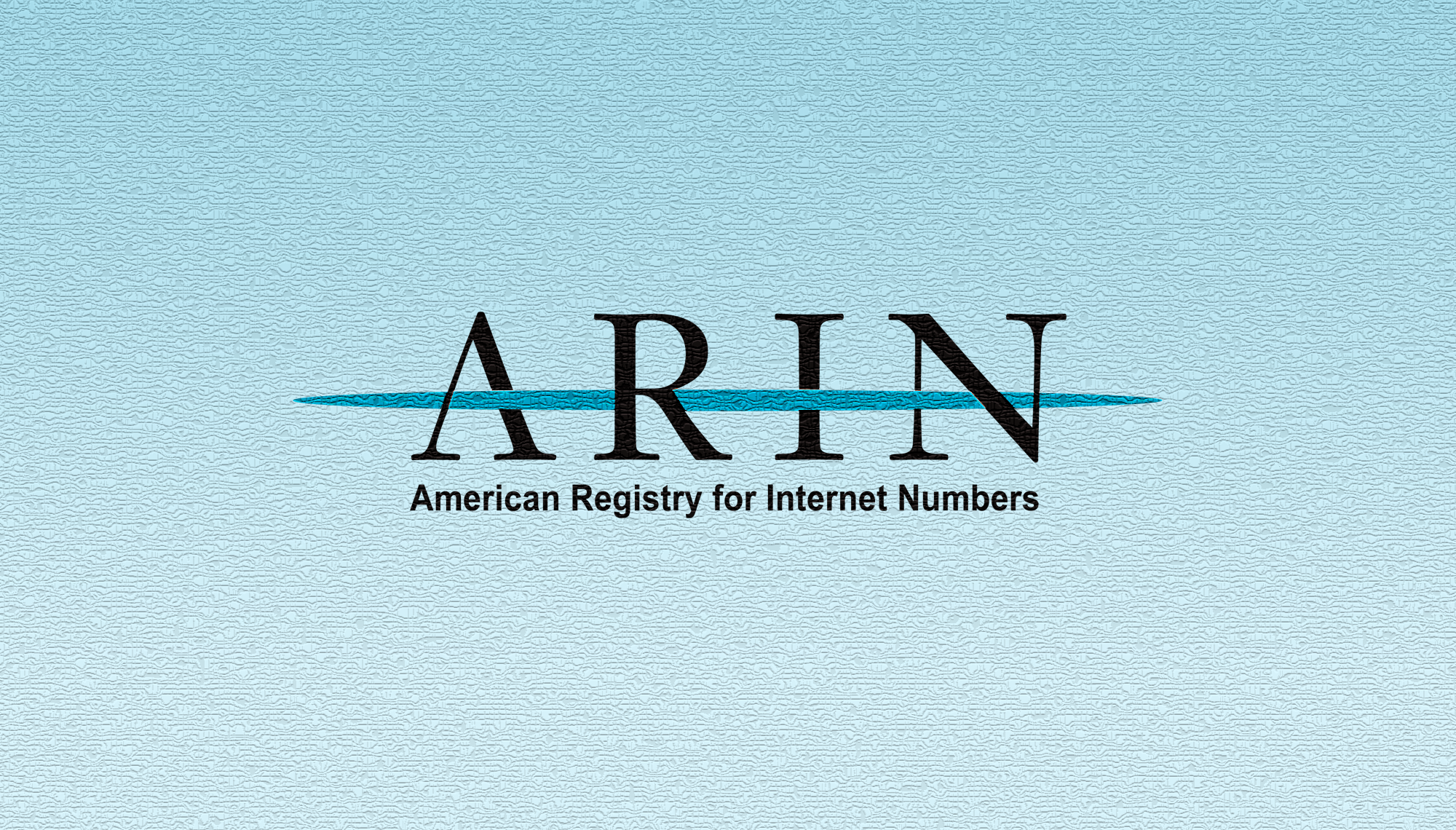 Daily Recap: ARIN XXVIII Day Three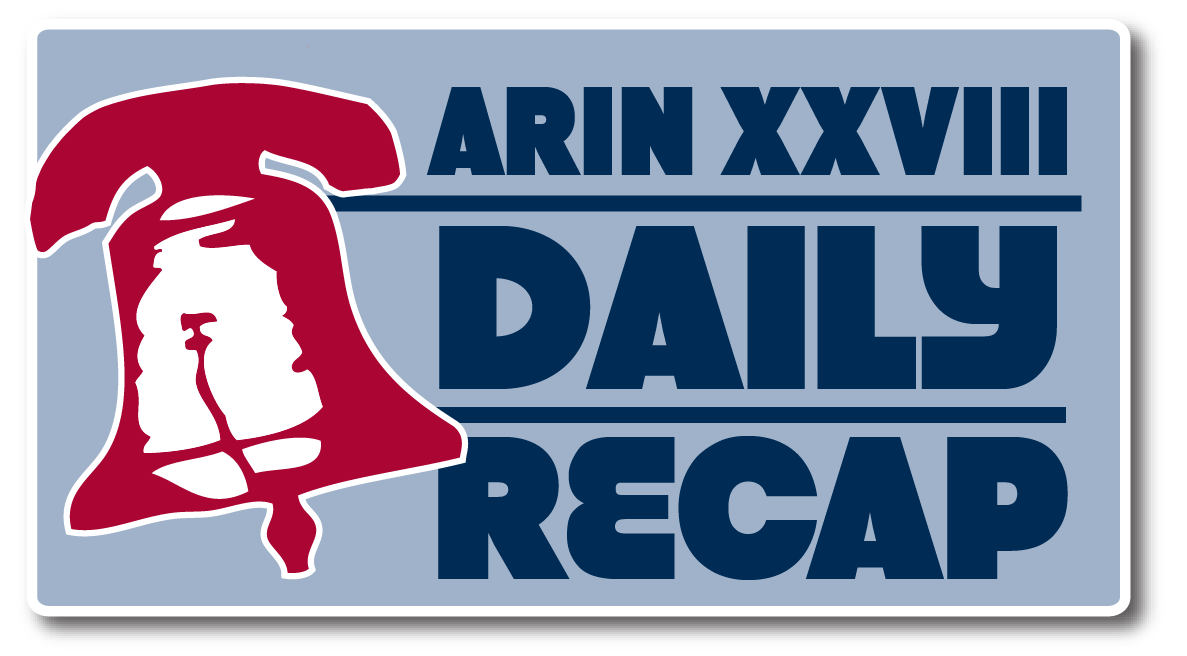 That's all folks. ARIN XXVIII has come and gone. Today marked the final day of our Public Policy and Members Meeting in Philadelphia, Pennsylvania. We're pleased to say that it was a big success.
We began the day with a friendly welcome to the Members Meeting portion of ARIN XXVIII. Soon to follow were updates from ARIN department heads in the areas of: Registration Services, Human Resources and Administration, Government Affairs and Public Policy, Financial Services, Engineering, and Communications and Member Services.
Both the ARIN Board of Trustees and Advisory Council gave reports on the work of each body. In addition, a detailed financial report illustrated how ARIN uses resources to provide services to the community related to managing the distribution of Internet number resources. Lastly, an open microphone session concluded the meeting.
Thank you to everyone who attended and participated in ARIN XXVIII both in person and remotely. Your participation is key in the setting the course for ARIN and Internet community. Attendees, please don't forget to fill out the meeting survey to tell us what you thought.
If you were unable to join us for this meeting, please refer to our ARIN XXVIII meeting page next week for a full meeting report and transcripts of everything that occurred. Don't want to wait? We've posted all presentation slides online. Browse through these while you are waiting for the report and transcripts.
Public Policy Meeting Presentations
Thanks for a great meeting! Make sure to save the date for 22-25 April 2012 when ARIN XXIX will be in Vancouver, BC. We're already looking forward to seeing you there!
Recent blogs categorized under: Public Policy
---
GET THE LATEST!
Sign up to receive the latest news about ARIN and the most pressing issues facing the Internet community.
SIGN ME UP →
---
Blog Categories
ARIN Bits
•
IPv6
•
Business Case for IPv6
•
Fellowship Program
•
Grant Program
•
Caribbean
•
Internet Governance
•
Updates
•
IPv4
•
Elections
•
Tips
•
Public Policy
•
Customer Feedback
•
Security
•
Outreach
•
RPKI
•
Training
•
IRR
•
Data Accuracy