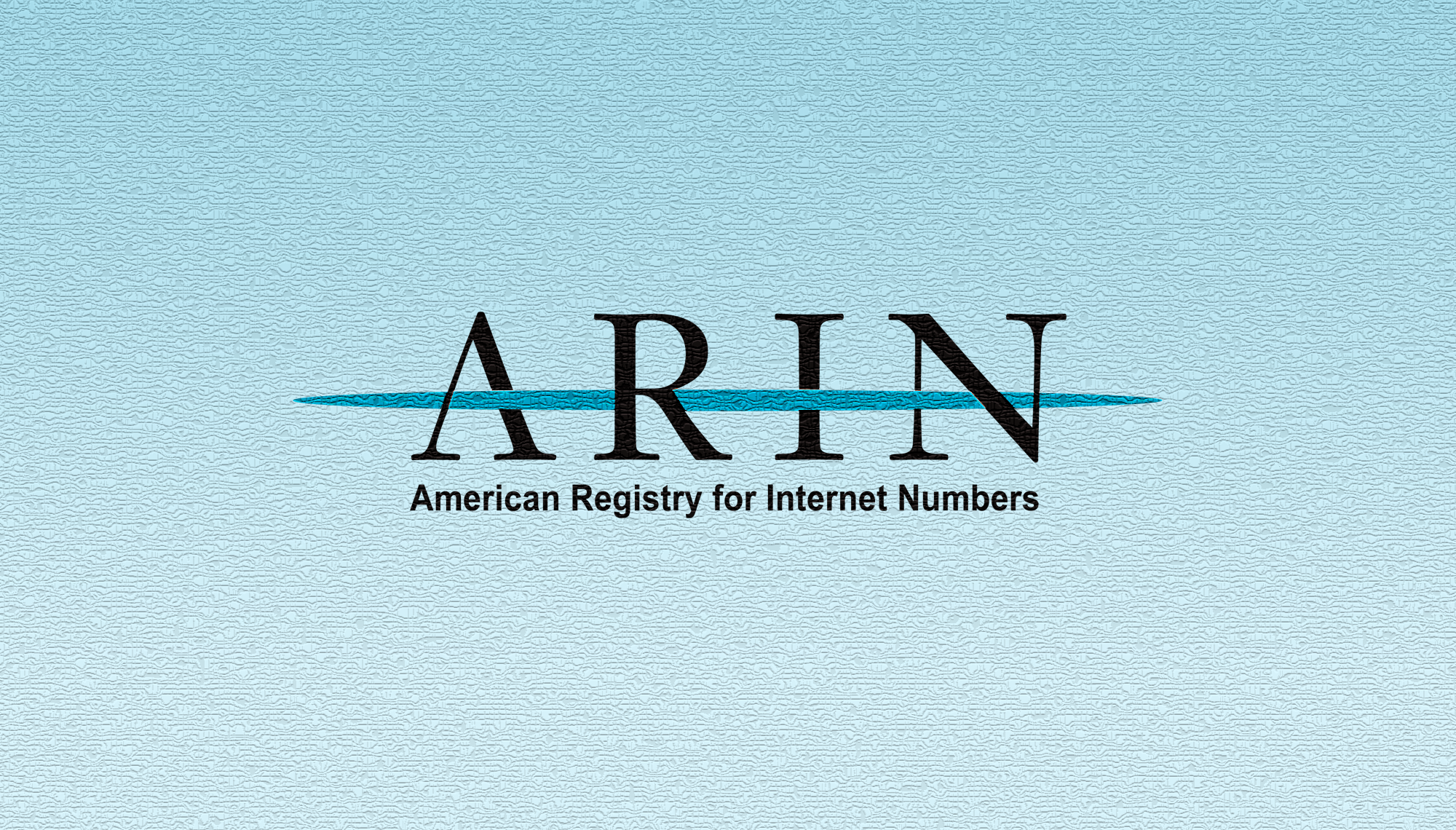 Daily Recap: ARIN XXVIII Day One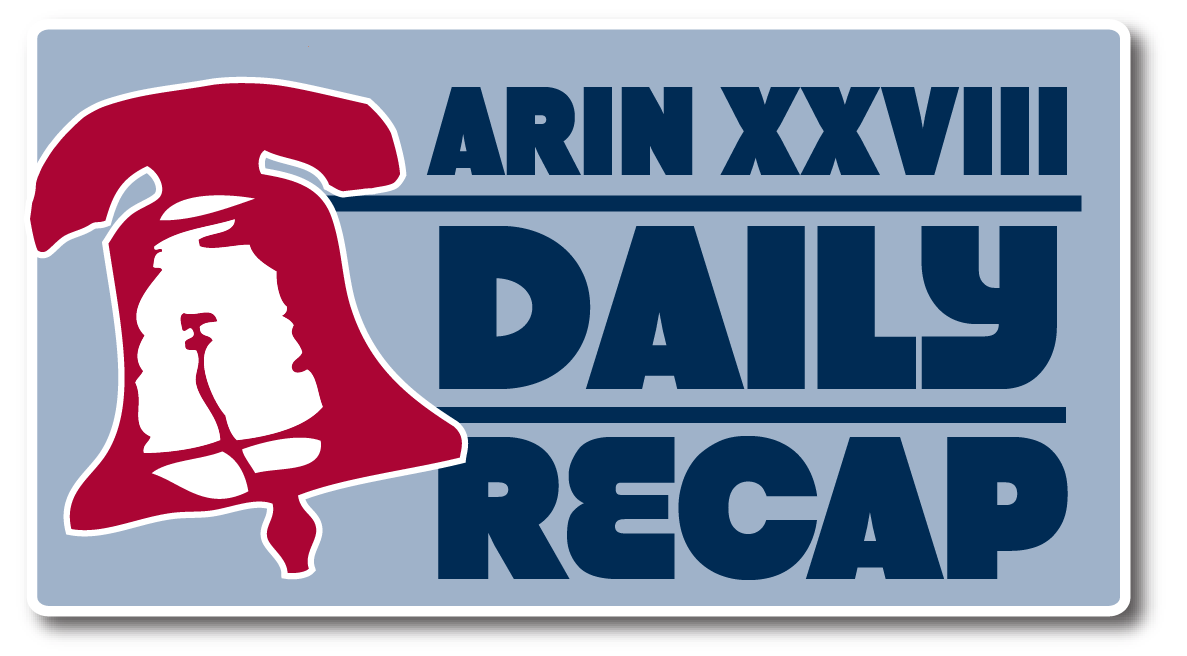 The long awaited ARIN XXVIII has finally begun in Philadelphia, PA. If you're not enjoying cheesesteaks with us in the city of brotherly love, we'll give you a fast recap of what happened during our Public Policy and Members Meeting each day through the end of the week.
Before we get to the recap, we want to first encourage you to view the presentations given today, 12 October 2011, during the first day of our meeting. Second, we want to invite you to join us tomorrow via live webcast or live audio or live transcript so you won't miss any of the interesting discussions and presentations that happen on day two.
So let's get down to it. Here's your recap of day one at ARIN XXVIII.
After a successful joint ARIN and NANOG program in the morning, the ARIN Public Policy Meeting was called to order with a warm welcome for all attendees. The Advisory Council gave a report on current on-docket proposals to prepare for later discussions. Attendees were apprised of the regional Policy Development Process and the status of Internet number resources around the globe region.
During the first draft policy block of the meeting, two draft proposals were presented and discussed, including:
The community received RIR updates from AfriNIC by Registration Services Manager, Ernest Byaruhanga and from RIPE NCC by Managing Director, Axel Pawlik. In addition, the IANA Activities Report was given by Operational Excellence Officer, Leo Vegoda.
The day was rounded out with notes on ARIN Board and Advisory Council election procedures and why voting in these elections are important. Then candidates for the Board of Trustees and Advisory Council gave speeches to garner support. More information about ARIN elections can be found at Election Headquarters.
Tonight ARIN will host a social event to remember at the Franklin Institute for all in-person attendees.
If the kick-off of ARIN XXVIII is any indication of how the rest of the meeting will go, we're sure it's going to be a great meeting!
Want to join in on the action?
Remember, we're live online. No matter where you are, you can join ARIN for day two of our public policy meeting via remote participation. Between 9:00AM: 5:30PM EDT tomorrow (that's Thursday, 13 October 2011) you can view, listen, and/or read the live webcast, audio and/or transcript of the Public Policy Meeting available on the remote participation page. Even better, you can register as a remote participant to join the Jabber Chat Room and fully participate in the remainder of the meeting.
We'll see you tomorrow!
Recent blogs categorized under: Public Policy