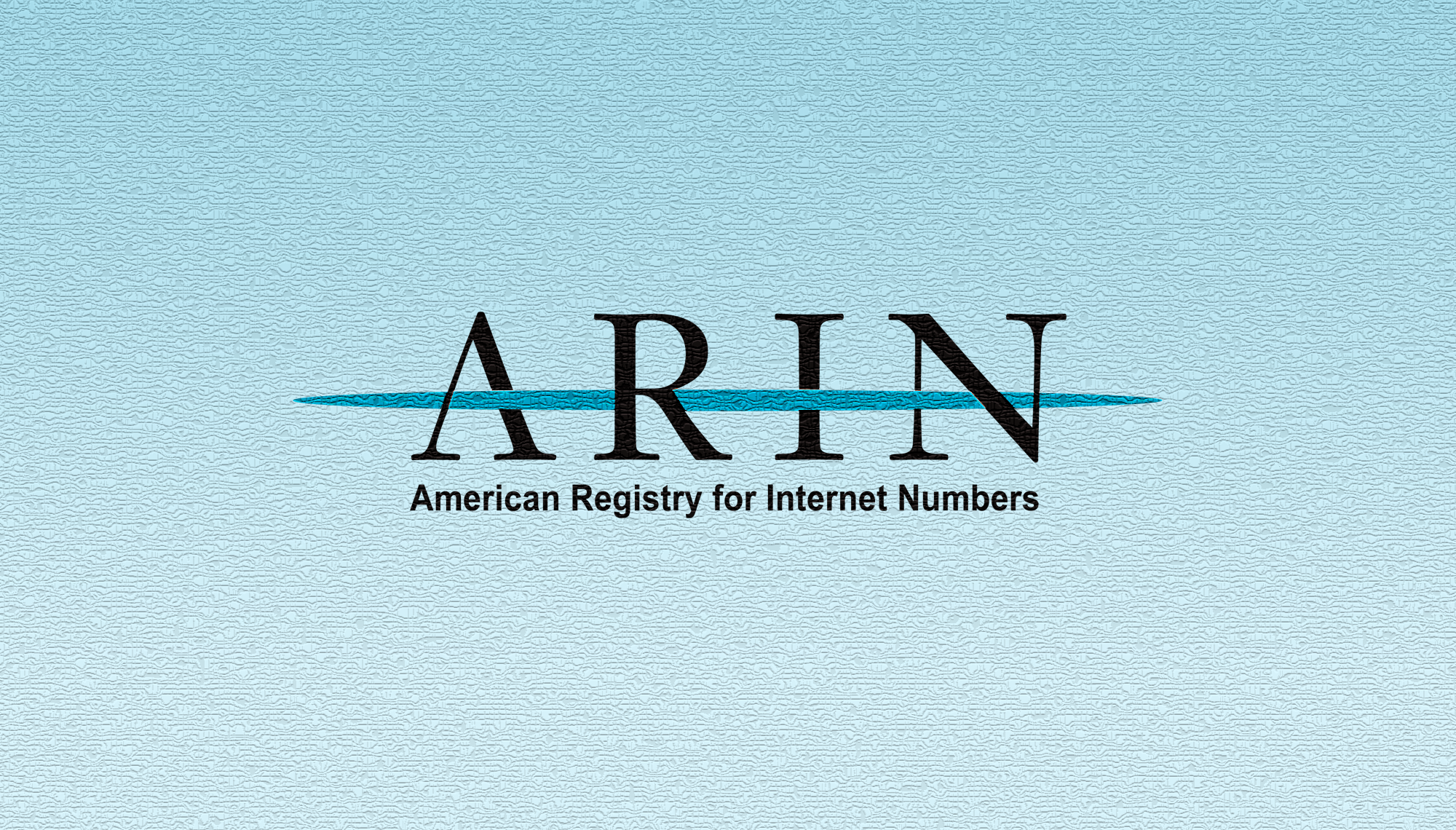 What Happened on World IPv6 Day?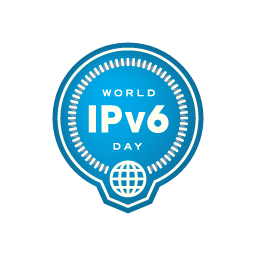 World IPv6 Day has come and gone, but what really happened?
The answer? Not a whole lot. ARIN's president and CEO, John Curran, said, "World IPv6 Day turned out to be everything we expected. For most of the end users of the Internet it was a non-event, which is what we were hoping for. At the same time it was a good learning experience."
What are ARIN's results from World IPv6 Day?
World IPv6 Day was just another day at ARIN. ARIN has been utilizing IPv6 for services as far back as 2003. By 2008, all of ARIN's publicly accessible production services (DNS, mail, web, instant messaging, directory services, etc.) were made available over IPv6 for any user who has IPv6 connectivity. Additionally, ARIN's internal network is IPv6 enabled which allows anyone within ARIN's network both local and global IPv6 connectivity. As expected, ARIN did not experience latency, broken links, java script errors, flash plug-in errors, slower loads, or any other issues while accessing IPv6-enabled web sites. ARIN also participated in collecting data for OARC's IPv6 Day Collection as part of the Day in the Life of the Internet Project.
What can you learn from the trial?
The answer is simple - IPv6 is the future of the Internet. John Curran predicts, "World IPv6 Day is going to have a very significant effect over the coming months"¦because it doesn't talk about a problem, it talks about a solution." Instead of warning about the run out of IPv4 addresses, it positively reinforced growing the Internet with IPv6 addresses instead.
What effects will we see from World IPv6 Day?
ARIN is pleased that World IPv6 Day generated so much interest and excitement about IPv6 and we fully expect requests for IPv6 addresses to increase with the successful completion of the full-scale testing. We've seen a significant uptick at ARIN in requests for IPv6 address space, an encouraging sign of industry awareness of this important change.
What are some of our favorite articles following World IPv6 Day?
Recent blogs categorized under: IPv6