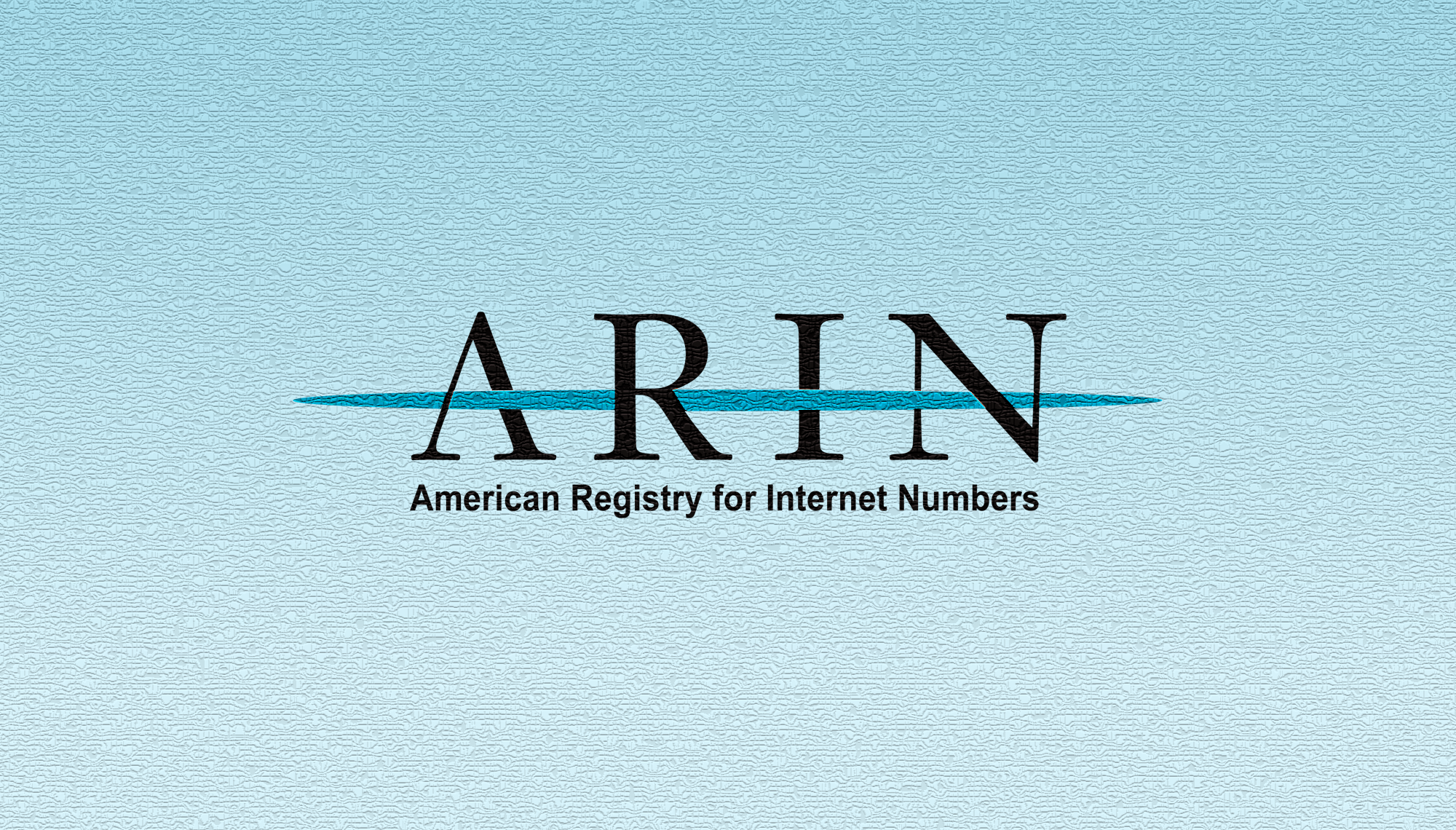 Congrats Caption Contest Winners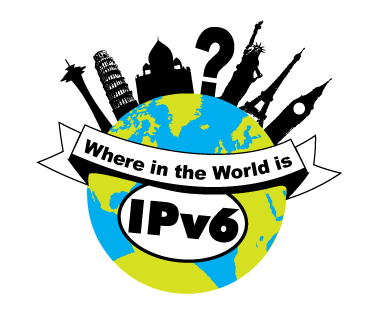 Happy World IPv6 Day! On this day of IPv6 testing and celebration, we are pleased to announce the winners in the final stage of our Where in the World is IPv6? Contest. Congratulations to Dylan and Amy for submitting the winning captions. You have both won $50 ThinkGeek gift certificates! See the winning photographs and captions below.
We loved reading all captions you submitted to us; you're a witty bunch. Thanks to everyone who participated in any part of our IPv6 Photo Contest by submitting photos, voting, getting your friends involved, and captioning photos. We hope you had as much fun as we did and have a new appreciation for how cool the subject of IPv6 really is!
What I hope will be IPv6 enabled in the next five years - Photo by mtdoran
Winning caption by Dylan:
No!! Don't give me your IPv6 street address, just the house name please.
Most unusual place to see IPv6 - Photo by roblevitt
Winning caption by Amy:
Can I get 340 undecillion of these to go? And lemme get a shake with that.
Recent blogs categorized under: IPv6