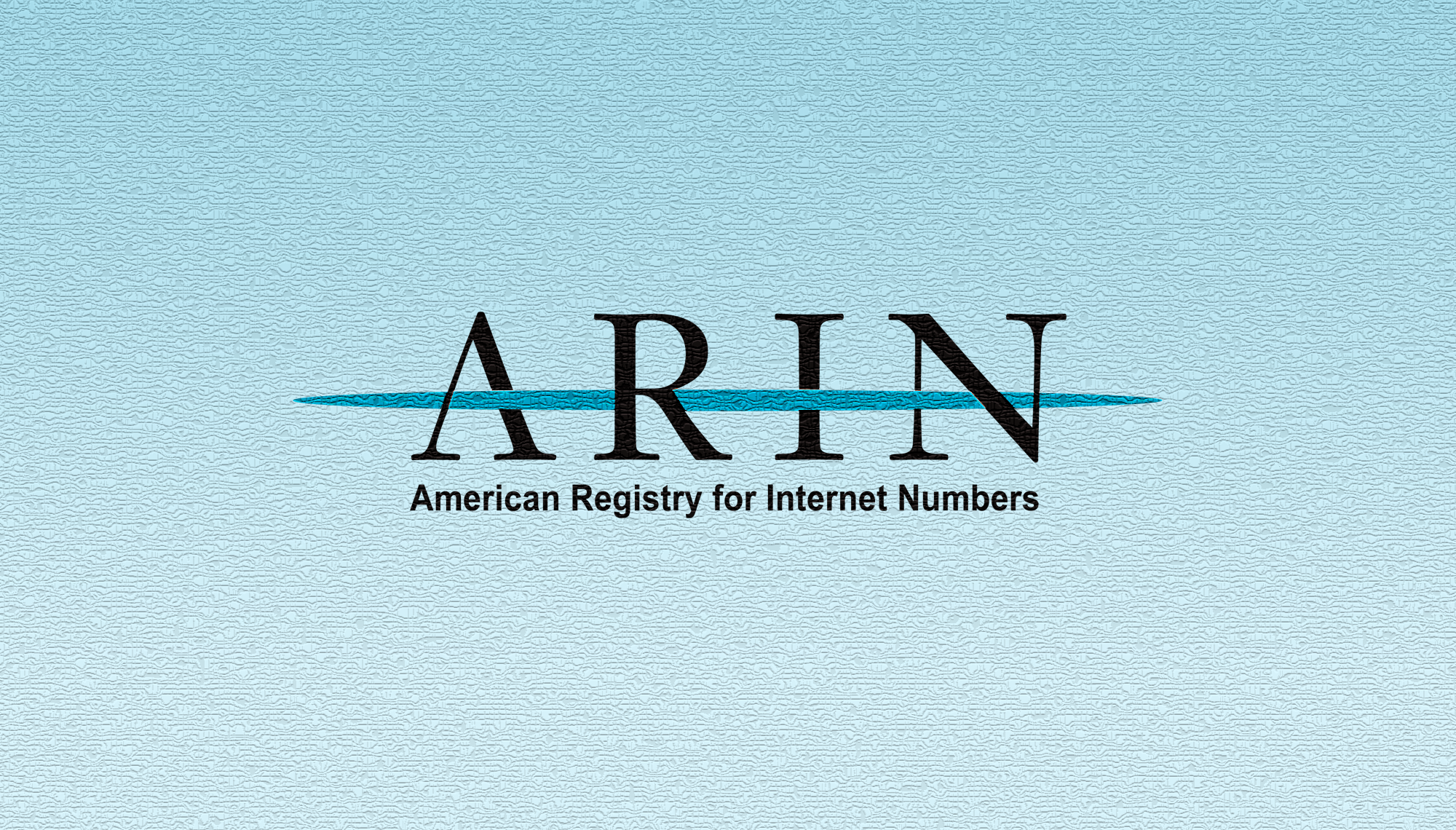 IPv6 Photo Contest Winners Announced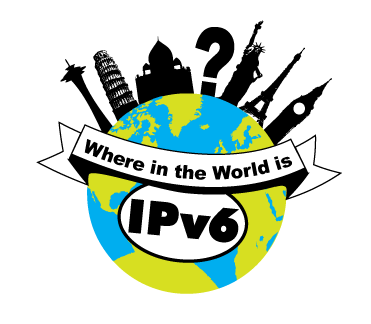 You voted, the results are in, and we have some winners! See the winning images below. Congratulations to mtdoran and roblevitt for winning first place in our Where in the World is IPv6? photography contest! You've both won a $250 ThinkGeek gift certificate! With over 100 photo submissions and 330 votes, the IPv6 photo contest was a great success. Also congratulations to atzeus2011 and svindlerdk, our second place winners, who each won a $100 ThinkGeek gift certificate. And congratulations to tvlooy and pdebie, our third place winners, who won each won a $50 ThinkGeek gift certificate. We thank everyone who submitted photos and voted on their favorites.
Remember, the contest isn't over yet, now it's time to caption the first place winners' photos. See our next two blog posts to submit your captions!
What I hope will be IPv6 enabled in the next five years
First Place by mtdoran
Second Place by atzeus2011
Third Place by tvlooy
Most unusual place to see IPv6
First Place by roblevitt
Second Place by svindlerdk
Third Place by pdebie
Recent blogs categorized under: IPv6