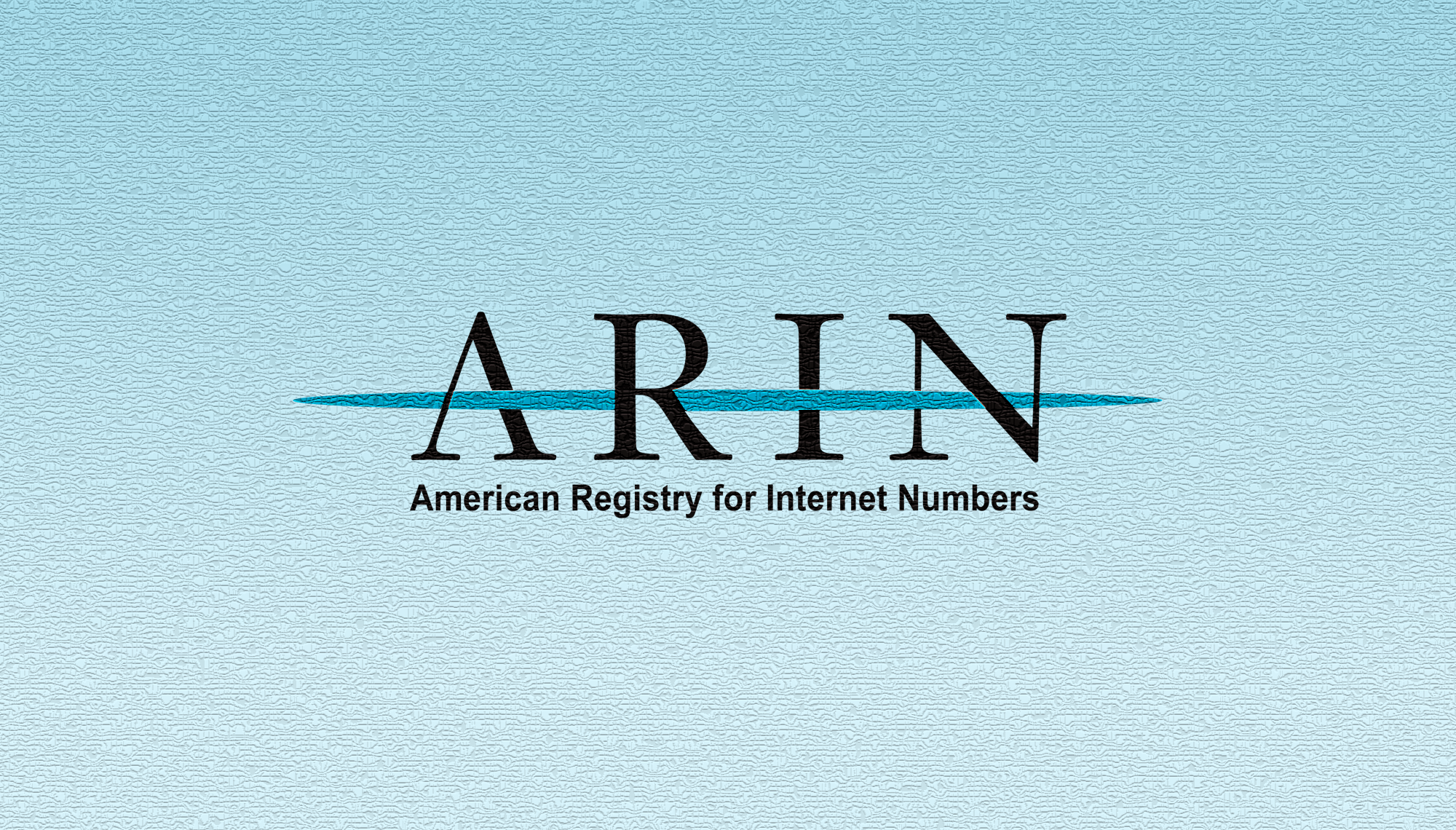 On the Road Again: ARIN will be in Boston on June 8th
We're hitting the road again this year, and our first stop is Boston. Join us for a free "ARIN on the Road" networking and education event at the Radisson Hotel in Boston on 8 June 2011.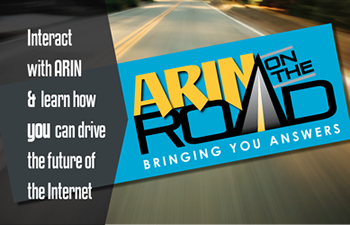 There's no better way to celebrate World IPv6 Day than learning about the latest information on IPv6 adoption and IPv4 depletion from ARIN. In addition, our ARIN on the Road event will teach you about ARIN policy developments and the status of ARIN and the RIR system. We'll answer your questions about how to interact with ARIN's online services and talk about subjects you want to know more about. We'll also open a Registration Services Help Desk, which will be available for one-on-one discussions about requesting and managing Internet number resources. This day is all about YOU, and what YOU want to know.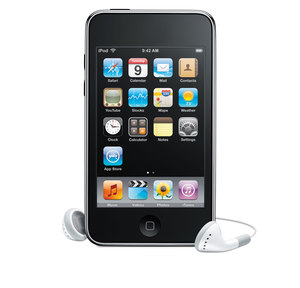 And as if that weren't a cool enough way to celebrate World IPv6 Day, if you fill out a brief survey about the event, you could win an iPod Touch! Space is limited, and preregistration is required, so check out our ARIN on the Road Boston page to find out more information and register now!
Recent blogs categorized under: Outreach