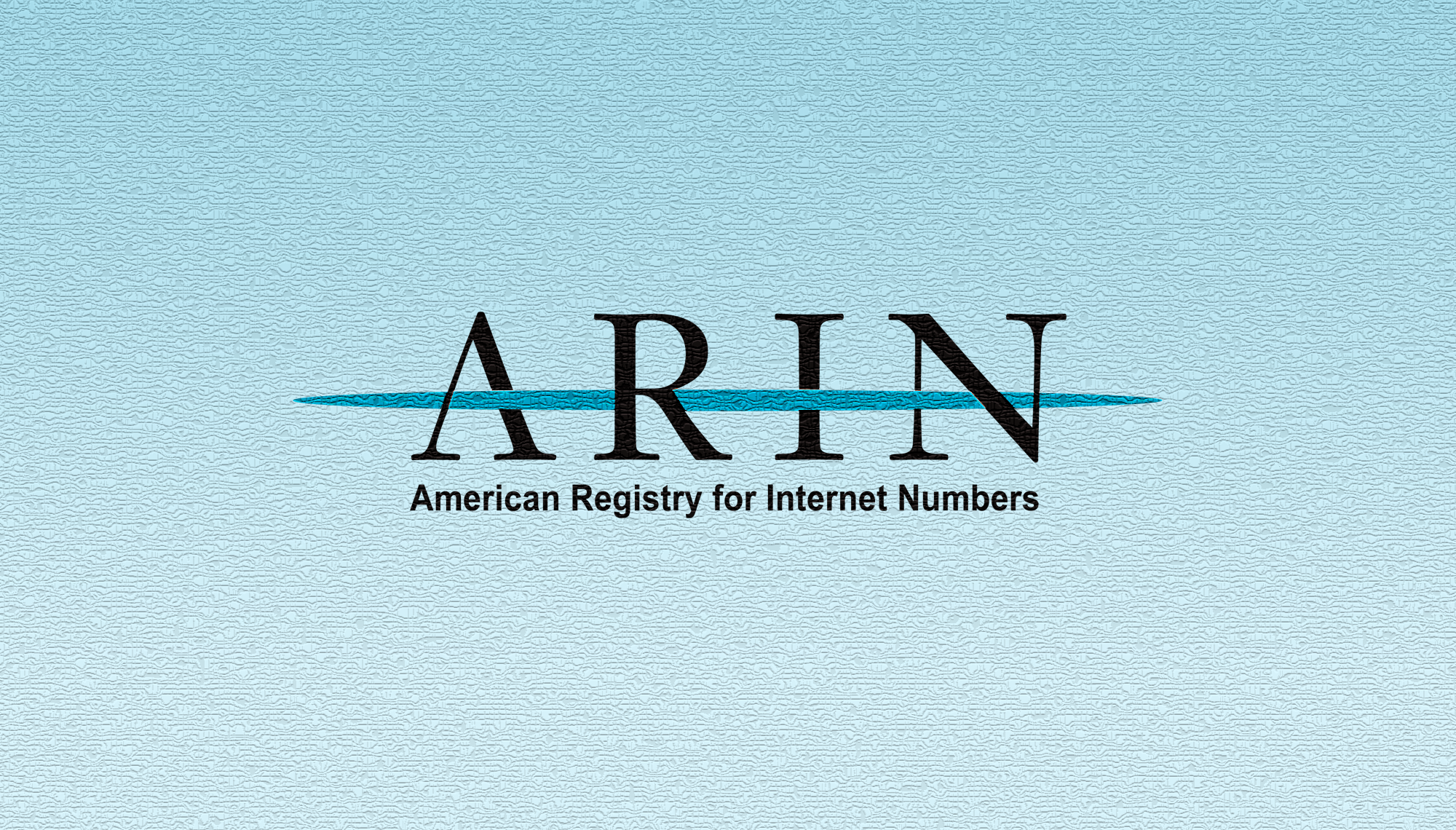 Where in the World is IPv6?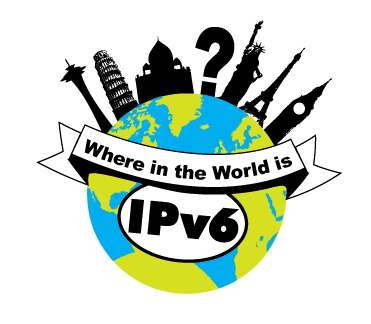 Get your camera ready"¦announcing TeamARIN's "Where in the World is IPv6?" photo contest! Where would you like to see IPv6 enabled? Is it somewhere you might not expect to find IPv6? We want you to show us.
Contest will open 2 May 2011!
Slap on an IPv6 sticker (available at an ARIN trade show booth or to print online) and snap a photo of:
What you hope will be IPv6 enabled in the next five years

This could include any device, appliance, car, that you hope will be able to connect to the IPv6 Internet (or already does) in the next five years.

Most unusual place to see IPv6

This is open to anything: monuments, celebrity wax figures, Welcome to State signs, etc. We want you to get creative, however, it must be legal!
You will have two weeks to submit your IPv6 images, then ARIN staff will select ten finalists in each category. After finalists are selected and posted, you will have one week to vote on your favorite photos from among the finalists. The photo with the most votes wins.
The fun doesn't end when the winning photos are announced. We will follow up with a caption contest to reward the person who submits the best caption for the winning photograph; one winner will be selected in each category.
That sounds fun, what are the prizes?!
The first place winners in the photography contest will get $250 ThinkGeek gift certificates. Second place winners, $100 ThinkGeek gift certificates; and third place winners, $50 ThinkGeek gift certificates. Caption contest winners also get prizes, $50 ThinkGeek gift certificates!
When can I start submitting?
The contest begins 2 May 2011, but go ahead and start taking your IPv6 photos today.
Our full timeline looks like this:
Submit your best IPv6 photos! 2-16 May

ARIN selects ten finalists in each category. 17-19 May

Vote for your favorite photos! 20-31 May

Winners of photography contest announced. 2 June

Caption the winning photos! 2-7 June

Caption contest winners announced. 8 June
Please visit http://TeamARIN.net/spread-the-word/ipv6_contest for more information on the terms and conditions, as well as additional details on the rules and how to apply.
Recent blogs categorized under: IPv6
---
GET THE LATEST!
Sign up to receive the latest news about ARIN and the most pressing issues facing the Internet community.
SIGN ME UP →
---
Blog Categories
ARIN Bits
•
IPv6
•
Business Case for IPv6
•
Fellowship Program
•
Grant Program
•
Caribbean
•
Internet Governance
•
Updates
•
IPv4
•
Elections
•
Tips
•
Public Policy
•
Customer Feedback
•
Security
•
Outreach
•
RPKI
•
Training
•
IRR
•
Data Accuracy