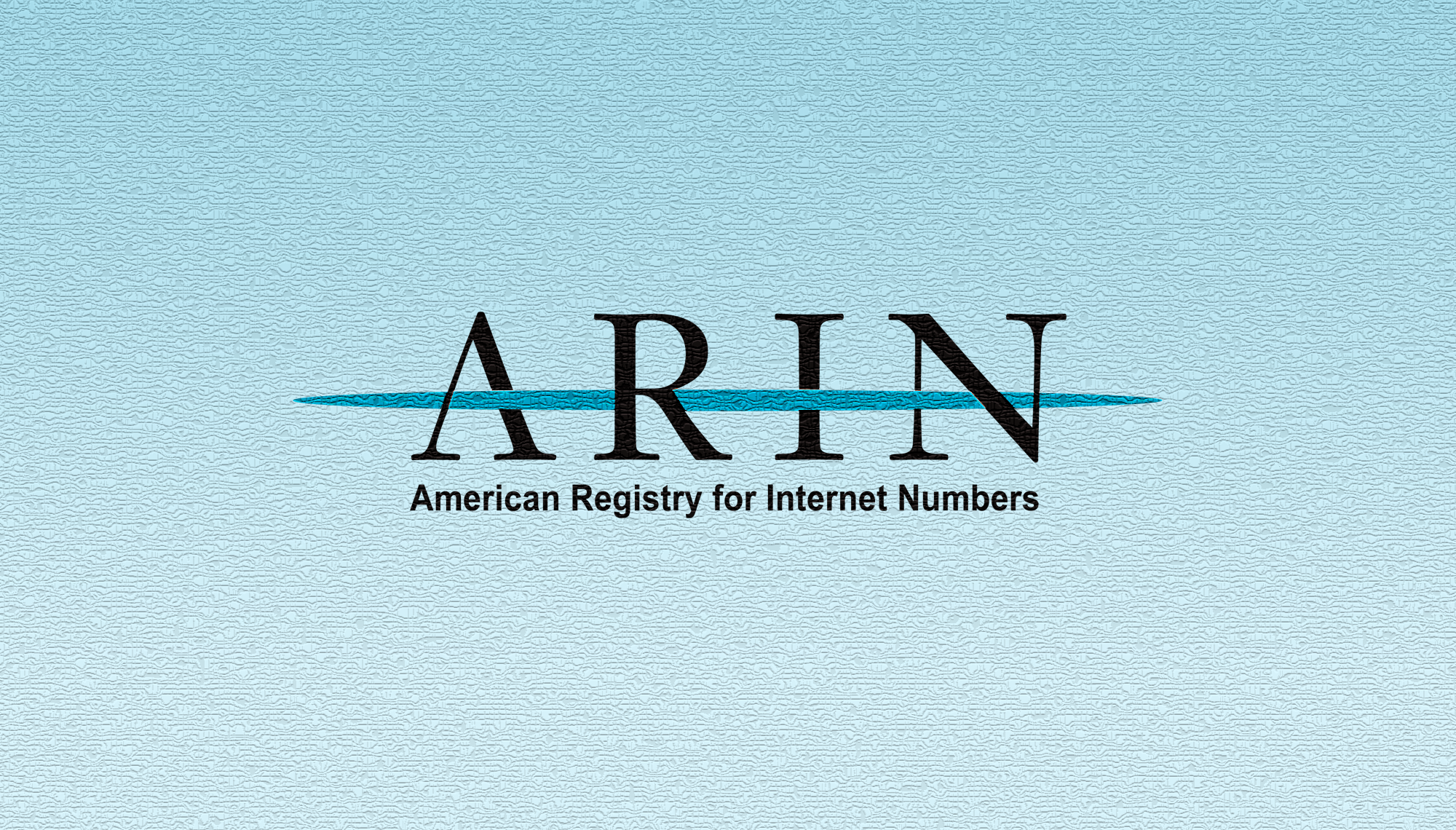 Daily Recap from ARIN XXVII: Day 3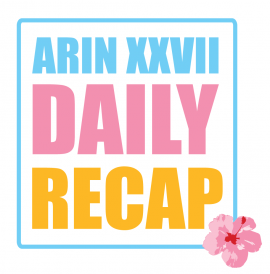 All is said and done at ARIN XXVII. Today was the final day of our April 2011 meeting in San Juan; and it was another interesting and informative morning of presentations.
We started out the day with updates from each of the six ARIN departments: Human Resources and Administration, Engineering, Financial Services, Government Affairs and Public Policy, Communications and Member Services, and Registration Services.
We also received a detailed financial report that showed how ARIN uses its resource to advance its mission to apply the principles of stewardship in all services supplied to the Internet community. Additionally, ARIN's Board of Trustees and Advisory Council shared their latest updates with attendees. Finally, a lively open microphone session concluded the morning meeting.
We appreciate everyone who attended in person and remotely. Your participation was key in making ARIN XXVII a great success! If you were unable to join us for this meeting, refer to our ARIN XXVII meeting page next week for a full meeting report and transcripts of everything that happened. For your information, Public Policy Meeting Presentations and Members Meeting Presentations are already posted. Thanks for an excellent meeting!
Make sure to mark 12-14 October on your calendar, and join us for ARIN XXVIII in Philadelphia, PA.
Recent blogs categorized under: Public Policy