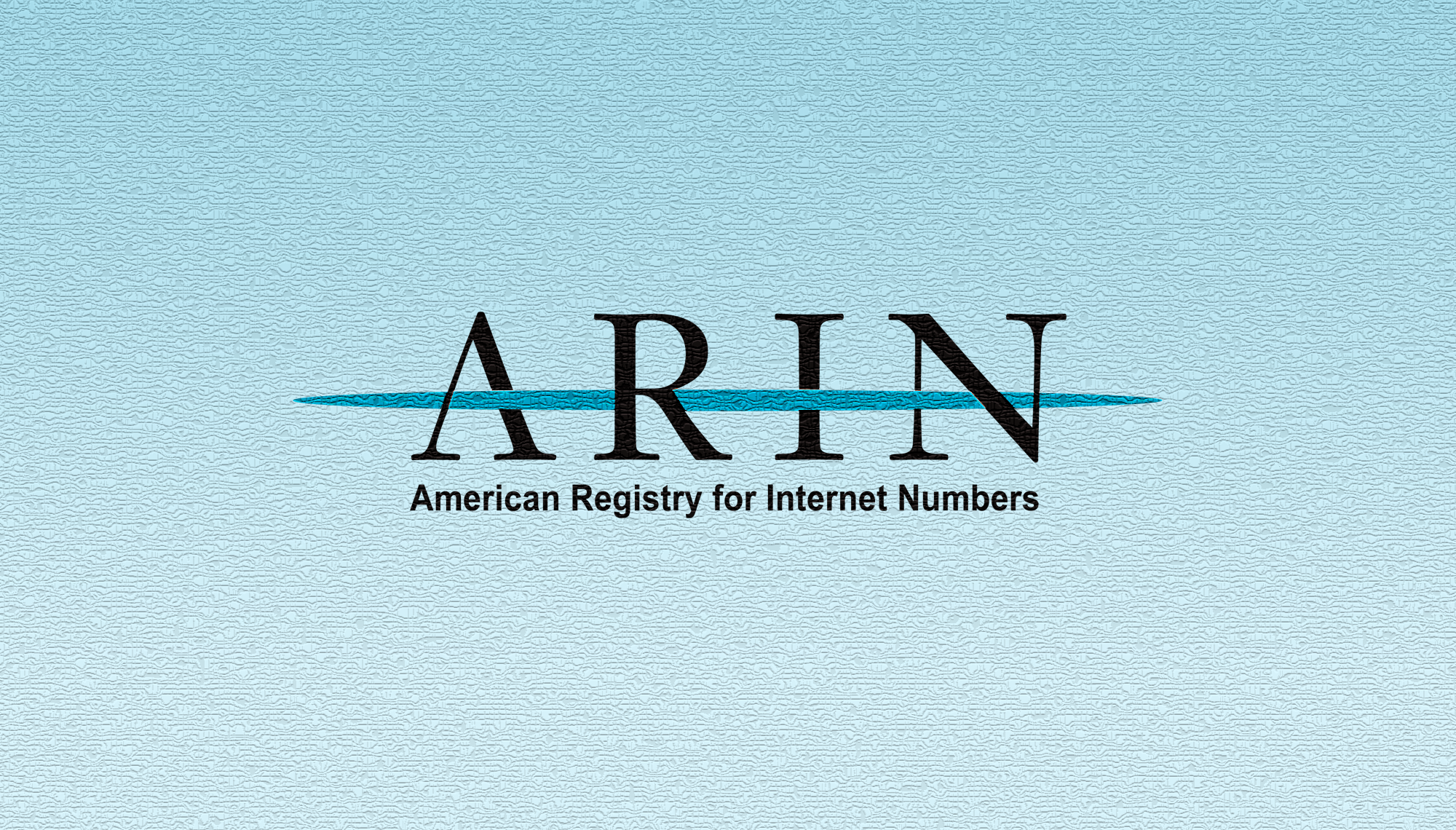 Daily Recap from ARIN XXVII: Day 2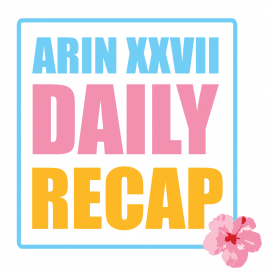 Today marked another exciting day at ARIN XXVII in San Juan, Puerto Rico! If you missed anything that happened, you can catch up by checking out all the presentations that were given on Day 2 of our Public Policy Meeting. We will be posting a complete meeting report and full transcripts on 22 April.
It's still not too late to join us tomorrow live via all of our remote participation channels, including our Jabber chat room, live transcript, and live webcast.
Today ARIN welcomed attendees to the second day of the Public Policy Meeting. We heard reports on both IANA and IPv6 IAB/IETF activities. We also had representatives of two more RIRs, RIPE NCC and AfriNIC, give updates regarding their regions.
Two draft proposals were the subject of lively discussion:
2011-3 Better IPv6 Allocations for ISPs
2011-5 Shared Transition Space for IPv4 Address Extension
ARIN also shared information with the community regarding new features of ARIN Online, progress with Resource Certification: RPKI, and POC validation stats. We received a report on the progress of the Policy Development Process Committee, and APNIC's Geoff Huston gave an eye-opening report on his experiment to assess the operational viability of IPv6 dual stack services.
The last event of the day was the Open Policy Hour and Open Microphone session which garnered active participation from meeting attendees. There was some spirited discussion about what sort of global policies should be in place to deal with the issues of transfers and allocations across regional boundaries.
Tomorrow morning we will wrap up with the Members Meeting portion of ARIN XXVII. But don't be fooled by the name, this session is open to anyone who is interested in the nits and grits of life at ARIN, and we'd like you to join us. You don't need to be a member to attend. From 9:00 AM to Noon, a live webcast will be posted online for you follow along and you can still join the Jabber chat as a full meeting participant. Don't miss out on your last opportunity to participate in ARIN XXVII!
Recent blogs categorized under: Public Policy