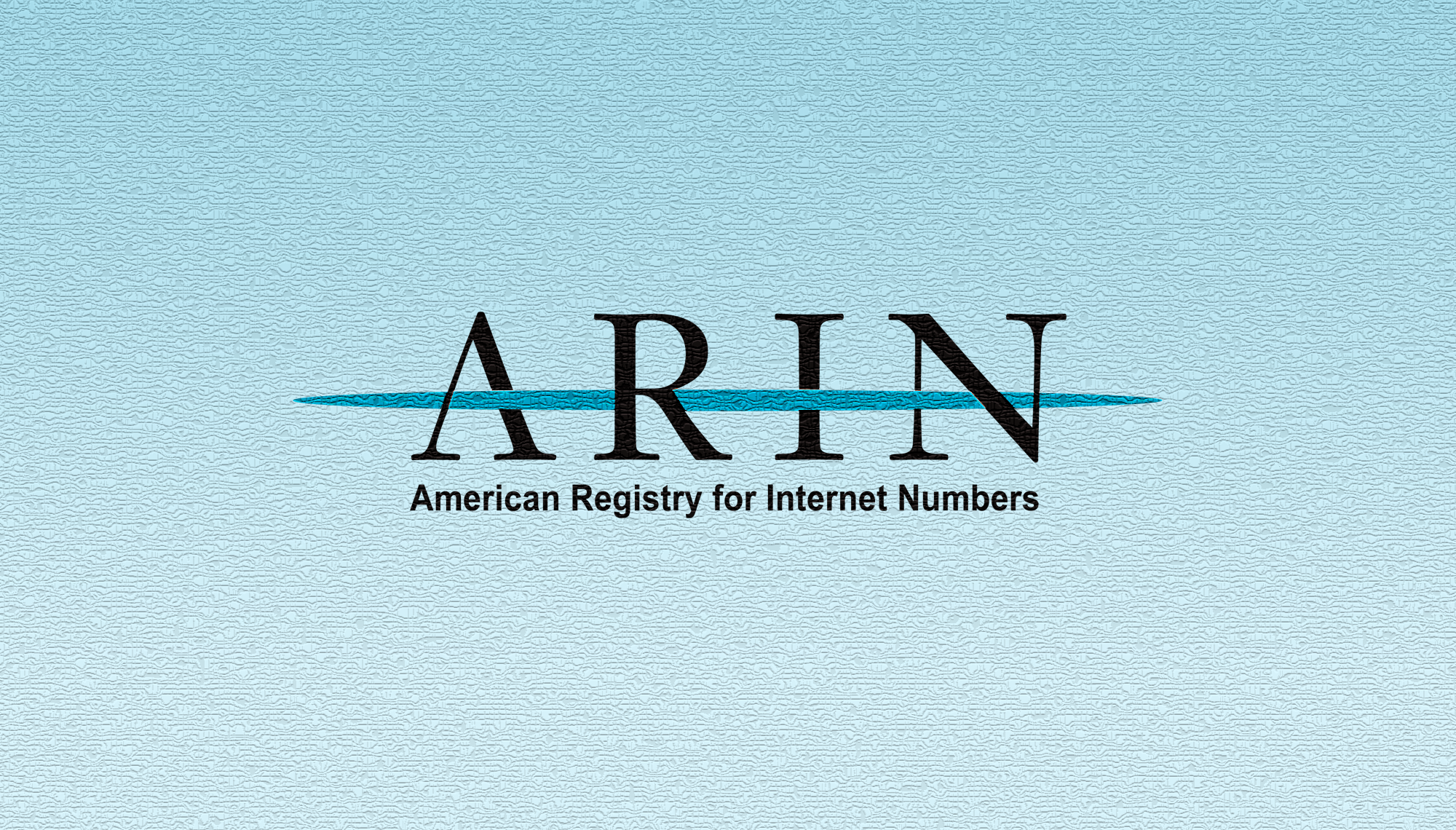 What to Ask Your Vendors About IPv6
When visiting CES this week, or in your next call to your vendors, there are some important questions you want to ask about IPv6 before you invest in new equipment or services. To make it easier, Team ARIN asked Matt Ryanczak, ARIN's Network Operations Manager what he would be asking, and then we created this handy list of questions for you to use!
Here is what you need to know:
1. Is this product/service IPv6 ready? (if the answer is NO skip to question 6)
2. Does your product offer feature parity between IPv4 and IPv6?
3. Does your product take advantage of any new IPv6 features?
4. Was your product designed specifically to work with IPv6, or did you modify an existing product to add compatibility?
5. How long has your product supported IPv6?
6. If not, when do you plan to release an IPv6 ready version? (Don't ask this if the answer to 1 was YES)
7. How are you communicating with your customers about IPv6 readiness?
8. Are you communicating with business partners about IPv6 readiness?
Bonus Question:
Have you considered contributing IPv6 specific information about your product to ARIN's IPv6 wiki http://getipv6.info?*
*This wiki is open to the community to talk about products, share user experiences, and basically talk about all things related to IPv6. Check it out!
Recent blogs categorized under: IPv6
---
GET THE LATEST!
Sign up to receive the latest news about ARIN and the most pressing issues facing the Internet community.
SIGN ME UP →
---
Blog Categories
IPv6
•
Business Case for IPv6
•
Fellowship Program
•
Grant Program
•
Caribbean
•
Internet Governance
•
Updates
•
IPv4
•
ARIN Bits
•
Elections
•
Tips
•
Public Policy
•
Customer Feedback
•
Security
•
Outreach
•
RPKI
•
Training
•
IRR
•
Data Accuracy