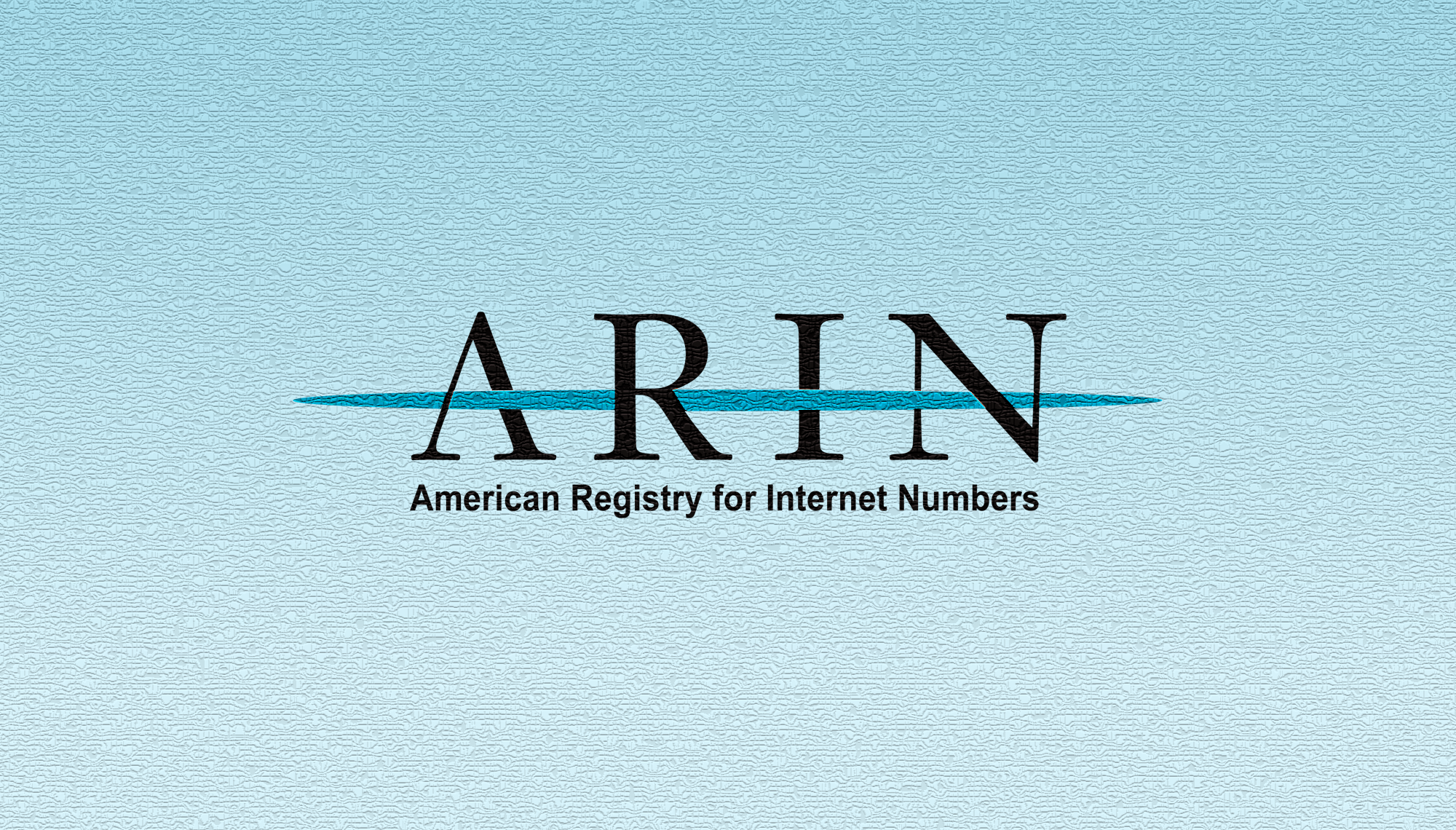 ARIN XXVI is just around the corner!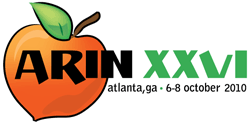 It's nearly time for the ARIN XXVI Public Policy and Members Meeting in Atlanta, next week from 6-8 October, just after NANOG 50, 3-5 October. It is all part of an action-filled week, when community members gather to discuss policy proposals, get updates on activities within the Internet community, and take part in open microphone sessions. Find out what the talk will be about at https://www.arin.net/ARIN-XXVI/agenda.html. (We also manage to have some fun while we're there, with a few social events.)
The October meeting also means it's election season for new representatives to ARIN's Advisory Council (AC), Board of Trustees, and the Number Resource Organization Number Council (NRO NC). Candidates have the option to take the stage or submit a video to explain why they are best to represent your interests at this critical point in Internet history. IPv4 depletion is imminent: yes, you've probably been hearing that for a while, but it's true. As we work through the best way to manage the endgame and encourage IPv6, the role of these elected bodies is more important than ever. Designated Member Representatives (DMRs) are responsible for helping to elect the candidates they believe will take ARIN in the direction that best represents the interests of their organizations and the Internet community. Learn more about ARIN elections at https://www.arin.net/app/election/.
Can't make it to Atlanta? No worries! You don't have to be in the room to make your voice heard. We'll offer the usual webcast and live transcript, and you can register to participate in our Jabber chat for remote attendees and submit questions and comments, and vote in straw polls. All remote attendees who registered before 21 September are also eligible to cast their votes to seat a regional representative on the NRO NC! To learn more about the ARIN meeting remote participation service, visit https://www.arin.net/ARIN-XXVI/remote.html.
ARIN relies on your participation. If you don't speak up, you miss out on a valuable opportunity to bring your organization's interests in how the Internet world operates to the forefront.
We hope to see you in Atlanta, or in the Jabber chat room for remote participants!
Recent blogs categorized under: Public Policy