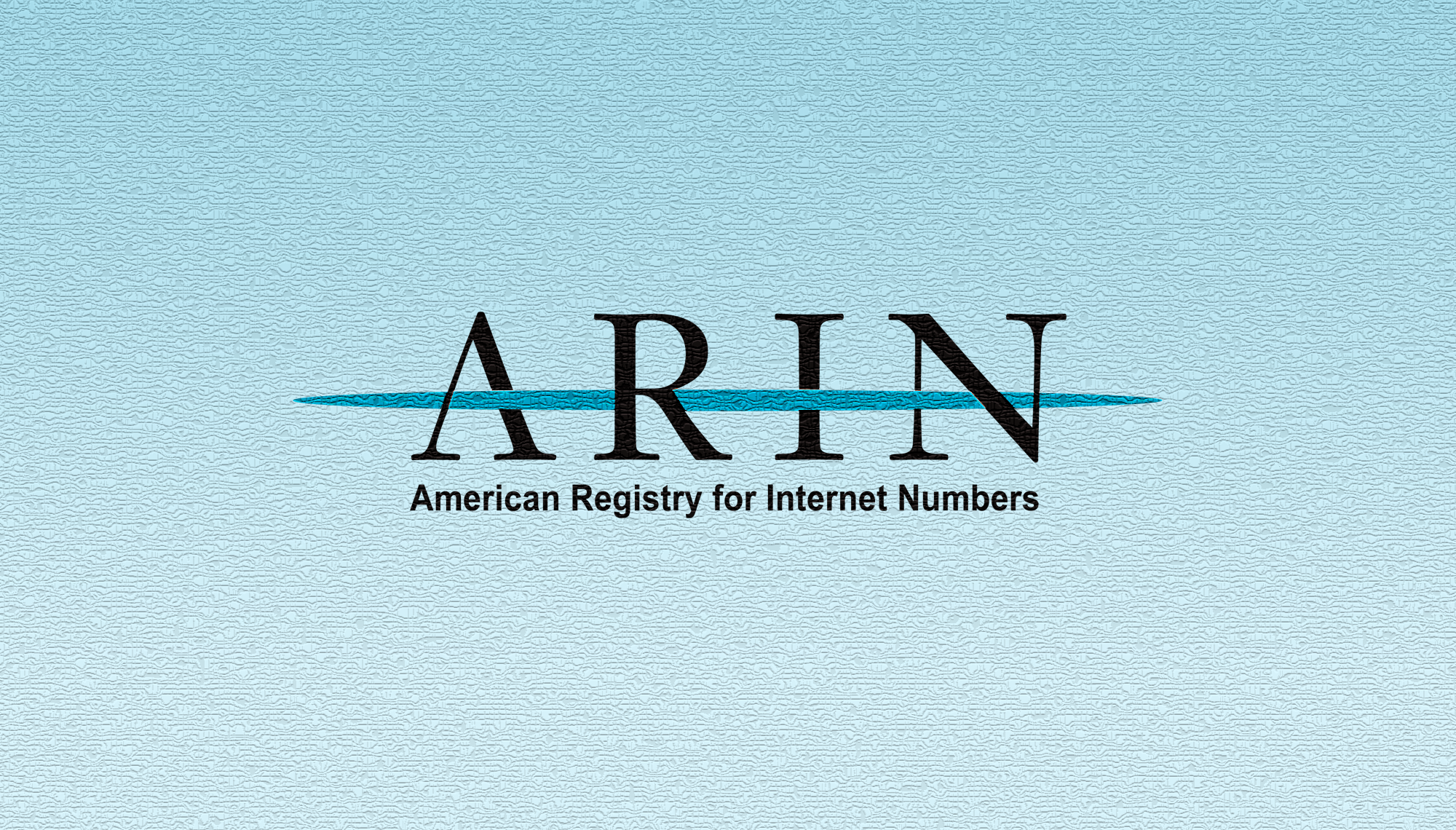 Linking It All Together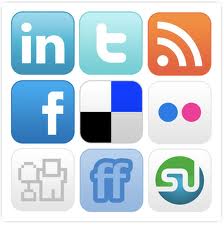 Late last year, ARIN officially joined the world of social media, launching a Twitter account, a Facebook account, and a YouTube channel. We followed that up by launching this lovely microsite earlier this year.
We've done all of this for a few reasons. We wanted to open more channels for you to find us, to ask questions and get answers, so that maybe we can help you do your job faster, better, and more efficiently. We staff members are in fact real people and we come to work every day to serve you and help you get the information you need. We also wanted to keep you updated on where we are speaking and/or exhibiting, what we're doing, and how you can find us for an in-person chat should you be so inclined.
But this isn't just about us, so we're expanding our social media realm and opening up a LinkedIn group so you can get to know each other, and come together to bond over the hard work you've all put in to making your networks the stunning displays of engineering they are.
We'll use LinkedIn just like Facebook and Twitter to educate everyone who will listen on issues facing the Internet community, including IPv4 depletion and IPv6 adoption. But more than anything, this is for you to start discussions and learn from each other.
Keep in mind all the formal interaction with ARIN: requesting resources, discussing policies and policy proposals, submitting operational suggestions, etc.: still belongs over on the main ARIN site: www.arin.net. However, next time you need a quick word of advice, or want to reconnect with that talented system administrator you worked with 15 years ago, come on over to our LinkedIn page.
As always, you can contact us directly at info@arin.net if you have any questions, or call us at +1.703.227.9840, or shoot us a tweet, direct message, Facebook email, LinkedIn message; Carrier pigeons will be our next project. Stay tuned.
We're here for you. Please let us know how we can help.
Recent blogs categorized under: Updates
---
GET THE LATEST!
Sign up to receive the latest news about ARIN and the most pressing issues facing the Internet community.
SIGN ME UP →
---
Blog Categories
ARIN Bits
•
IPv6
•
Business Case for IPv6
•
Fellowship Program
•
Grant Program
•
Caribbean
•
Internet Governance
•
Updates
•
IPv4
•
Elections
•
Tips
•
Public Policy
•
Customer Feedback
•
Security
•
Outreach
•
RPKI
•
Training
•
IRR
•
Data Accuracy