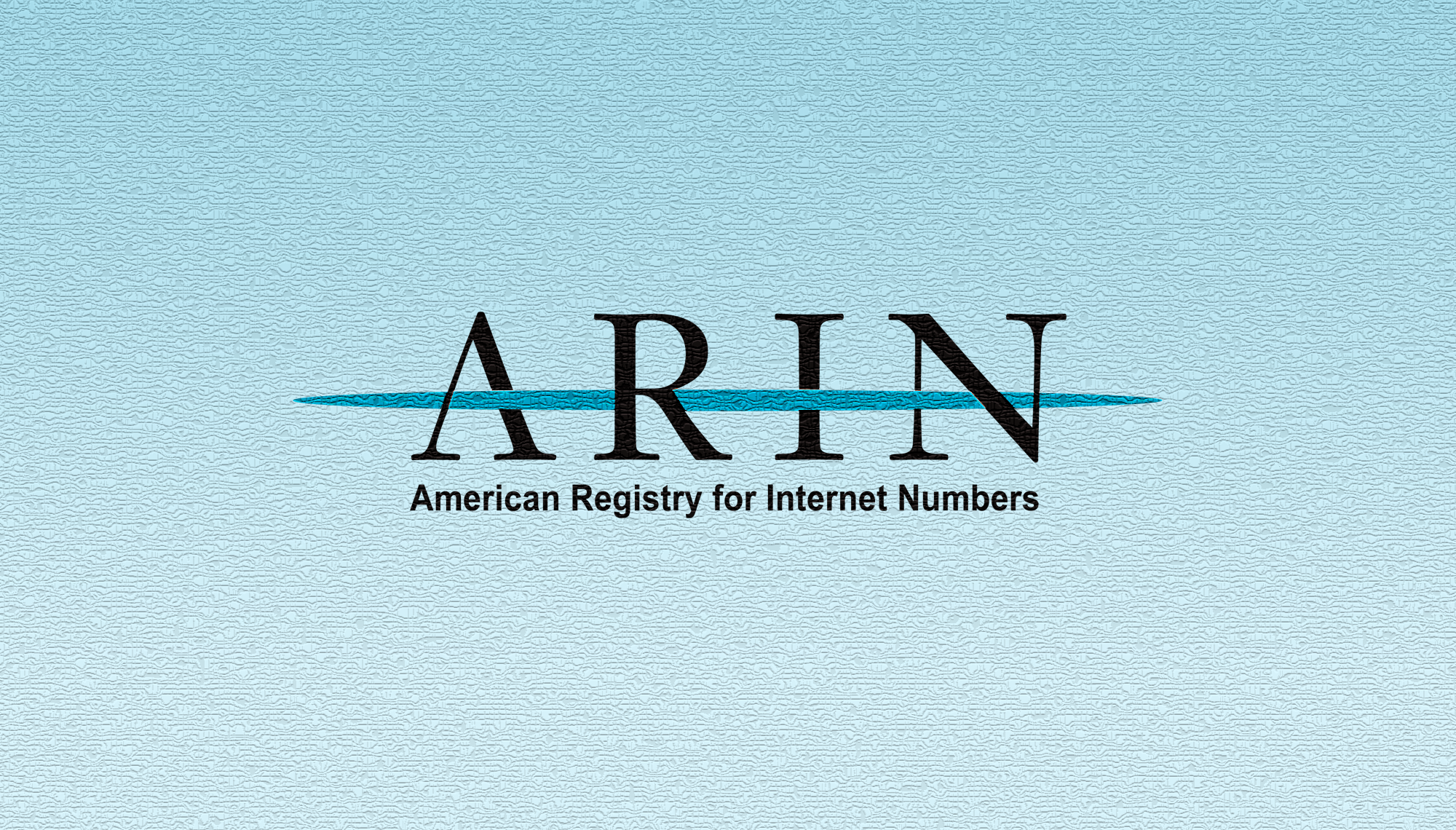 Your Guide to Policy Proposals Under Discussion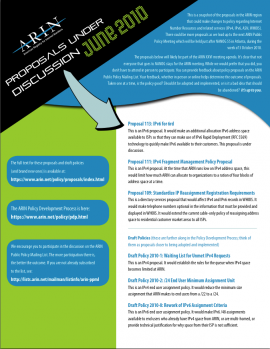 Every year, ARIN and the North American Network Operators' Group (NANOG) combine forces for a week-long technical and policy extravaganza. NANOG's technical program comes first, followed by the ARIN Public Policy Meeting. Between the two groups, we fill all the gaps in the schedule with workshops, social events, and networking opportunities. This year those back-to-back meetings will be held October 3-8 in Atlanta.
This week at the June NANOG meeting in San Francisco, we will have an information sheet on current policy discussions at ARIN available at the ARIN RSD Help Desk so that the attendees can be up to snuff on their ARIN policy come October.
Keep in mind you don't have to be at the meeting to have your say. All discussions start on the Public Policy Mailing List when the community brings forth a new policy idea. The dialogue is ongoing and our biannual meetings are fully webcast with many remote participation options. Closer to the meeting we also publish a full discussion guide of the policies on the meeting agenda, and we're always happy to answer questions.
This is a test run to see if this kind of info sheet is helpful to those who are not already neck-deep in the ARIN policy world. So, what do you think? Is this helpful? Will it convince you to stick around for the ARIN meeting after the NANOG meeting in October? Leave a comment here or e-mail info@arin.net if you have any comments on the sheet itself, or any other suggestions on things we can do to make life a little easier for you.
Comments on the actual policies themselves need to stick to PPML and the meetings. Find out more at https://www.arin.net/participate/how_to_participate.html.
Everything we do is based on community consensus and we need YOU to get involved to make this happen. Don't like a policy? You have the power to help change it. All you have to do is step up and get involved.
Recent blogs categorized under: Public Policy