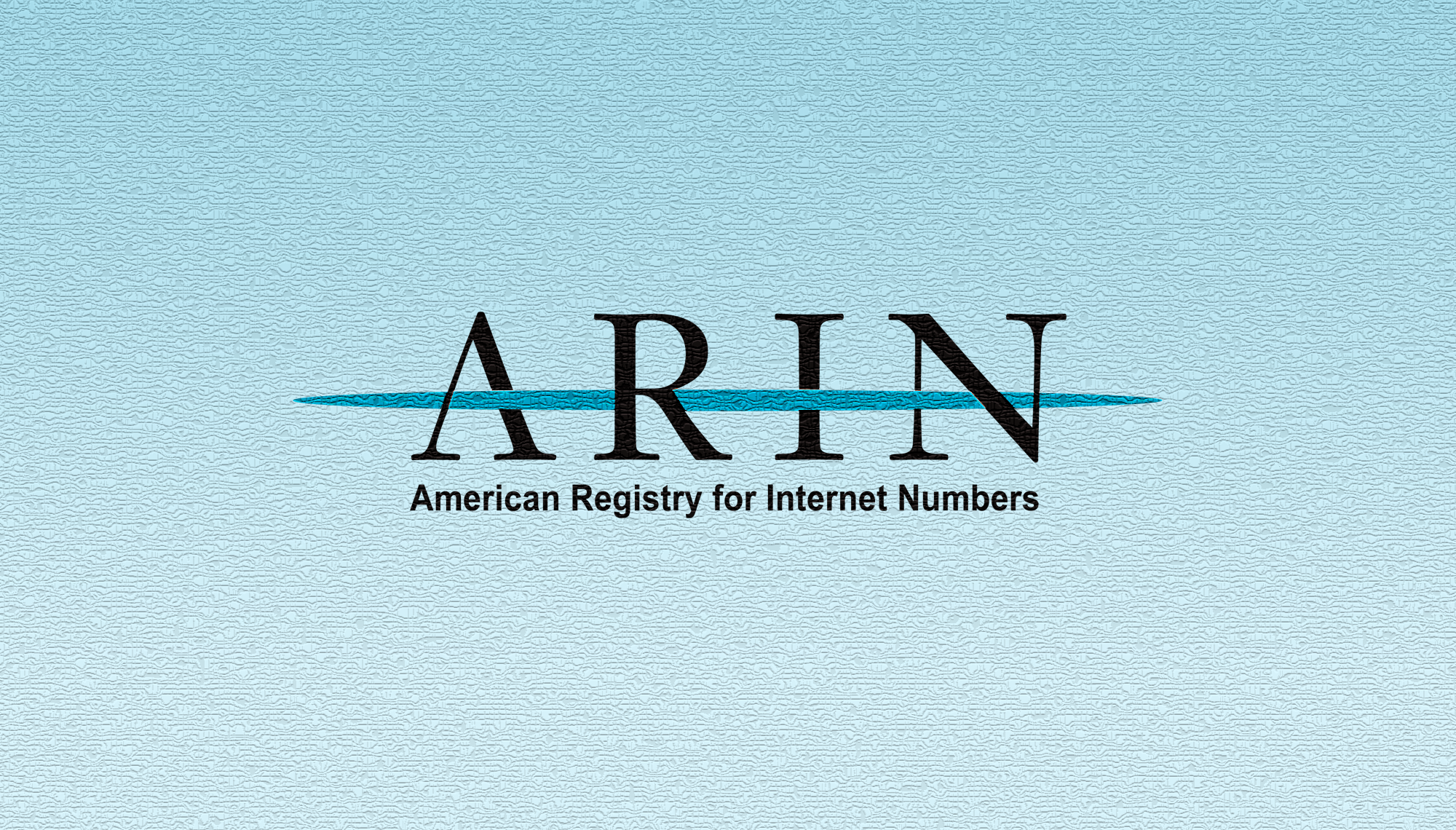 "Name The Dude" Contest Winner
As we mentioned in our last blog, we have a new outreach booth. When we got it all up and running, though, we realized … this poor guy doesn't have a name. So we launched a "Name The Dude" contest onsite at ARIN XXV in Toronto and posted it via Facebook and Twitter. All together, we were overwhelmed with 55 suggestions. Wow!
[caption id="attachment_385" align="alignnone" width="270" caption="IPv6: Are You Ready? "]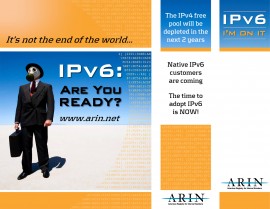 [/caption]
They are:
::/32

6a5:face::d00d

Aaron

Adam

Ag6nt Smith

Agent 6

Agent Daily

Agent Flaim

Agent Hex

Agent IP-6

Agent Six

Captain Obvious

Celestra

Chicken Little

Chuckles

Colon

Cosmeau

d00d::

Daisy

Doctor Whois

Dr. 6Bone

Dr. Veesix

Dr. Who

Fitzgerald

Freaky Gas Mask Guy

Fud

Gadi

Hex Man

Impending Doom

IP Daily

IP Freely

IPv4 Armageddon Man

IPv6 Hazmat Specialist

Jamie

Karl Marx

MindBender VI

Mister Former-Four

Mr. 6

Mr. D3AD B33F

Old Gassey

Pessimistic Pete

Prometheus v6

Sixto

Sixy

Steve The Lawyer

Stop Your Childish Whining About IPv6 Adoption or I Will Stab You With This

Briefcase Guy

The Dude

The Grump

The IPv6th Horseman of the Infopocalypse

The Septillion Man

Thomas Crown

Toxic 4 Dude

Tranny the Transitioner

Victor-6

WIGIG (When It's Gone, It's Gone)
We narrowed it down to six choices and put it out for a poll to the ARIN staff.
Without further ado, the Dude's name is now ….
Agent Hex
The winning suggestion comes from Pete Kumbalek. He's just won bragging rights and an iPod Touch. Congratulations!
We look forward to getting Agent Hex out on the road and talking to people about IPv6. He'll be with us at several upcoming events. Will you come visit us?
Recent blogs categorized under: Updates