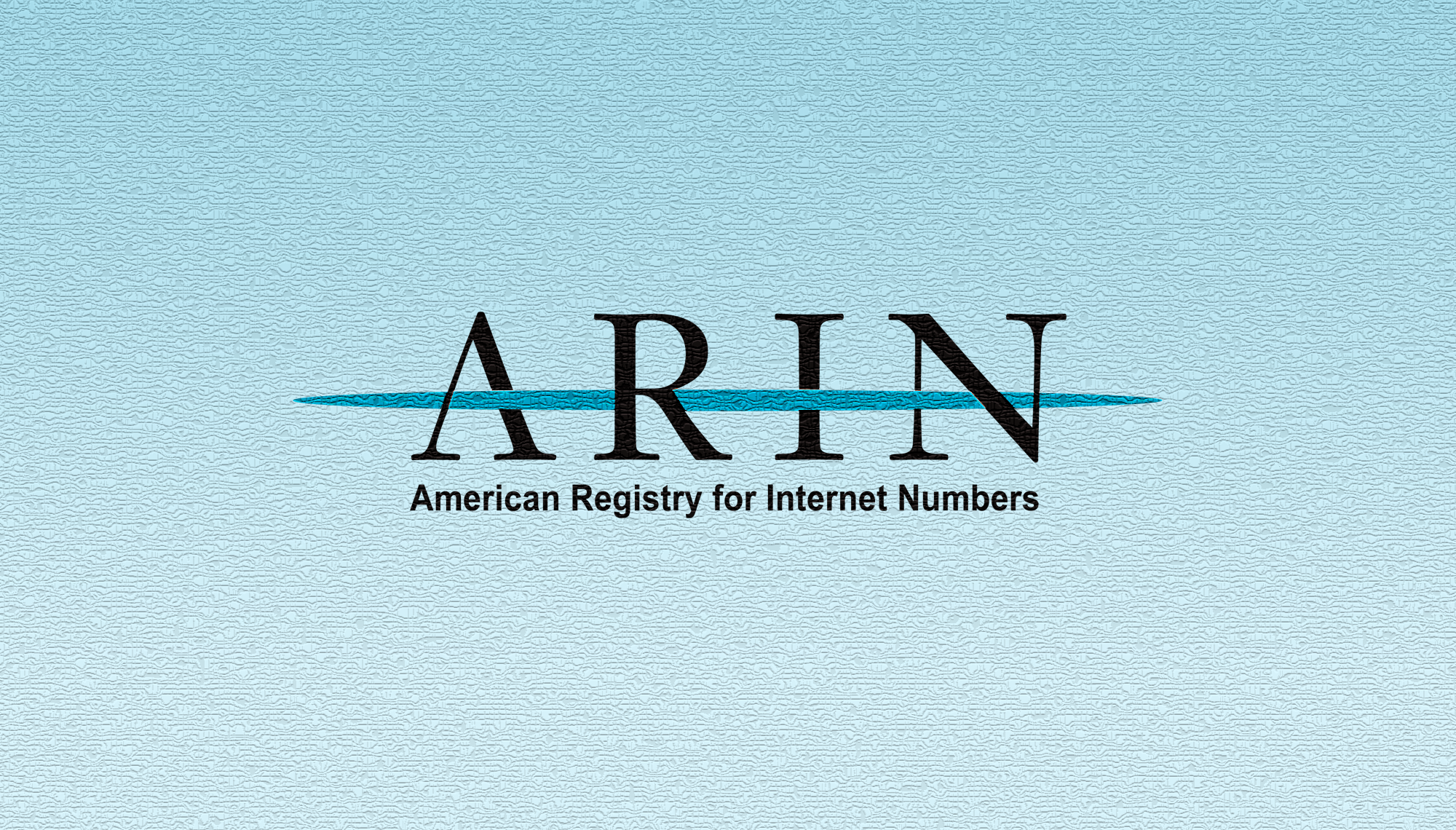 Welcome to the new TeamARIN site!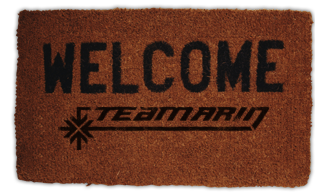 We'll use this site to update you on the outreach and educational activities we're doing in our region to spread the word about ARIN's community-supported policy process, the impending depletion of IPv4 address space and the ongoing deployment of IPv6, and any other issues that come up along the way.
There's the calendar of events, where you'll see what's coming up next and occasionally get some free trade show floor passes to come meet us in person. We'll also archive any presentations we give along the way and post some blogs about how the events go.
There's also the Spread the Word section, where you'll find all sorts of information that you can take with you to go talk to a conference we are not attending, or use to convince your own senior management to get involved with ARIN or to deploy IPv6 before it's too late.
2010 is a busy year for the outreach team at ARIN, as we'll be going to dozens of trade shows, conferences, and other events to spread the word on IPv6 and how your involvement is key to ARIN's operations.
Take a look around, let us know what you think, and if you notice something missing, let us know! This site is yours - email us at info@arin.net to let us know what you want to see and we'll do our best to make it happen.
Recent blogs categorized under: Updates
---
GET THE LATEST!
Sign up to receive the latest news about ARIN and the most pressing issues facing the Internet community.
SIGN ME UP →
---
Blog Categories
ARIN Bits
•
IPv6
•
Business Case for IPv6
•
Fellowship Program
•
Grant Program
•
Caribbean
•
Internet Governance
•
Updates
•
IPv4
•
Elections
•
Tips
•
Public Policy
•
Customer Feedback
•
Security
•
Outreach
•
RPKI
•
Training
•
IRR
•
Data Accuracy